10 online courses to better yourself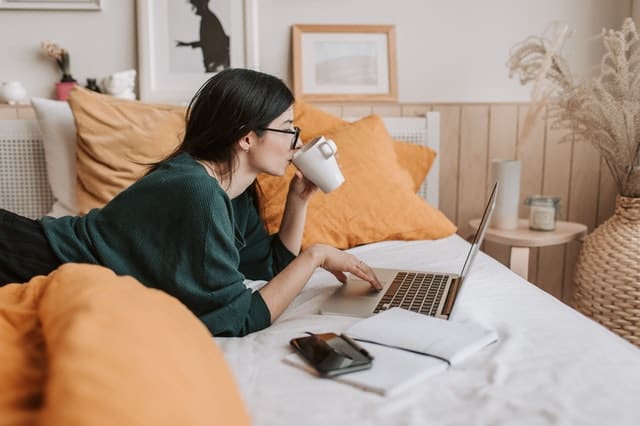 "Man's main task is to give birth to himself, to become what he potentially is"- Erich Fromm
The goal of self-improvement is to constantly improve and become a better version of yourself. One way we improve ourselves is through learning. How can we become better without getting some new information on how to be better?
I am an exponent of self-education because I believe we should be constantly educating ourselves. Schools didn't teach us some basic life skills yet we need them all the time in this life.
Here are some online courses you can take to better yourself and become a better version of yourself.
How to become more assertive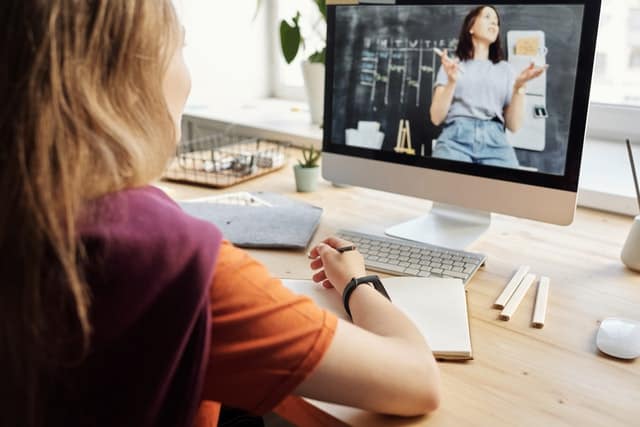 Becoming a better version of ourselves involves getting more of what we want. This means getting that job, that project, that gig, that relationship and that friendship. Being assertive can help us get the things we want because we can easily speak up and express what we need. Are you struggling with assertiveness? Check out how you can become more assertive.
Start this Course
How to build resilience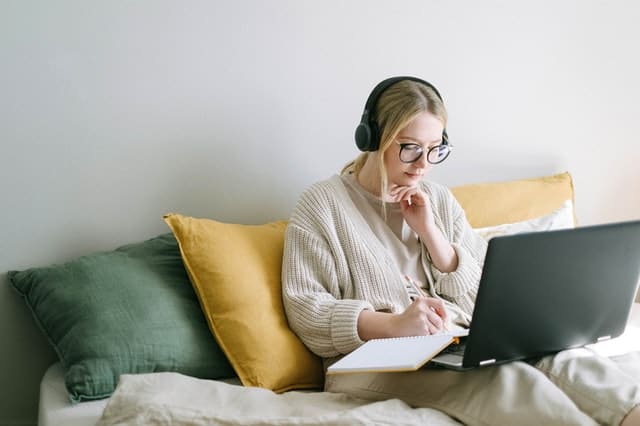 Tough times don't last, but tough people do. This saying is exactly why you need to become more resilient. The past year has been tough for most of us and as we continue adulting, we realize life is about moving from one challenge to the other.
When you become resilient, you learn adaptability. You learn how you can become so flexible such that tough times don't break you. I have given some tips on building resilience that you can find useful. Want to learn more about how you can become more resilient? This course will teach you how to become adaptable and versatile so that you can get by and survive tough times.
Buy Now
How to develop emotional intelligence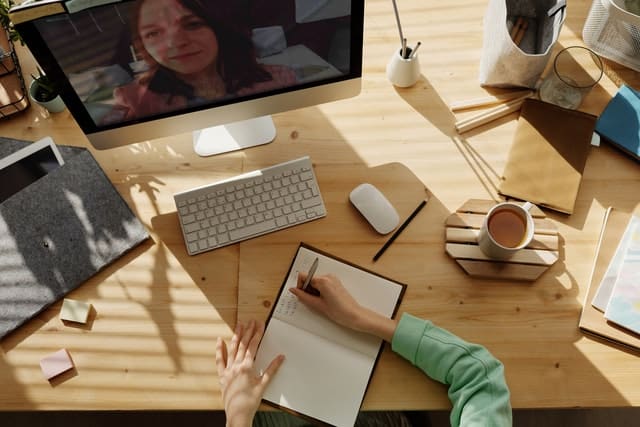 I am sure as you have grown you have come to realize the importance of emotional intelligence. This is the intelligence behind our motivation, self-regulation, self-awareness, social relationships and personal relationships. Daniel Goleman has written an awesome book on emotional intelligence that I have summarised the important points to help you understand emotional intelligence better. You can also take this course of emotional intelligence to get better at handling your emotions and taking charge of your life.
Buy Now
How to develop self-awareness
I am a huge advocate of self-awareness. I believe that it is through self-awareness that we understand who we are, our identity, and as a result, we develop self-acceptance and self-worth. By learning self-awareness, you take charge of your life as you understand who you really are, what drives you and how to become a better person while staying true to yourself.
Check out this course on developing self-awareness. You can also take my course on the same.
Buy Now
How to overcome rejection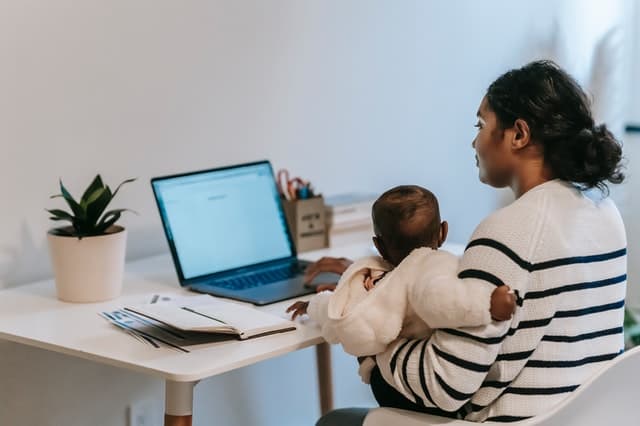 Unfortunately, we get more Nos in life than the Yes we get. Life is full of rejection. We get rejected when making career moves, in relationships, in social circles, and in other areas that are important to us. Rejection can hurt really badly, and sometimes, we are not strong enough to handle it and it can lead to depression.
You can learn to handle rejection and build resilience to take the NOs in your life with a little more courage and grace. This course will guide you on how to handle rejection, whether to try again or quit and when you decide to try again, how you can get the strength to do that.
Buy Now
Overcoming impostor syndrome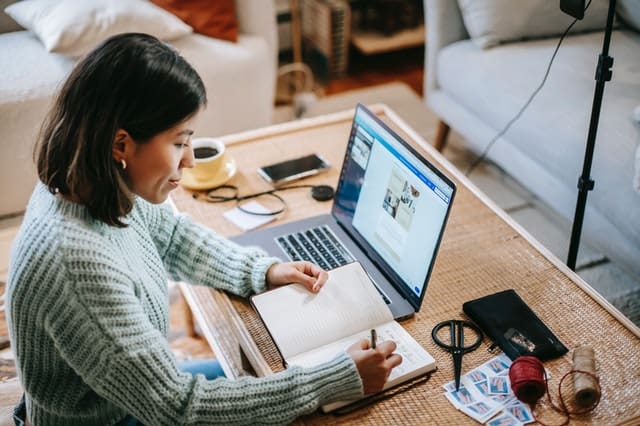 Impostor syndrome is when self-doubt gets in your way such that you don't believe you are good enough. you feel like you are a fake and no matter how good you are doing, you feel like someone will finally call you out and say you have no idea what you are doing. Even the best of us are often crippled with self-doubt and feel like we will be called out for not being so good at what we do. We are brilliant and yet we let self-doubt stand in our way.
How can you overcome impostor syndrome? I have written about how you can deal with self-doubt. However, this course will help you dig into impostor syndrome and help you stop feeling like you have faked your way into your achievements. You deserve to celebrate your achievement and feel good about them.
Buy Now
How to set boundaries and protect your time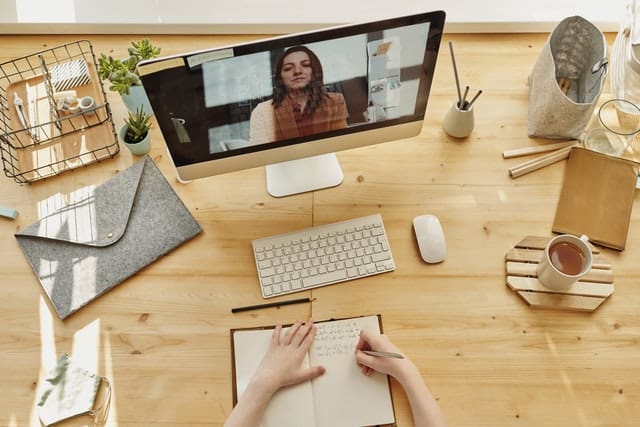 We are constantly having that conservation about how you need to learn to say no more often. When you don't set healthy boundaries, people can use you, your time and you can even find yourself in unhealthy entanglements with people simply because you did not define how you want to be treated.
Learning to set boundaries is important for your mental health. I have discussed how you can set healthy boundaries in relationships. You can learn more on how to protect your tine by setting healthy boundaries in this course.
Buy Now
How to start holding yourself accountable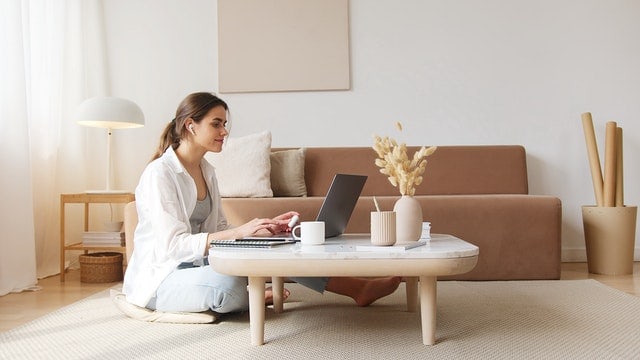 Part of personal development is holding yourself accountable for your actions and your failures. When you set a goal, you need to learn how to hold yourself accountable for achieving them or failing to achieve them. It is also important to learn to hold yourself accountable for the mistakes you make in life rather than passing blame and failing to acknowledge your shortcomings. This book by Carol Tavris and Elliot Aronson Mistakes Were Made explains this concept very well and how we avoid holding ourselves accountable due to conflicting ideas in our minds. Further, this course will teach you how you can adopt the accountability mindset and implement accountability in your life for better achievement of what you set out to do.
Buy Now
How to set goals when everything feels like a priority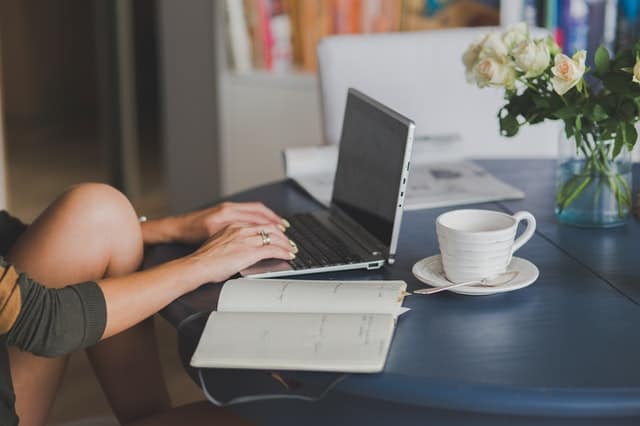 Often, there are so many things to do and so little time to do them. We struggle to set goals because so many things need to be done. Don't you just wish you can set healthy and achievable goals and tick them one after the other? Imagine how good this would feel!
I have discussed the battle of the urgent vs the important as discussed by Stephen Covey in his book The 7 Habits of Highly Effective People. You can get a deeper understanding of how to set goals when everything feels like a priority on this course.
Buy Now
How to support your mental health while working from home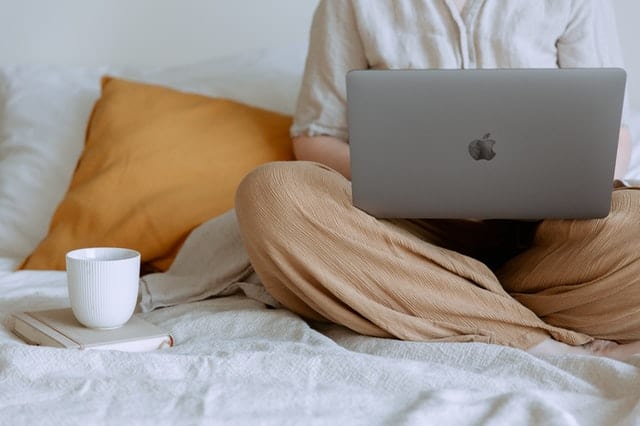 The Coronavirus pandemic got many working from home, something they never imagined they would ever do. Some of us have worked from home for much longer and this has its fair share of challenges. Working from home can be challenging for our mental health. With the loneliness, distractions, disruptions, you need to find a healthy balance to stay sane. This course will help you navigate your mental health while working from home
Buy Now