4 Photographic Books on Subcultures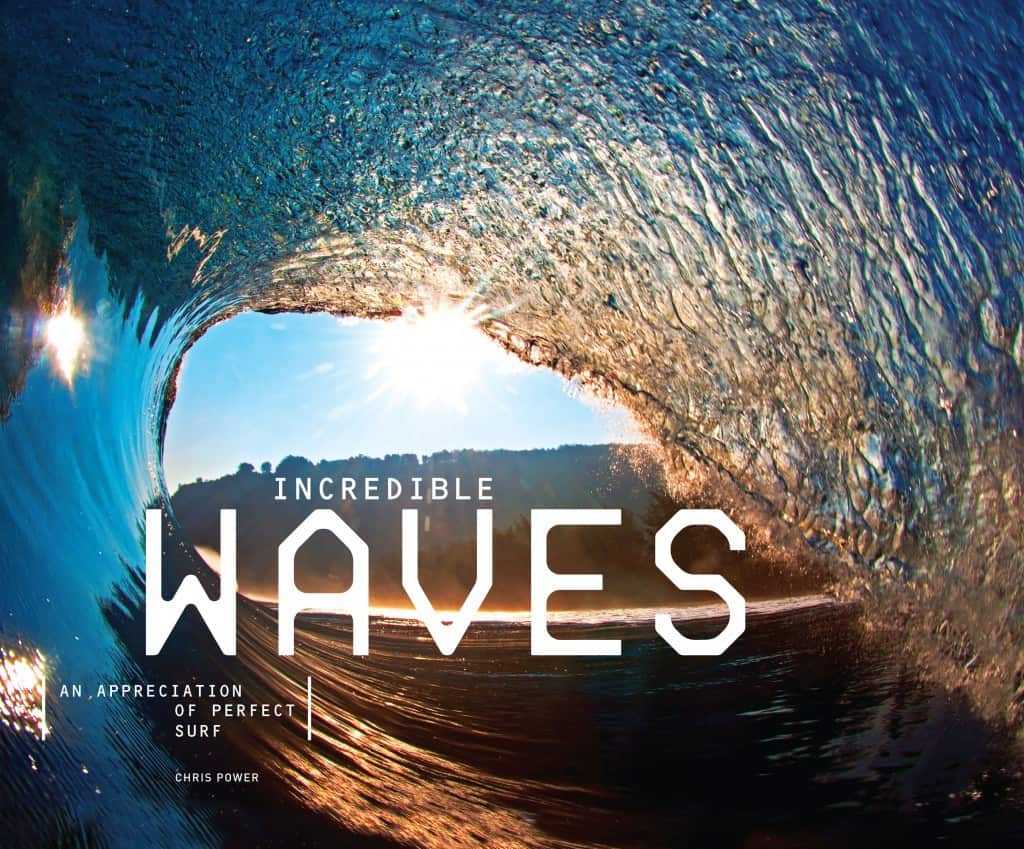 [Guest Post]
Subcultures are formed through a myriad of factors, such as geography, hobbies, beliefs, and lifestyles. Some are more recognisable or transnational than most like the hipster subculture, which is made up of predominantly young to middle-aged adults; while others, such as steampunk, are more obscure. These niches are often difficult to understand from an outsider's perspective but each one has its own interesting story.
Here's a list of photo journals that give a glimpse into the world of sometimes rad or quirky, yet fascinating subcultures.
Incredible Waves: An Appreciation of Perfect Surf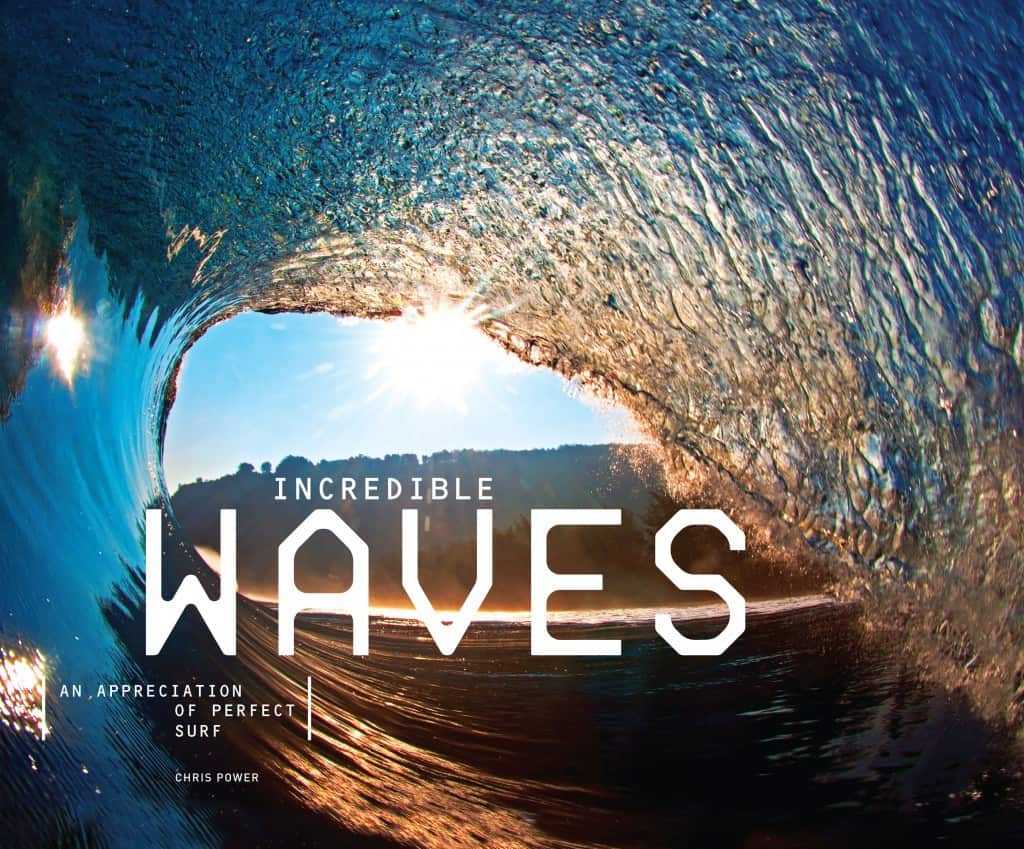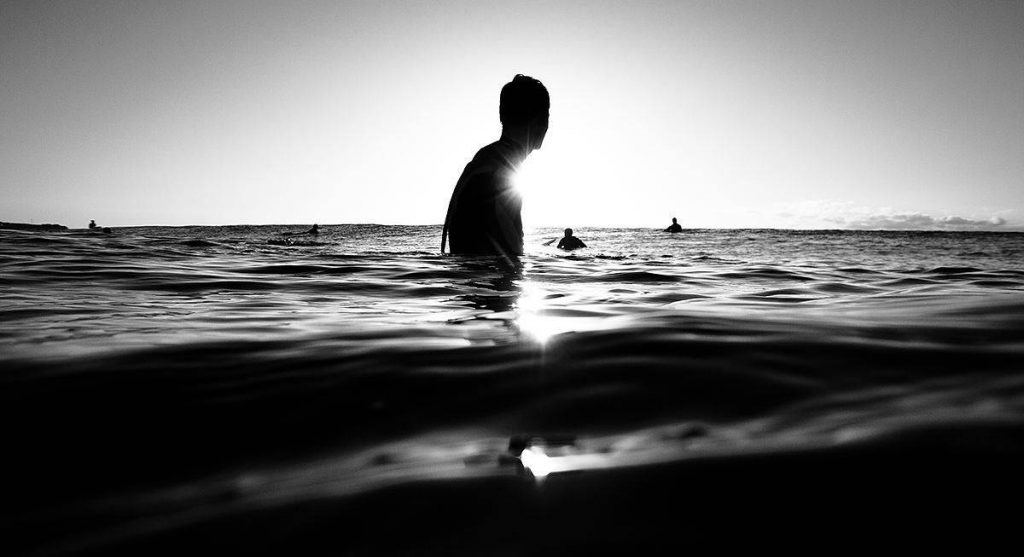 One of the lesser adaptable communities is the surf culture considering that not all countries have easy access to surf-worthy waters. It is believed that surfing originated in Polynesia, although free-spirited people from California, Hawaii, and Australia popularised the sport. The laid back vibe of the community attracts people to hang around whether or not they end up going into the water. Chris Power's Incredible Waves is a compilation of surreal surfing destinations and the people who brave through their waters. It captures the relaxed attitude of the surfing community as they wait to be humbled by the next big splash.
BIG SHOTS!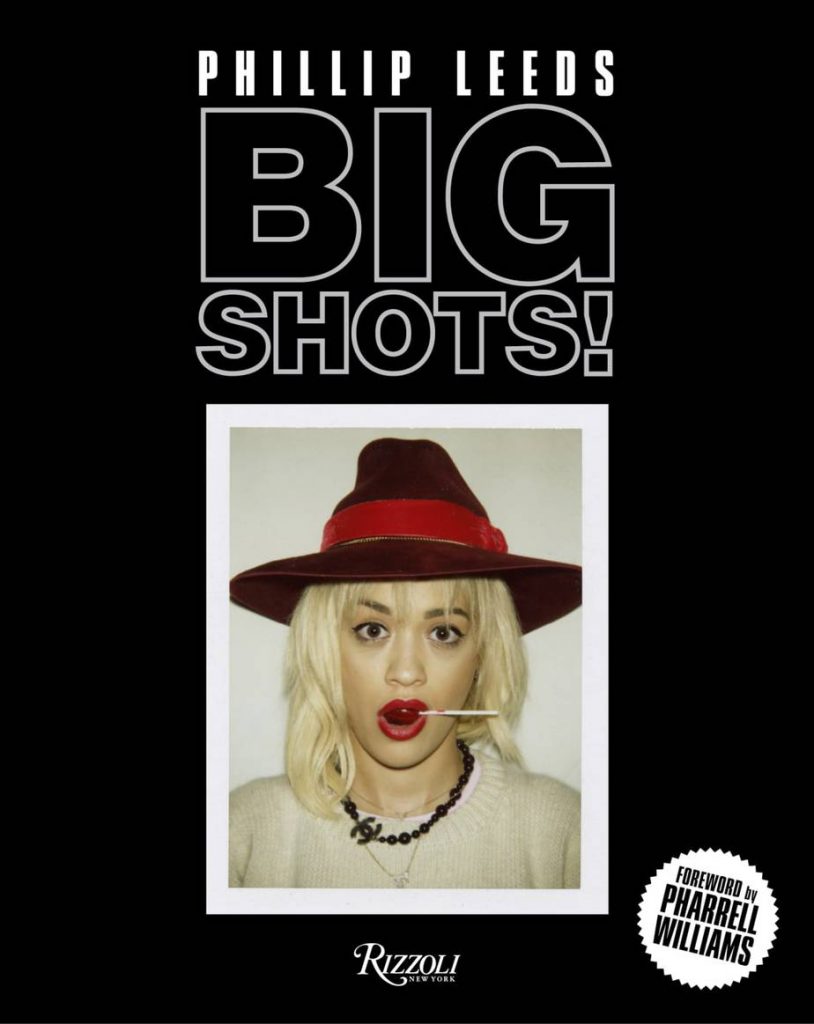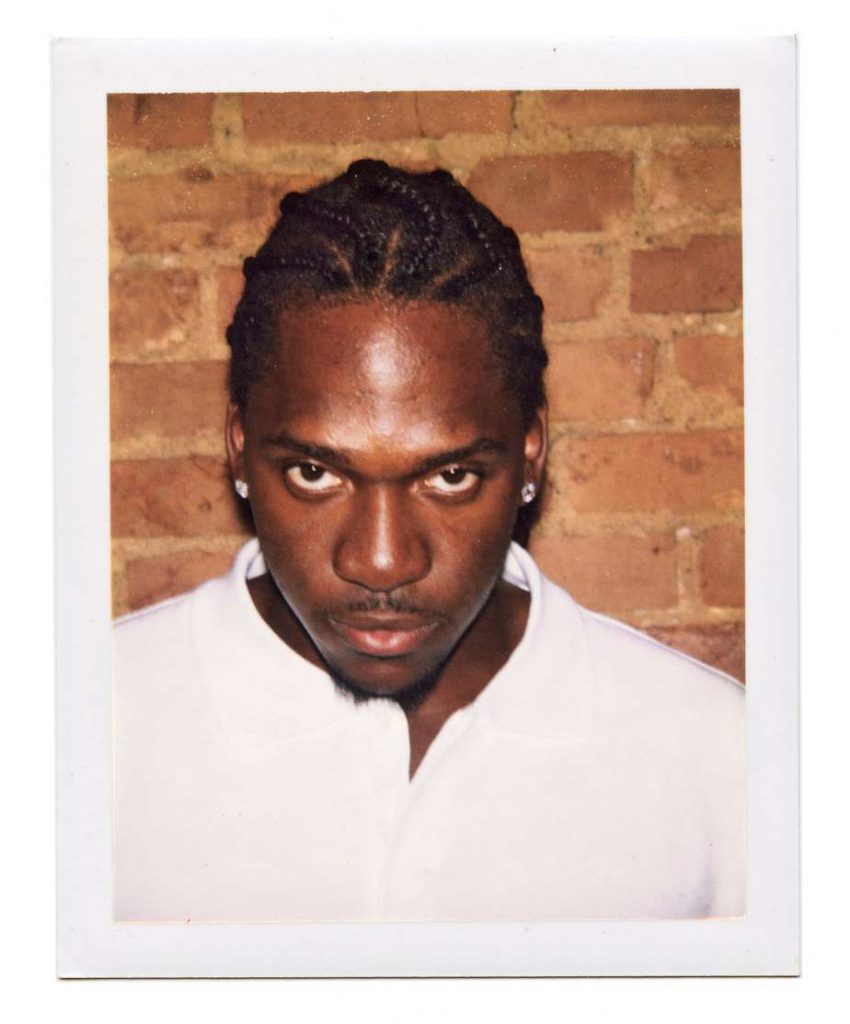 Hip hop is a subculture that many African Americans identify with, and consider as a way of life. It has deeply influenced fashion, a style of movement or dance, language, and of course, music. BIG SHOTS! is a collection of candid polaroids taken by Philip Leeds and features some of hip hop's biggest stars such as Pharrell, Jay Z, and Snoop Dogg. Complex adds that some of the 350 photographs were taken in New York, the birthplace of hip hop, and that Leeds didn't initially plan on turning it into a book. There are also shots of artists and fashion icons such as Naomi Campbell and André Leon Talley to give a taste of the extensive reach of its impact.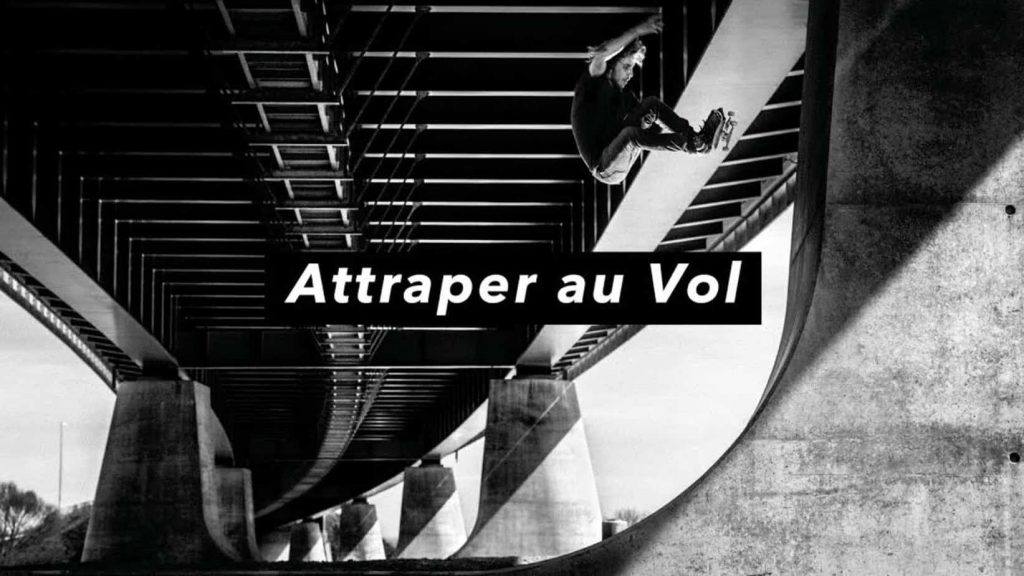 Attraper Au Vol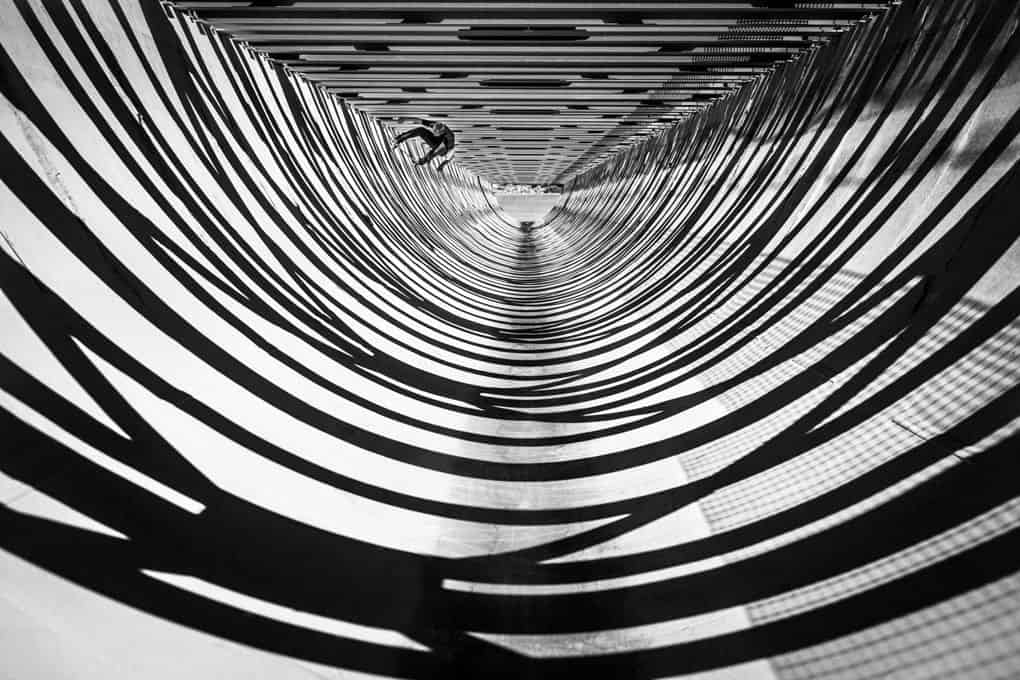 Surfing's land-based counterpart, skateboarding, also has a thriving subculture of its own. French photographer Fred Mortagne captures this sometimes daunting world of skaters around the world in a book he titled Attraper Au Vol, which means 'to catch on the fly'. GQ Magazine describes this photographic journey as the most stylish coffee table book presumably because of the geometrically aligned, black and white stills of skaters mid-air. The subculture is here to stay with parks being put up especially in the UK, where aspiring skaters can practice their tricks or show off their skills. In addition, marketable brands such as Supreme that prescribe to the aesthetic associated with the culture are (image: GQ)sustaining the hype of riding on four-wheeled boards.
Bingo & Social Club
There is a secret world in the UK and it resides in the walls of antiquated bingo halls. London-based photographer Michael Hess published a photographic journal on bingo that was born out of a fascination with the interesting characters that frequent these clubs. He shared with AnOther Magazine that he felt compelled to document their lives and to tell a story through his photographs especially with live bingo in a decline. In this day and age, bingo continues to flourish but it is slowly leaving live gaming halls and moving to a virtual space. Online bingo caters to a wider audience with its promise of accessibility and the community it attracts remains active and as tight as ever. Foxy Bingo Reviews gives users the space to share their experiences which can encourage others to try the game. The results speak for themself with its online version showing significant growth in the past few years. Hess's Bingo & Social Club manages to immortalise the surviving bingo culture through film before it gave way to digitalisation.
These photographic books are great choices for people who want to be introduced to a few subcultures that still exist. For more on the subject, check out other reviews on The Book of Sarah that will expand your horizons and let you see the world through different perspectives.