5 ways to get self-care without breaking the bank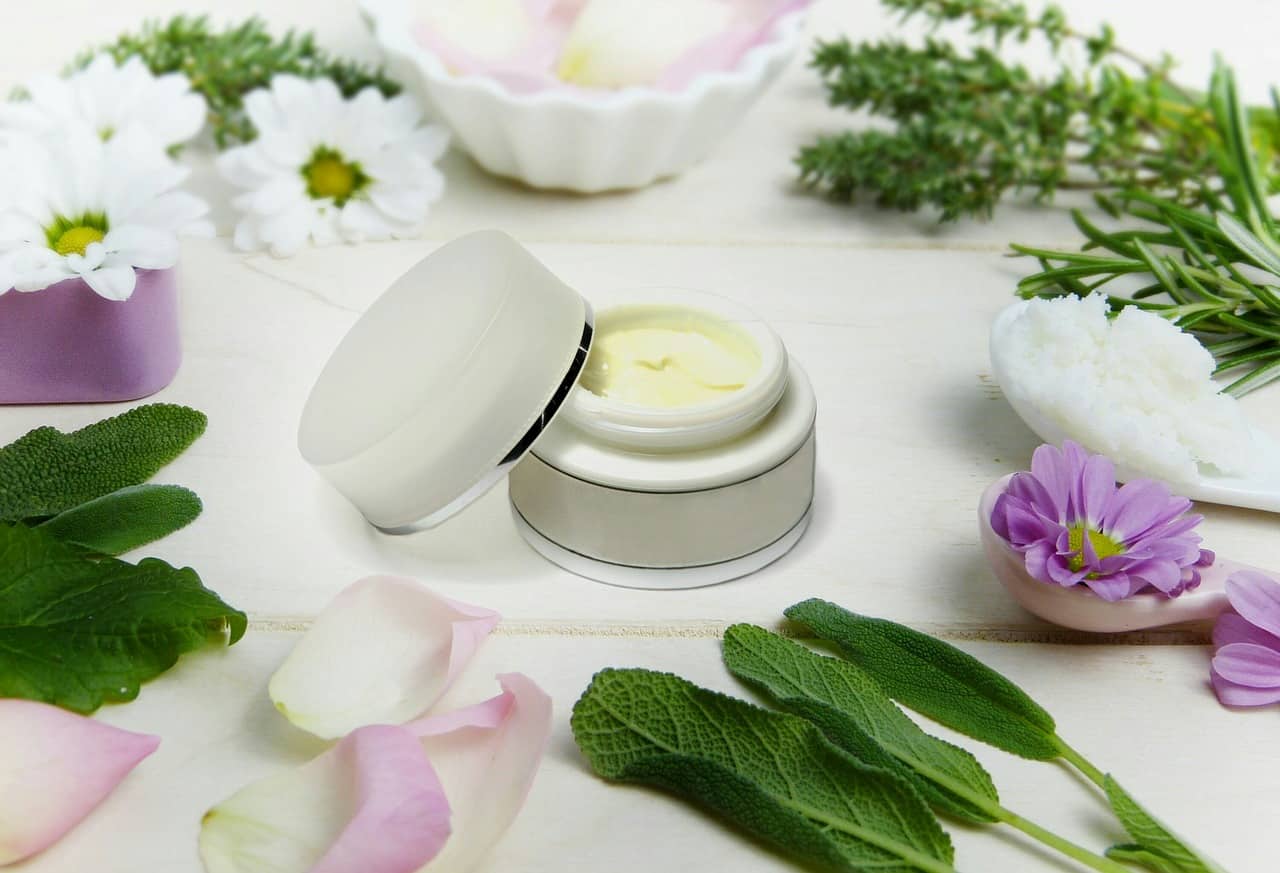 Self-care is really important. Most of us work so hard and hardly have some time to ourselves. You work hard; I know you do. You also care for those around you whether it's family friends, spouse, partner, kids. How much time do you take to take care of yourself? Most of us were brought up to think that caring for ourselves selfish, which is why I discussed this as some of the things you should unlearn. You feel guilty when you take a moment to be alone and do the things that you love. Or if you are a mother, you feel guilty when you take some personal time and do the things that feel good for you.
If you don't take care of yourself, physically and mentally, you are bound to break down at some point. It is so important that you take good care of yourself for your own good and the good of those around you. Good self-care will ensure that you are physically and mentally fit to take care of those around you.
When I talk about self-care, sometimes it sounds so expensive. It may sound like spa treatments and massages and all that, and I am sure you are keeping a good eye on your expenses and avoiding emotional spending. There are however ways that you can take care of yourself without breaking the bank.
How can you get some self-care without breaking the bank?
Sleep
This is my always to go to self-care activity. Sometimes I just unplug and sleep for like 2 days straight waking up to just eat and refresh. Whenever I feel exhausted, fatigued, drained, I always turn to sleep and I feel so much better afterward. It will surprise you how easy it is for you to get antsy about stuff if you get little sleep. A good rest makes you more equipped to face things that come your way. Enough sleep is also good for your health. You will glow more, your skin will thank you for it, your heart will thank you as well. If you have trouble sleeping, I wrote on some tips to help you sleep better.
Sleep better with chamomile herbal tea
Have a good laugh
A good laugh with someone who makes you feel good is a great way for self-care. Occasionally, a group of 5 friends and I catch up and just have a good laugh. We talk just about anything and have a good laugh about it. A good laugh or simply sharing with some friends will make you feel so much better. A good laugh can also come from hanging out with your family, if they are as fun as mine, catching up with friends, watching a good show or movie or even reading a good book. Having constructive friendships with people you can easily talk to helps you with finding a balance. Sometimes all you need is someone to talk to and you feel so much better after.
Eat well
Your diet influences how well your body feels, and whatever you eat today influences how your body behaves. Here in Kenya, we are blessed to have easy access to fresh foods and fruits that you can eat very well at a low cost. Kale and spinach, some of the most nutritious foods out there, are the most affordable here. When you eat a lot of junk, eat no fruits and vegetables, drink a lot of alcohol and deny your body water you will feel the effects on your body. This means you hardly have the energy to meet your daily activities effectively and you can become dependent on some stimulants. Self-care involves taking care of your body and one way to do that is to eat the right foods.
Exercise
It takes a lot of discipline to exercise regularly. As much as I try, I don't exercise as often as I would like to and yet I feel so good when I do. On the days I have so much to do, these are the days I am most motivated to work out so that I can get the energy to get things done. These are just some of the short-term benefits of exercising. Long-term benefits include living a healthy life generally, your skin, heart, and many other body parts thank you every time you exercise. Self-care involves taking care of yourself such that you will always be there for those that you love and one way to do this is to ensure you live a healthy lifestyle.
Take time to do things that make you happy
With our busy schedules, sometimes it is so difficult to find time to do things that we love. On an ordinary day, you get up, work, eat sleep and before you know it, a couple of months have gone by and you haven't had a moment of self-care. Try to find time to do things that make you happy. If you play a sport, find time for it. If you like to play an instrument, find time for it. Find time to go to plays, movies, read a book, whatever it is that makes you feel alive and rejuvenated. When your heart is happy, that's a step towards self-care.
Bonus self-care tip
One of my favorite ways of getting some self-care is spending time alone. As an introvert, alone time is rejuvenating for me. After a period of constant interactions, I am always looking forward to some downtime, alone, and get my mind in order or catch up with my reading. Time alone lets you learn what you value most without pressure and genuinely explore your inner self.
What is your favorite way to get some self-care?