5 ways you can make money from your hobbies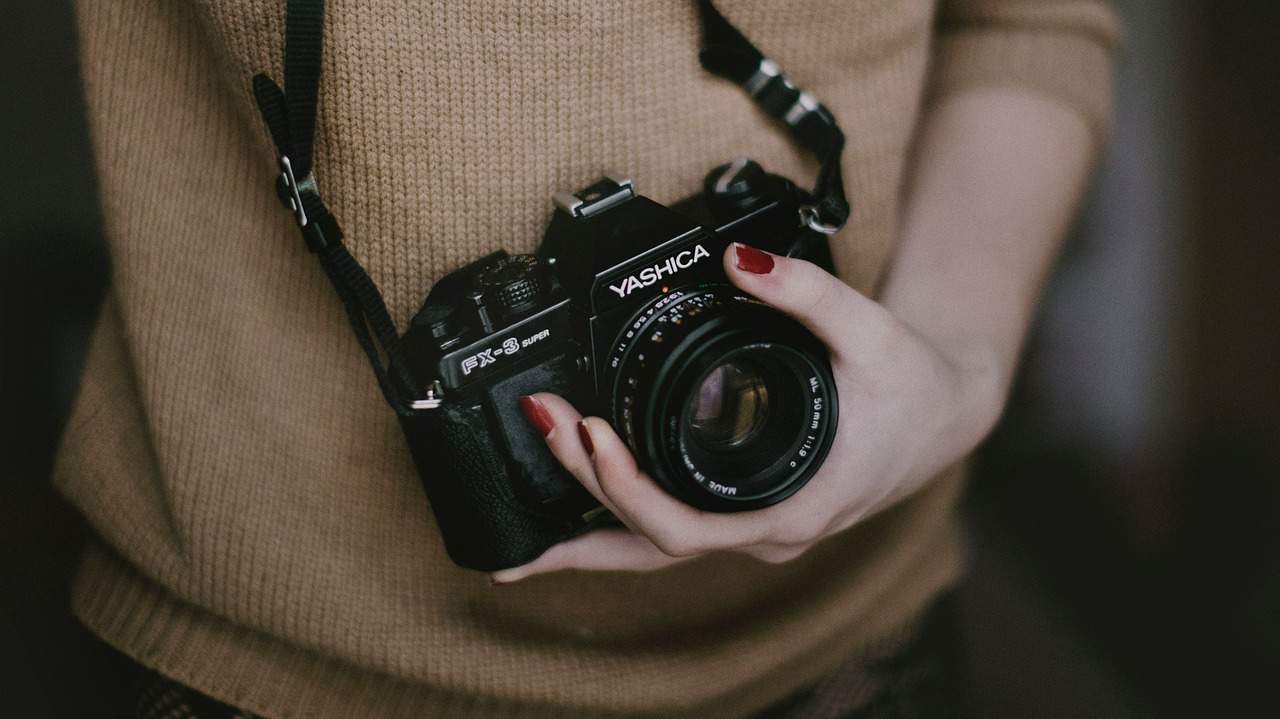 Most people, like you and I, look for ways to make an extra coin here and there. And who can blame us? We want nice stuff and the good stuff is expensive. If you are lucky to have a fulfilling career, it is possible that you still feel that there are ways that you can supplement your income. If you don't have a career yet, you can get involved in some activities that will get you some income before you find your footing. Even when you are a student, there are ways that you can use some hobbies to make a coin to cover expenses.
How can you make money from your hobbies?
Photography
These days, people can take photos in events by just a click of their phones. However, there is still a demand for high-quality photos in events such as traditional marriage ceremonies, weddings, baby showers, and birthdays, among others. If you love photography and you are good at it, you can invest in a good camera and take photos for friends and family for a small fee. Many photographers I know started taking photos of their families and friends and from referrals, they have now acquired a solid client base. People are appreciating good photos and have no problems organizing photoshoots as friends, couples, families, maternity shoots, newborns among others. You don't have to have a studio to organize a shoot. Many are appreciating nature and taking photos in places such as parks, abandoned buildings, and many other beautiful sceneries.
Graphics and designs
Are you talented in graphics? You can use this talent to make logos, posters, flyers, t-shirts and other items that call for graphic designing. The good thing with such a hobby is that there is a minimal investment involved, except the manpower you put into making designs, and maybe a laptop. You can even take this up a notch and start designing other items such as cakes and the like. My designer friend makes the most awesome cake designs and she is a kid's favorite because of her ability to design superhero cakes.
Singing at events
It there is one talent I don't have at all but I am envious of is singing. I love music, but I am such a terrible singer. If you can sing or play an instrument, you can start off by entertaining friends and family. There is an increasing appreciation for arts and you can ride in this wave and make something from your talent even it if it is during the weekends only. Also, take a moment to sing every chance that you get. Sing at karaoke and cover some of your favorite songs, post your talent on YouTube and you never know whose eyeballs will fall onto your content.
Become a personal shopper
I don't like shopping, at all, especially shopping for clothes. So my fashionista friend and I made a deal. When she gets a clothing item that she knows I would like she buys it for me for a small markup. She does this for a few of her friends during the weekends. I am sure there are people who can't manage to shop it is due to time constraints or other reasons. If you have a wonderful sense of style, and you like shopping, you can seek out friends who are like me and shop for them. This is different from buying and selling clothes really because you only shop for specific people and sometimes even before you buy something, you can call them, describe the item and the cost and ask if they would like it. Then you buy the item and earn some markup per item.
Writing
I was writing as a hobby before I started getting paid for it.  I still write stuff that I don't get paid for but I appreciate every time someone hires me to write something, more so ghostwriting. If you like writing, why not take it up and present to some few potentially interested parties that may pay for it. With the increasing use of the internet, many businesses and individuals are interested in blog content, web content, e-books, and product descriptions and you can do this for a fee even on your free time.
What is your hobby and how can you make money from it?