7 best Christmas Gifts for your loved ones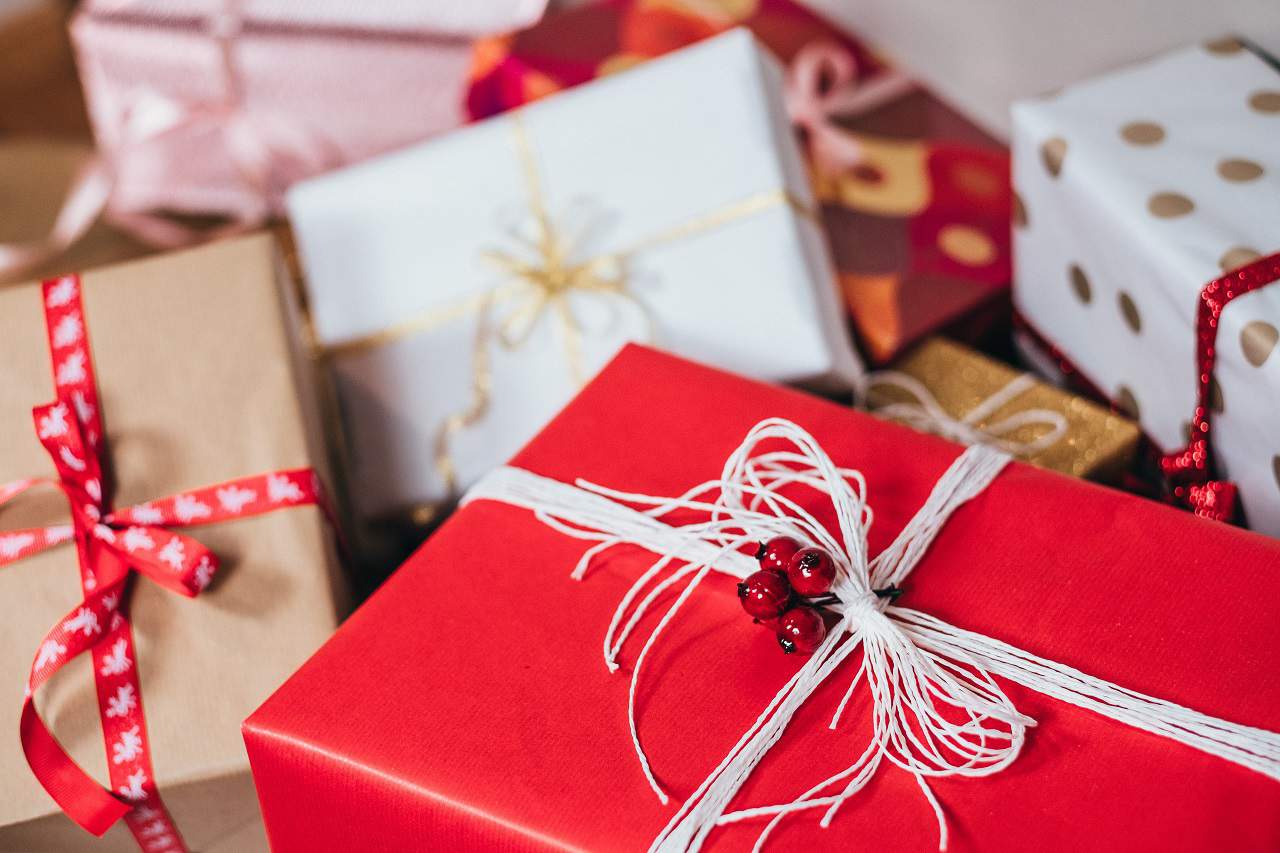 Christmas is (almost) here! If you suck at deciding what to buy for your loved ones, you are not alone. I am not good at gifting, and I highly rely on the internet for ideas.
If you are as clueless with presents as I am, you may struggle during this time to find the perfect gift for the people that you love. Whether it is baby showers, birthdays, anniversaries, graduations, christmas, or any other events, gift ideas are always welcome.
From gifts I have given and received, here are some of the most wonderful gifts and presents I think you can give for different occasions. (These might appeal more to introverts. My opinion is biased 😀 )
Books
It's no surprise that books are my first option. People close to me always gift me books, either fiction or self-development books. I think they listen to conversations and when I mention I would like a certain book, they get it for me. I have a good number of books that I got as presents from loved ones. One time, a close person gifted me a gift voucher from a local bookstore so I could choose what I buy. This is one of the loveliest presents I have ever received.
Notebooks
With the era of smartphones, few of us still use notebooks. We make notes on our phone notes and calendars. However, a few old fashioned ones like myself still appreciate a nice notebook. A friend gave me a custom made notebook for my birthday last year which I loved. I like it so much that I still haven't used it. I'm still waiting to have some really important stuff to write in it.
Home decoration items
I have received and gifted some home decorative items. Such include sculptures, curio, unique and cute cups, fridge magnets and the like. Knowing what someone likes, you can present them with such items relating to their interests.
Accessories
You can never go wrong with accessories. People can't get enough of accessories and no one will ever say I have too many watches, or handbags. Accessories such as belts, wallets and purses, wristbands, handbags are awesome gifts especially for last-minute shopping. Walk into any gift shop and it will surprise you at the number of watches and wallets they have as gifts for men. Not to go cliché but why not accessorize your loved one with a cool accessory? Even better, why not get a fitness watch? These are rising in popularity and if your loved one loves exercising, it is the perfect gift!
Photo frames
We all have millions of photos of our loved ones on our smartphones, but hardly any on photo frames. A nice photo frame, or a mounted photo of your friends and families can do really good as presents. During two of my graduations, I received photo frames in which I framed my graduation photos. I still remember the people that gifted me the items and really appreciate. While at it, you can book a loved one a photoshoot session. Depending on the occasion, you can book and pay a photoshoot session with a professional photographer. These are especially great for baby showers, anniversaries, and even birthdays. They will make memories and will always remember this present.
Shopping vouchers
It's not easy to give someone straight-up cash without hurting their pride, but you can convert this into vouchers. This is especially when you are totally clueless about what to buy as presents. I do this often in baby showers as I am totally clueless about what babies need. With vouchers, a person can buy what they need most and won't feel as if they took cash from you. You can also get vouchers for spa treatments, mani-pedi, among others. Consider an Amazon gift voucher for example, a nice way for people to choose what they want on Amazon on your tab.
Indoor Games
Recently I was thinking about a perfect gift for a someone's birthday and it came to me, board games! This are perfect for homebodies like myself. You can get a game of Monopoly, Scrabble, Pictionary, or Chess! For a bit of fun, you can get a Darts game (board and darts) for a bit of indoors fun. Also, check out this Game of thrones themed monopoly game. How cool is this!