Are You a Creative? This is the ONE Thing You Need to Succeed in Business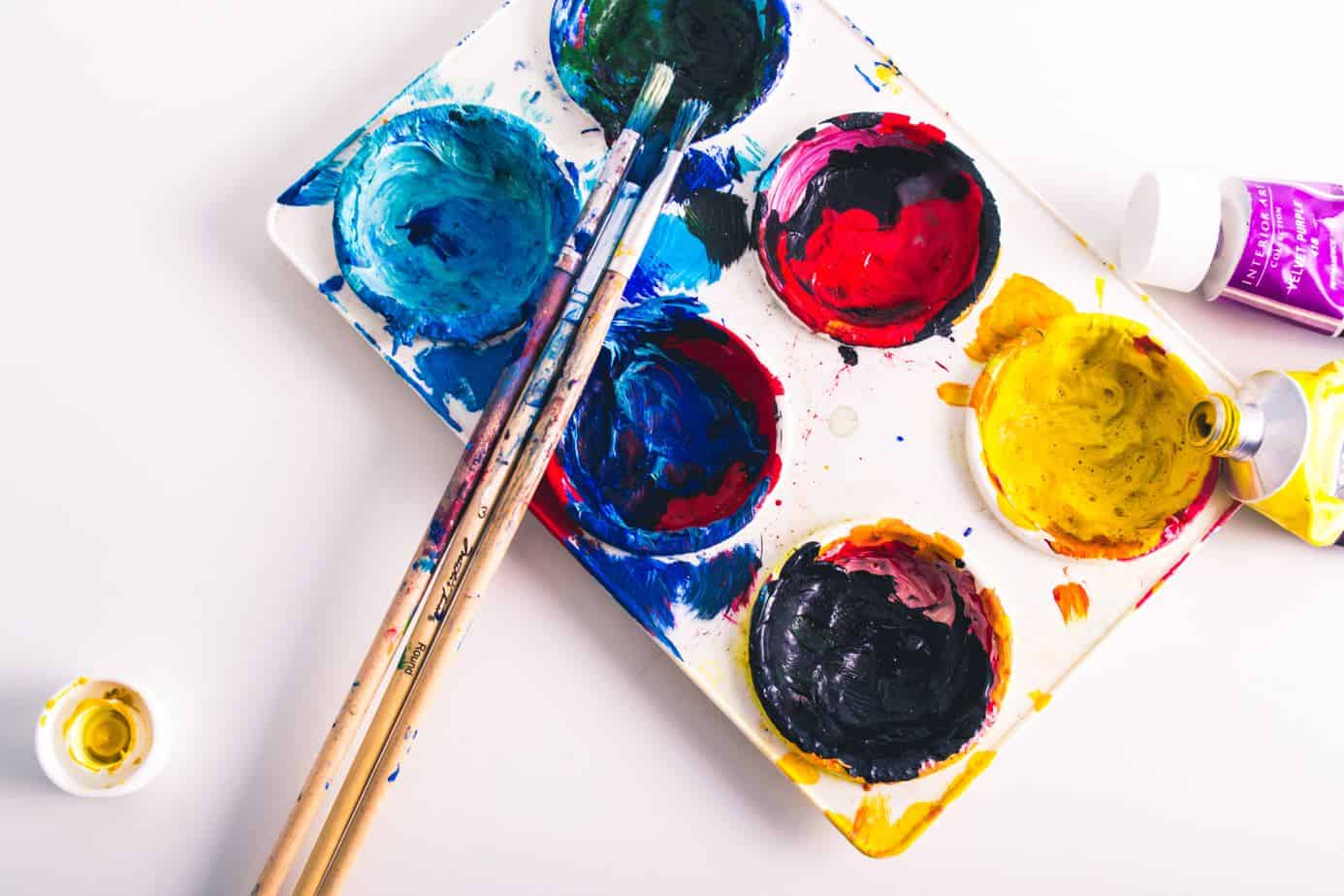 Are you a creative? Creatives are wonderful people. Imagine how boring the world would be without script writers, actors, musicians, cartoonists, photographers, artists and the like. Boring, right? There would be no movies, music, paintings, cartoons, novels and we would all get bored listening to the same people every day.
Creatives make our world interesting
A creative brings imagination into reality and if you are like me, things are more interesting in the imaginative form. The thing about creatives is that they do things from their innermost being and are sometimes hesitant to show it to the world. I know a friend who writes the most heart-felt poems, but they are safely tucked under her pillow. She believes they are not good enough (yet) for the world to read and fears that revealing them will expose her innermost feelings.
Are you a creative? Check out how non-conformists move the world in this book summary of Originals by Adam Grant
Most creatives are not good at negotiations
Creatives are also not very great at negotiating for their worth. A documentary on David Guetta – a wizard at mixing music and one of the most celebrated music Djs – reveald that he is not great at getting jobs for himself. His wife had to become his manager to find and negotiate jobs on his behalf. She knew his worth while he couldn't see it.
The late Lucky Dube was a shy boy with a great voice when he started. His elder brother believed in his talent and would drag him to meetings to get him signed. His efforts saw Lucky Dube signed up by one of the top managements and he went ahead to become one of the best Reggae musicians I have ever known.
Creatives need managers
To succeed in business, creatives need managers. While a creative does his thing behind closed doors, managers will go out there and seek business opportunities. I cannot imagine a world without my favourite authors; I am a great book lover. Authors however, write their best pieces but suck at selling them. A good manager will sign them up for book clubs, tours, contract deals, talk shows etc. to popularize their books out there.
If you are a fan of black drama show, Empire, Taraji P. Henson (Cookie) had no interest at all at taking a TV program. She preferred acting in movies. Her manager however, insisted that she read the Empire script. She was challenged so much by Cookie's role that she decided to take it. A while ago, people knew Taraji as that lady in that movie, today everyone – except those who live under the rocks- knows who Taraji is due to her TV role as Cookie . This role has given her the best exposure she has ever had in the industry, thanks to her persistent manager.
Get someone to make connections for you
A creative should get a manager who knows how to seek opportunities out there, seek sponsors, blow horns about their creativity (most creatives can't do that no matter how good they are) and create a business model out of a talent. After all, creatives need to pay bills and they can't be at their best if they are stuck at other jobs just to seek financial stability.
Are you a creative, let us know what you think about this topic at the comment section below.
Read Originals: How Non-Conformists Move the World