Are you an idea-preneur? Start that business already!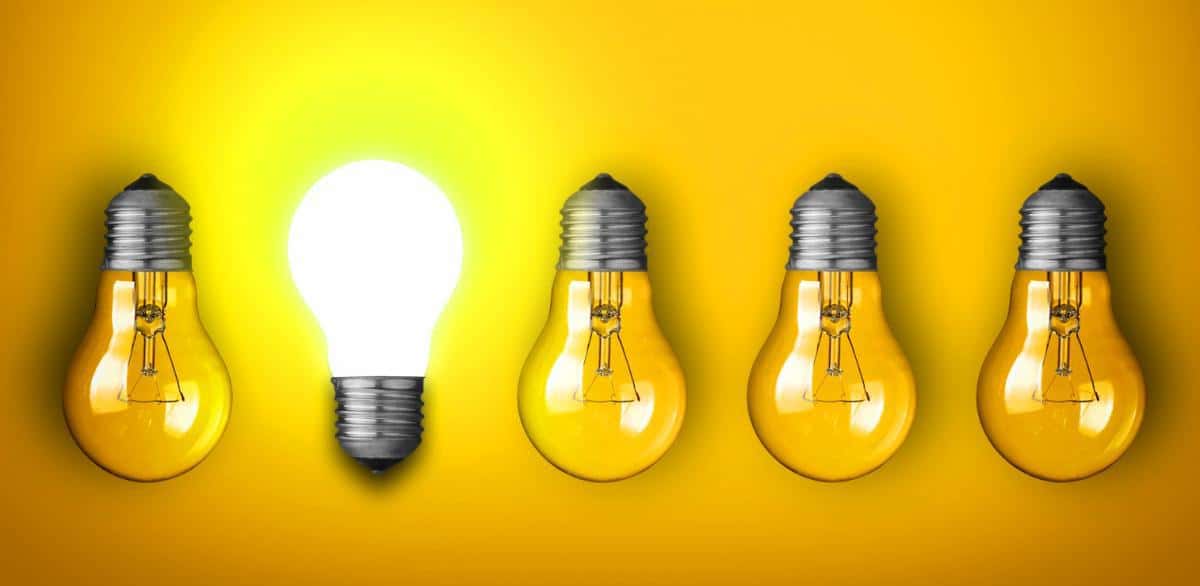 Do you have an idea, gnawing in your belly all the time which could turn into a business? Do you feel terrible when you think about an idea, a great business idea, only to find out later someone thought of the same idea and actualized it? Are you dreaming of the day you will turn your idea into action but you cant seem to start that business? You must be an idea-preneur.
There are so many idea-preneurs around. They have great ideas for businesses, but they are still in the idea form, they have not been actualized. I have met people always telling me they have this and that idea, but have done nothing about it. I have been stuck in this rut before, so I am not pointing fingers.
First, let's look at the reasons we have so many idea-preneurs and why they haven't started their own business.
Read: Entrepreneurship is not for everyone, and neither is employment.
Fear and self doubt can hinder you from staring your business
"Fear is the dark room where negatives are developed"
Fear is an actual thing and happens to everyone. There are several kinds of fears: The fear to fail, fearing you are not good enough, fearing your product may be unwanted or unneeded or even fear of success. Yes, there are people who fear success, because they wouldn't know how to handle it. In Mandela's words, courage is not the absence of fear, but the triumph over it. Sometimes you have to act even when those butterflies are raging in your stomach.
In his book, Originals; How non-conformists move the world, Adam Grant however acknowledges that Originals, creative people who develop the best ideas have self doubt, fear and this is what makes them create masterpieces.
Buy Originals: How non-conformists move the world
Lack of capital is a huge hindrance to ideas being made into a business
Most ideas require resources in terms of finances, man-hours, skills and much more to comprise of starting capital. Financial capital is especially a tough one for a start up and as a result, many ideas remain exactly that, ideas. Some online businesses do not require very high capital, and it may make more sense to start an online business, and start small.
Lack of a clear path
You can lack ideas for a business, or you can have too many ideas. Sometimes, you can decide on the idea you want to undertake, but you don't know how to go about it. There are business coaches that can help you make a path for your business, and make a start, till everything is in blue print.
You have too many ideas
I happen to have a lot of passions, and if I decided to make them all into a business, I would be in ruins. You can't be a chef, a poet, a writer, and seamstress, and artist, an event planner and scientist. While maybe you can manage these, you will be a master in none, and of course, a very exhausted jack-of-all-trades. Picking the idea that would work for you and is ideal for a business is not an easy task.
Before you start your business, you may have to view some business ideas that I have offered, list the ones you have interest in, and narrow down till you get what you want to do. All the best!
Having too many ideas? What is holding you back? Feel free to share in the comment section below and you'll see, you're not along in this.
Related post: Do you have to find your passion and become an entrepreneur?