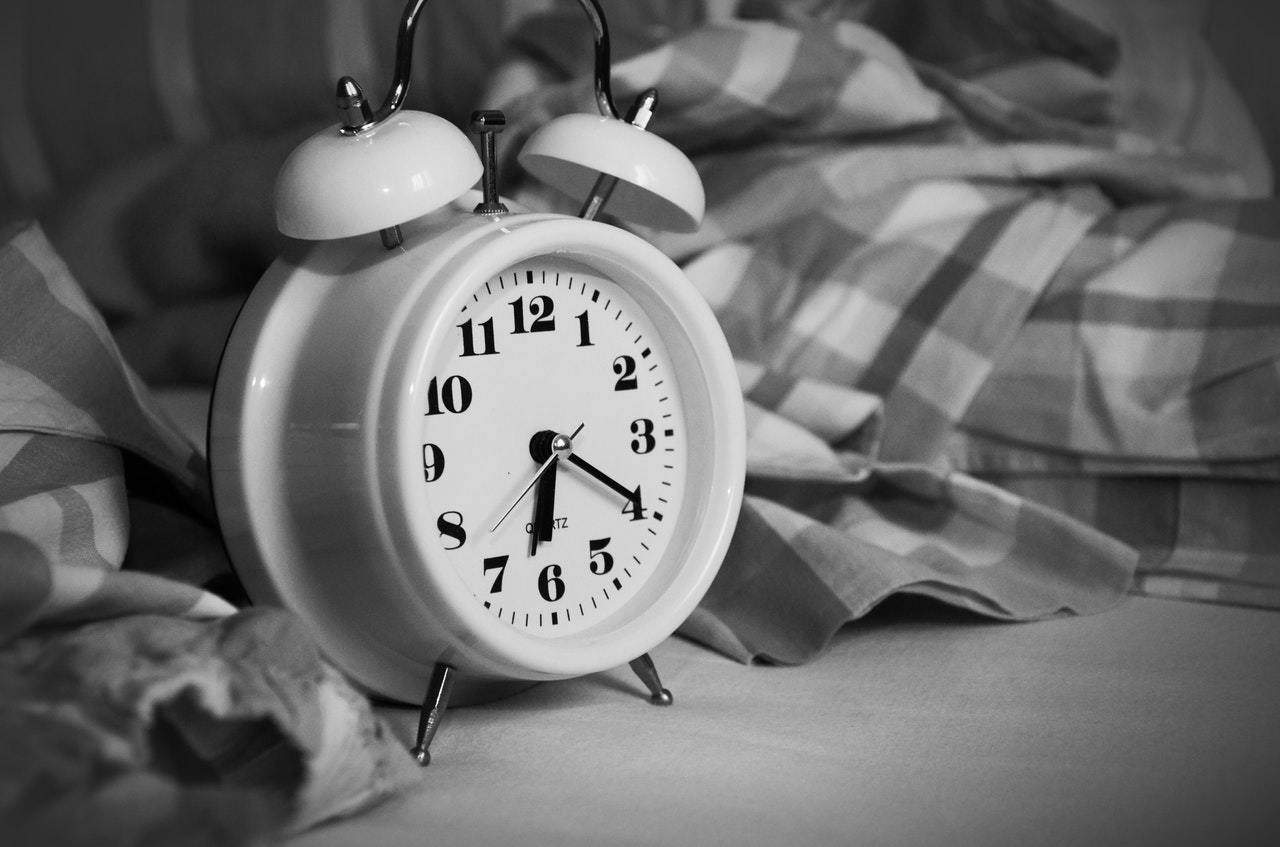 For some people, sleep does not come easy. I have heard many complain about insomnia and restless sleep and they wish they can sleep better. Not sleeping well interferes with your productivity and creates a decline in the value of your life. Sleeping is part of self-care and I take my sleep seriously. When I am feeling fatigued, stressed or any unpleasant feeling I turn to sleep. I, however, understand that sleep doesn't come easy to anyone.
Recently, a friend was telling me she was feeling off-ish and medical tests showed nothing was wrong with her health. So I suggested that maybe she was exhausted and that she should take a couple of days to sleep it off, which is something I would do. She told me she had tried, but she can't sleep that easily. I realized that sleep comes so easy for me that I tend to take it for granted. I tried to suggest a few things that could help her sleep well so she could get well rested and maybe feel better.
So, how can you sleep well? How can you improve the quality of your sleep such that you get well rested and have a productive day?
Chamomile tea
A friend introduced me to chamomile tea, and I was hooked. As much as I don't struggle with sleep, I nod off every time I have my warm cup of chamomile. Chamomile tea has this calming effect that makes me relax so well that my eyes shut off by themselves. I found out that taking this before bed not only makes me warm and cozy but the calmness makes me fall into a nice, undisturbed sleep.
Another friend also told me she was taking chamomile when she was depressed and it helped her sleep better and at least forget her troubles for a while. If you have trouble sleeping, I suggest you get some chamomile tea bags. In the evening after your supper, put a tea bag in a mug of hot water and cover it for 5 minutes. Then calmly sip your drink when you are settled for bed. You might catch a better nap than on other days.
Don't eat right before bed
When you eat early, such as at 6 in the evening, your food gets well digested before you go to bed. As for me, this helped reduce acid reflux. Eating right before bed will leave you bloated and you may be very uncomfortable in your sleep. This kind of discomfort, or acid reflux in my case, can cause you to lose your sleep or have a very unsettled evening. Consider having your meals a few hours before bed or a small meal for supper if you cannot manage to eat early.
Avoid coffee or energy drinks any time after 12 noon
When you don't sleep well, you increase your dependence on caffeine and this only messes up your sleep some more. I love coffee, and I hardly function in the morning without first taking a cup. As much as I have no trouble sleeping on normal days, consumption of coffee or energy drinks after midday is likely to guarantee me a fitful night. I sleep in a manner that I kind of feel awake and yet I am asleep. In the morning, I feel even more tired and I will need some huge doses of coffee to make feel better. To increase your chances of having a good night's sleep, avoid coffee or energy drinks after midday.
A warm shower before bed
This may sound obvious to many but a warm shower before bed gives you a cozy feeling as well. First, you feel a bit warmer, cleaner and therefore more ready to roll onto those clean sheets. It also goes without mentioning that clean beddings feel so good as well. Invest in a nice mattress and nice covers such that you look forward to going to bed. Change your beddings as often as you can and pillowcases even more often since they get dirty from your hair.
Morning workout always better than evening workout
I prefer working out in the morning than in the evening. A morning workout gets me energized for the day. I, however, understand that not everyone has the time to work out in the morning and it is more convenient for most to go to the gym after work. Evening workouts leave you feeling energized and you are more likely to be tempted to work late into the night than sleep at a good time unless you're a night eagle of course. On the other hand, sometimes you can get very tired after a workout and after a warm shower, all you want to do is sleep which is good for you. Know what works for you and find a way to work it around your sleep schedule.
Switch off the light
There are people like me who can sleep through drum beatings and thunder, and yet, if the lights are on when I'm asleep, as much as they don't bother me much, I notice them almost every time I turn at night. A completely dark room helps you fall asleep faster, and your night is less disturbed since if you awaken at night, you can still fall back asleep in the darkness, as opposed to when your eyes see some right and you are jolted to wake up. Try having a completely dark room and as noiseless as possible.
Here is to your beauty sleep!