Nightmare Airbnb experiences? How to avoid them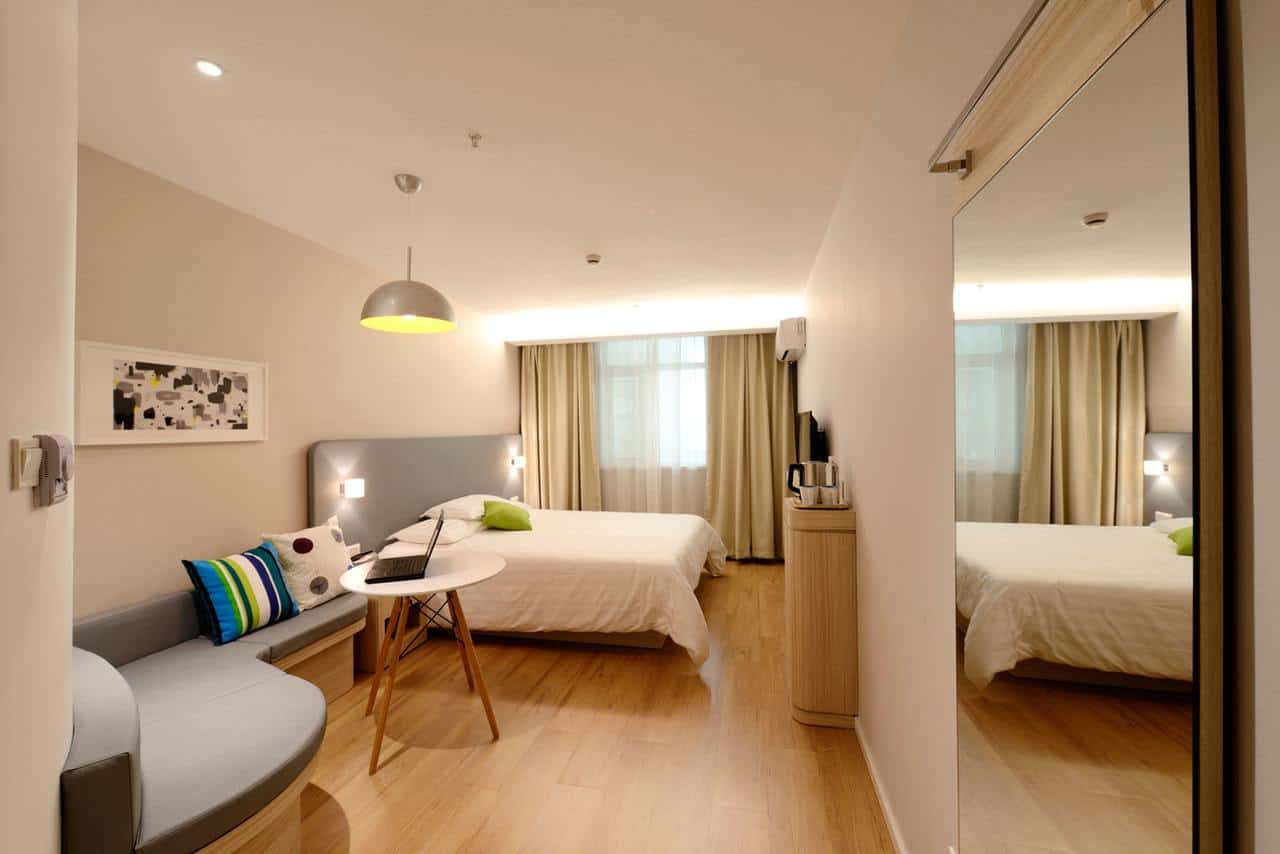 An Airbnb experience can be great a great experience when visiting a new country. However, occasionally, you may come across some nightmare airbnb experiences. During my recent trip to Europe, I stayed at Airbnbs in different cities. Some were great while others, well, could be better. While some guests were great people who were accommodating, friendly, and clean, I stayed with a host whose house was dirty and unkempt. After my trip, I was evaluating some of the things I could have differently to ensure I got a nice place and here is what I came up with.
Read reviews, between the lines
Airbnb only publishes reviews after the host has responded to them. This means that if you post a negative review, the host chooses to ignore it, it doesn't get published. For example, after I reviewed the not-so-clean host, my review did not appear since the host chose not to respond to the review. All the same, the kind of reviews that have already been posted can speak a thing or two. For example, if you are really concerned about cleanliness, look out if other guests mentioned the cleanliness. If they complemented the host of friendliness, convenient location but mentions nothing about cleanliness, then maybe it did not matter enough for them to notice. When I went back to the reviews of the hosts who had clean apartments, I noticed that it's true, they had been complemented of cleanliness by other guests.
Ask the host about issues that matter to you
One of my hosts had to gigantic cats and as a result, there was fur all over the house. While this did not bother me at all, I figured that someone who had allergies could have had a tough time. It is good to ask the host if they have pets if you have an issue with allergies. There are also other questions to ask the host such as; will they allow you to do laundry? Do they mind if you party hard and come in at 3 a.m.? Again, this goes back to reviews. I read a review about a host who could not open for the guest when they came in late because they were interrupting her beauty sleep. This is why it's important to ask if you can have your own key.
Can the host show you around?
Of course when you travel and stay at a host's place their life does not stop for you. They have jobs to go to, kids to take to school, a lot going on in their lives. They may not have time to show you around and it is not required of them at all. However, a helpful host comes in handy. Our host in Barcelona was kind enough to give us maps, interesting attraction suggestions and even come with us to a hike to Bunkers del Carmel one evening. In Paris on the other hand, our host did not have a map to offer or any advice about moving around the city. Good thing we had planned our way around, though it is always nice to have a local's opinion about places to tour and what to expect.
Learn about cultures to avoid clash
For anyone who travels, they are ready to welcome any culture and this is what makes traveling so interesting. However, there are some cultural differences that clash heavily and affect you as a traveler. For example, did you know that some Asian countries, such as Thailand, Korea and some parts of China don't flush their soiled toilet paper? Instead, they place it in the waste basket. This has to do with the drainage system in these countries that could clog from toilet paper. Our host in France was from Korea and had carried this habit to France. I was very concerned with having to put used toilet paper in the waste basket (of course I flushed mine) but was very uncomfortable with using a bathroom with used toilet paper right there in the bin. I am from Africa and here we flush toilet paper too, therefore this was a real culture clash for me.
Avoid language barrier
The beauty of Europe is getting the chance to interact with diverse cultures who speak different languages all in one continent. Though an incredible experience, language barrier can sometimes be very frustrating. It is very important that you clarify if your host can speak English, or if you can speak the language spoken at your destination country at least to a point of communicating about the basics. However, when you are traveling through five countries, you can hardly keep up with the language change. I have never used Google Translate as much as I did on this trip and so much hand gestures.
This nice old lady that hosted us in Rome spoke Italian-English if there is such a thing the whole time, and I had to grasp one word in each sentence and quiz her about what message she was trying to deliver. For example, I asked her if we could leave our luggage at the train station at some point. She said no, and continued to explain in her Italian-English and I hung onto every word until she said terrorista, only then did I learn she meant this was discouraged after the terrorist threats in Europe last year.  While this was fun, I really wished I had put this into great consideration when searching for a host. Some could speak English while others had to translate.
Airbnb offers very interesting experiences, and I would still pick this over hotels any time!