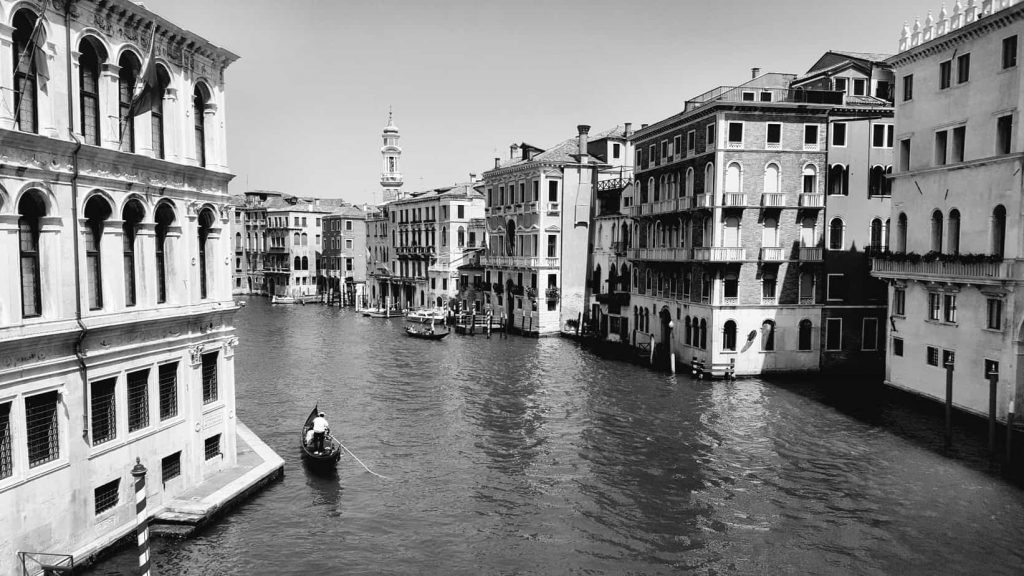 Traveling is both fun and scary. Going to a place you have never been is a scary experience by itself. Now, being to a place where they speak a different language, it is at its own level of scary. However, it is through facing the scary stuff that you discover that you can do anything that you want to be. My friend and I took a round trip to Europe sometime back and I must say we was both excited and scared but most importantly, by the end of it all, I was very proud of myself (and so was my friend).

Getting out of your comfort zone is how you know how great you can be. For me, this trip was the eye opening point that you do whatever you want, however scary it may be. This is how I learned that traveling actually unveils the badass in you.
Planning
Planning and actually executing something already makes you feel pretty cool. For many, we say I'd love to go some place yet we never actualize, or there is something we always want to do and the timing is never right. We always feel there is no enough time and the money is never enough. So when you plan for a trip, put money in it and execute it, then you have taken a very huge step in your life and you are a real badass.
Reading Maps
I didn't know I could read maps so well. Well, I took all the right geographical classes and all, and thanks to google maps, I have never been in a position where I have to read actual manual maps. When traveling in areas where there is no open source internet, one has to rely in maps. I traveled through Europe for a month and became really good at maps. I should add that to my resume!
You learn there are good people out there
At one time in Italy, I approached a group of construction workers who I knew would in a position to give me directions around that place. I kept asking English? English? Yet every one of them shook their head 'No'. A lady was passing by and seeing my desperation came and asked me, what do you need? In English I explained to her, and after an exchange with the Italian men was able to point me to what I needed. I was so grateful for that lady who took her time to help out a stranded black lady in Italy. When people are this nice to you for no reason, you are challenged to be nice to a stranger even when you have nothing to gain from that.
Communicating without speaking
Language barrier can be very frustrating, yet it teaches you so much. You learn patience, to be creative and even to translate things from images or gestures. When traveling to a non-English speaking country, some will refuse to speak to you if you don't speak their language deliberately (yes, that happens) and others can't genuinely speak the language and are not interested at all.
Taking risks
Not once did we get into a train or tram only to realize we were heading in the wrong direction. However, instead of panicking, we simply waited the next stop, found our way around the station and took the next one back. While in most large cities trains communicate clearly about the next stations, smaller cities not so much, or sometimes it is not in English and you have to read maps. At this one time, we bought tickets to go to a certain tourist attraction but no one spoke English at all at the small train station. We therefore had to take chances about where the train is headed and luckily, ended up in the right one.
Doing so much in such little time
We had a tight schedule to stick to as we had planned our trip almost to the hour. We had not planned for some downtime and at times we got so exhausted. We felt as if we were in a season of the Amazing Race. At such time, as it happens in the reality series, your patience it tested in so many ways and so is the relationship of the person you are with. We managed to pull through that trip and in the end we were literally sick with fatigue and climate change effects as well. All the same, that trip still makes us feel like bad-asses and that we can do anything we set our mind to.