When do you get a Business Coach?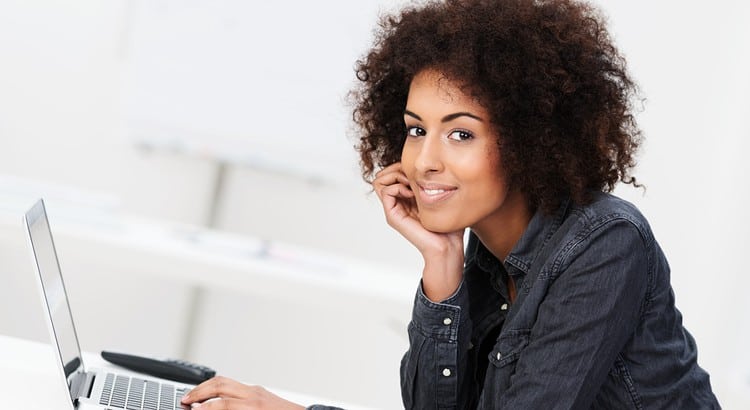 Business coaches are becoming popular more and more as the industry grows. Most people have great ideas, and have no idea how to turn these ideas into a business. This is where a business coach comes in. A business coach comes in, listens to your great ideas, and help you turn it in a business that is profitable, that way, you can turn your passion into profits.
When do you get a business coach?
It is very advisable to get a business coach early in your business, even when your business is still an idea. The business coach will help you actualize it, with minimum damage. Most businesses at start up stage are faced with a lot of difficulties. While some are necessary and are a learning experience, some of these can be avoided, or trotted into wisely, when one has a helping hand. This answers the question that you can get a business coach when you are still an idea-preneur.
You can also get a business coach
When you are stuck in a rut, in your business, and you need someone help you maneuver. Some of the times you can get stuck is when you are working in that business, night and day, exhausted, you thought by now it should have been running by itself but here you are, literally living your job. While this could be the dream of some people, others would like to be in a position to hire out some assistance to help run the business. Another way you could be stuck is if you have been keeping just above the water level, but you are not growing. You are making just enough money to keep the business going but you are stuck there, zero growth.
If you are a creative: Creatives are awesome people, all full of ideas, sometimes they have no idea on how to turn it into a business. I wrote a full article on creatives here. I have so many of them in my life and were my very first customers. To them, they need more than a business coach, they also need managers or agents. That's why you hear artists, actors and actresses, have managers who get them deals and opportunities to show their skills.
If you have been running a small business for a while, and maybe you are stuck, and you would like to expand, or move into a different niche, or a different way of doing things, then you may also need some consultancy. Depending on the size of the business, sometimes you need a business coach, or a strategic consultant. A strategic consultant will help you develop a strategic plan, lay down the goals of your business and plan of tactics on how to get there.
Identifying when you need a business coach can come in at any stage of a business. If your idea is viable, it a business coach will help it come to life.