How Can I Motivate Myself to Change My Life?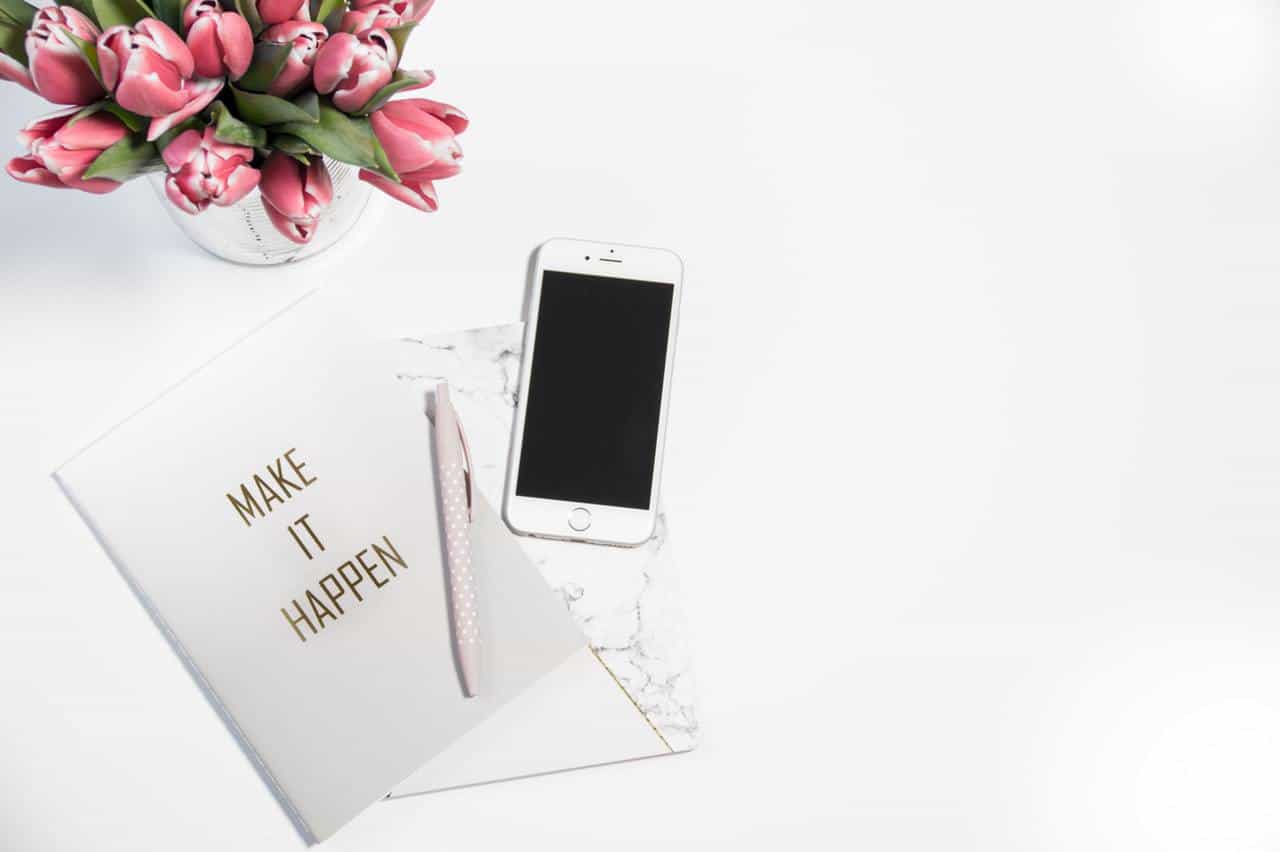 Let's face it, it's not every day that you wake up and love the sound of birds chirping. It's not every day you feel creative juices flowing in your blood along with your coffee. Sometimes, you wake up and want to crawl right into bed and get lost in a sweet dream. But you know you have things to do and possibly people to see, so you have to motivate yourself. Some self-motivation could do you good. How do you self-motivate yourself?
I have written on motivation before questioning if motivation really works. Please check it out. For now, let's discuss how you can motivate yourself.
Get started anyway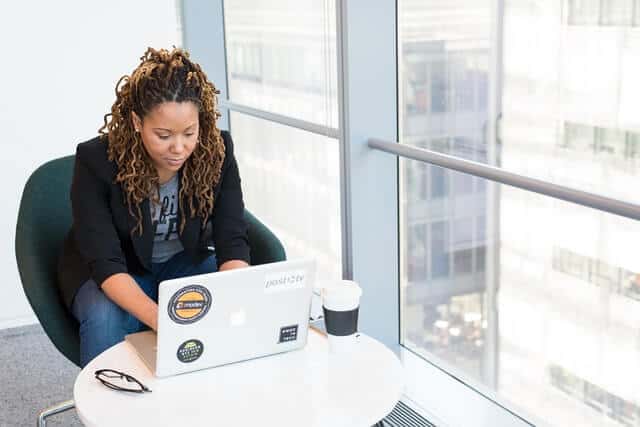 I realized that the more I postpone something I don't want to do, the more I feel miserable knowing I will still need to do it. Even when I get to start doing other things, the pending task is still at the back of my mind somewhere. It bothers me like an itch you can't scratch.
However, when I get to it, I find my way through it, and the feeling after I am done is awesome. Even if you don't feel motivated enough, get on with that task anyway. You will realize it seems tougher in your mind but once you get to it, you gain flow and get it done.
Consider a physical activity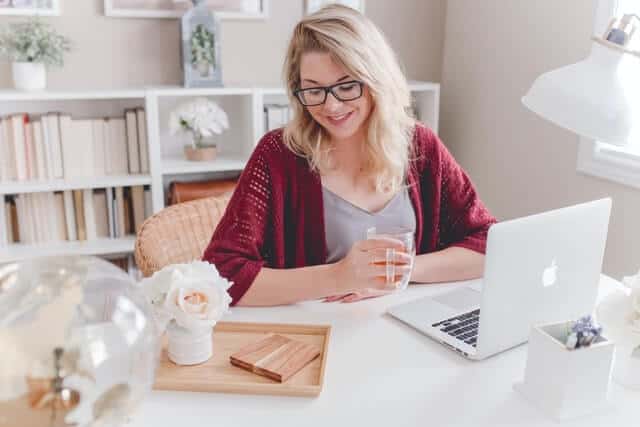 When I am in no mood to get something done, I work out. I either go for a jog or do some indoor activities like a series of squats, and crunches.
A little activity wakes you up and gets your energy flowing such that you feel energized enough to put your energy into something else. You could even just skip rope a few times or lift light weights to activate your cells and warm your blood.
Remind yourself why you are doing what you have to do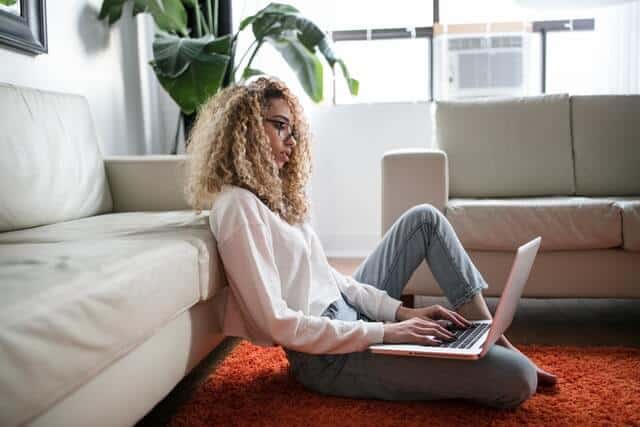 It is possible to lack motivation because you forget your WHY. Why do you need to get that work done? One way I remind myself why I am doing what I do is by reading in the morning or listening to an audiobook that motivates me.
Some self-development books motivate me when they remind me why I need to do what I do.
I usually have a few audiobooks on my phone, so when I wake up feeling gray, I listen to something motivational as I carry out my morning activities and have breakfast.
As I get to my workstation, I already feel purposeful and ready to get things rolling.
Start with the difficult task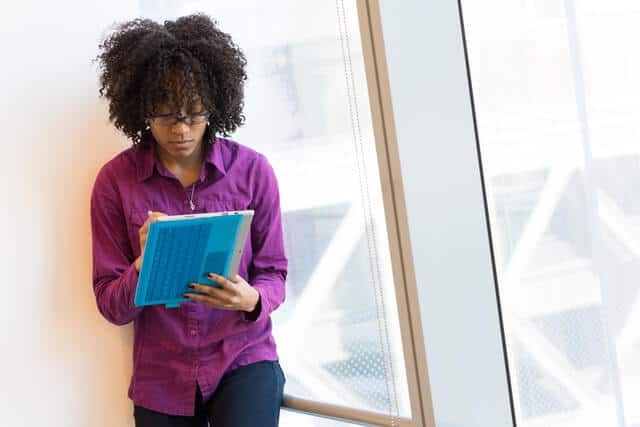 Sometimes, especially when I am working on a task that I am not so passionate about, I struggle to get it done. The easier way is to go around it, perform other tasks to avoid getting into this activity you really don't like.
However, if I do this task first and get done with it, I can get to do things that I love. So, start with the difficult task while telling yourself that as soon as you get that done, you can get to the interesting stuff this will motivate you to get started and get to the fun stuff!