Signs you are in a codependent relationship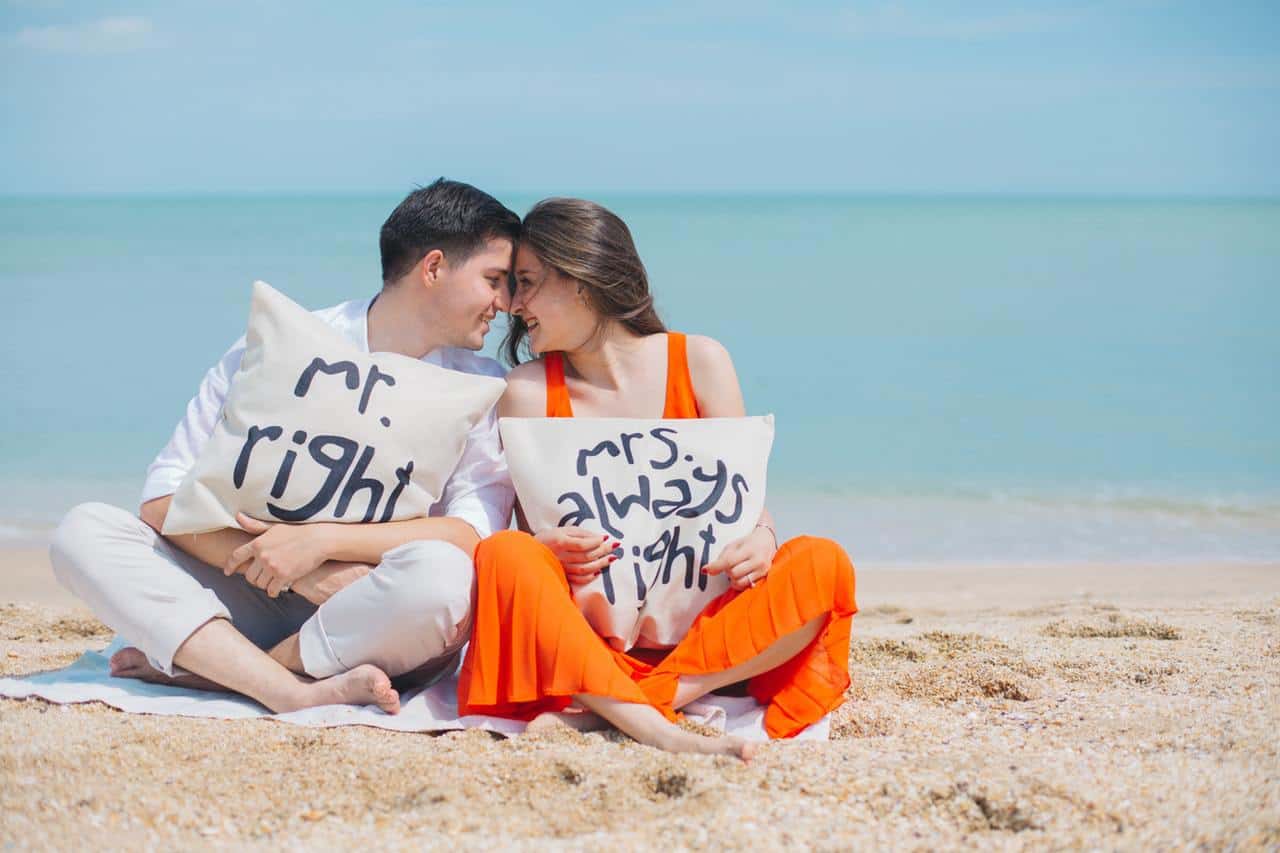 How functional is your relationship? How happy are you in your relationship? Relationships are important in our lives. They largely contribute to our happiness.
When our relationships are not functional, our peace of mind suffers, and it disturbs our happiness. To be a fully functional personal and happy with their life, we aim at developing healthy relationships.
However, this doesn't always happen. Sometimes we find ourselves in relationships that hurt us, increase our anxiety and or that make us feel stuck.
One of these relationship kinds is the codependent relationship. I talked to a friend recently who was airing concerns about his relationship. He had been in and out of the relationship in less than a year.
I tried to get to the root of the problem and from my understanding of psychology and how relationships function; I realized that he was in a codependent relationship.
I sent him articles about codependent relationships and he sadly admitted that he checked all the boxes. His relationship was codependent, and it was making him unhappy.
How can you know if you are in a codependent relationship? First, let's understand what codependency means.
What is a codependent relationship?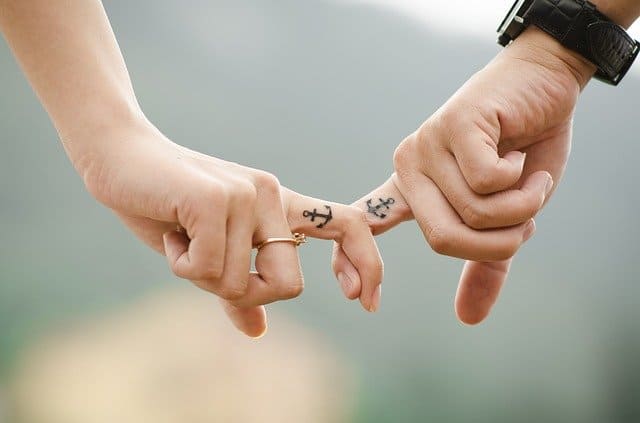 A codependent relationship is one in which you feed off each other. One partner is putting in all the effort to make the other partner happy.
Codependency is often mistaken for love since it's not necessarily that one partner is abusive. These partners can't seem to quit each other and feel that they need each other to function.
In such a relationship, one feels that it is their responsibility to fix the problems of the other person and they let the behavior of the other person deeply affect their own life and happiness. One person seems to rely on the other for emotional and esteem needs and the dependent maintains their needy and parasitic behavior.
How can you tell if you are in a codependent relationship?
You have an unbalanced, on and off relationship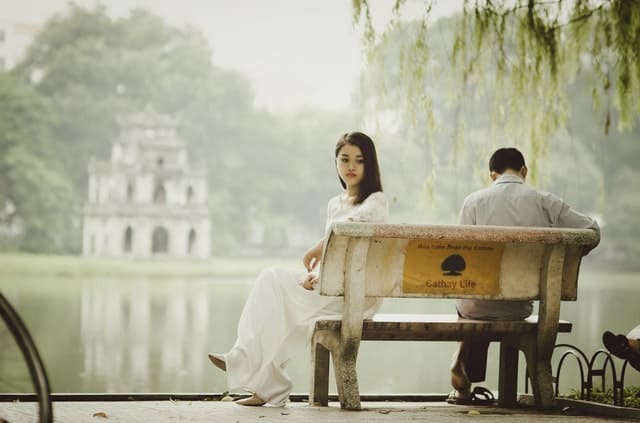 Most people in a codependent relationship sometimes come to their senses and realize that they are not happy. They decide to leave but find that they can't live without their partner and they keep going back.
This cycle becomes routine and they constantly on and off the relationship. If you feel as if you cannot survive without your partner, and yet when you are in the relationship you are not happy, chances are you are in a codependent relationship.
In a functional relationship, you need to be fully performing individuals, who are independent and can be on their own. You come together because you choose to love each other and not because you need the other person to boost your esteem, calm your anxieties or make you feel better about yourself.
You constantly make sacrifices to make the other person happy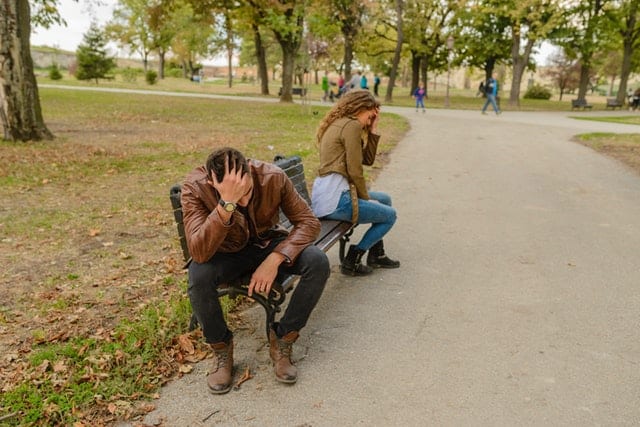 Sure, compromise is a good thing in a relationship. However, it should be from both sides. If you are the only one that is always making compromises then this is not a healthy relationship.
In a codependent relationship, one partner makes sacrifices to make the other happy, and yet the other partner doesn't do the same for them. If you find that you are always the understanding one, the one that lets things slide all the time because you want to make peace, then this is a sign of codependency.
You make the other person's pain your own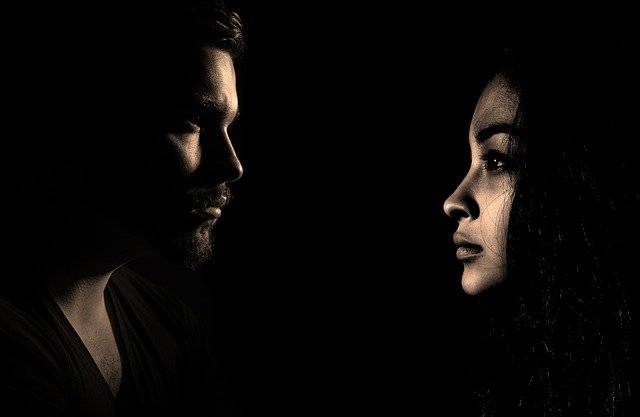 Learn to differentiate between empathy and making the other person's pain your own. When you love someone, you don't want to see them hurting.  You empathize with their pain and try to understand and comfort them.
However, when you take your partner's burden as your own, this could lead to codependency. If you feel as if it is your role to rescue your partner from their pain, this is not healthy. You can be supportive as they forge their way out of their troubles, but making their troubles your own goes beyond healthy boundaries and it leads to codependency.
When you find yourself constantly worried about your partner's troubles, or their foul moods ruin your day as well, this is a form of codependency and you need to establish some healthy boundaries.
You always let your partner have their way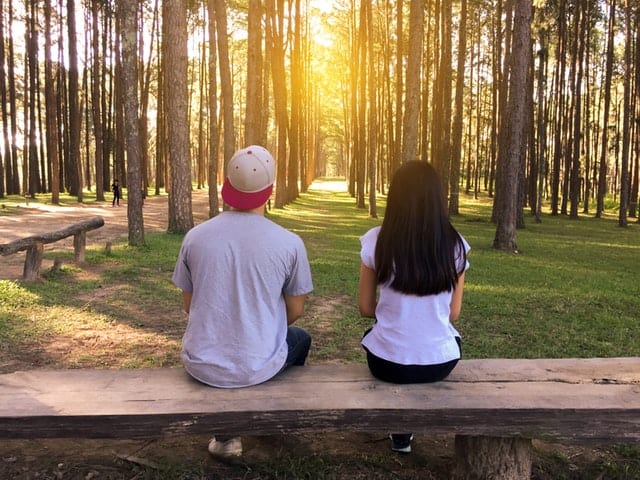 Letting your partner have their way while you forego your own happiness is not good for you. Your partner's needs always seem to be met, and no one thinks about your own needs.
If you find yourself letting them have their way, mostly because you are afraid of hurting them, you are likely to develop feelings of anger and resentment.
You deny yourself happiness to make them happy but this leaves you feeling angry with them. You constantly think 'I did this for you'. This is codependency since clearly, in this relationship, there is no space for you to air what you feel.
You constantly experience unhealthy emotions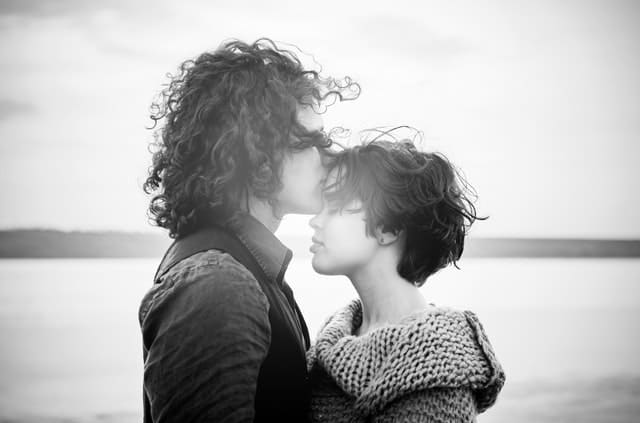 Low self-esteem, shame, anxiety, fear of being judged, fear of making mistakes, and fear of being abandoned are all negative emotions resulting from codependency. A healthy relationship should be a happy place for you. You shouldn't walk on eggshells for the fear of offending your partner.
The wrong kind of relationship gives you anxiety and fear. It makes you afraid of hurting the other person in the fear that they'll leave you and this means you are constantly afraid and anxious that you are going to do something 'wrong' and aggravate the other person.
Other feelings are such as resentment and anger since you are aware that the other person is making you unhappy but feel as though there is nothing you can do about it.
You're in denial and constantly defend your partner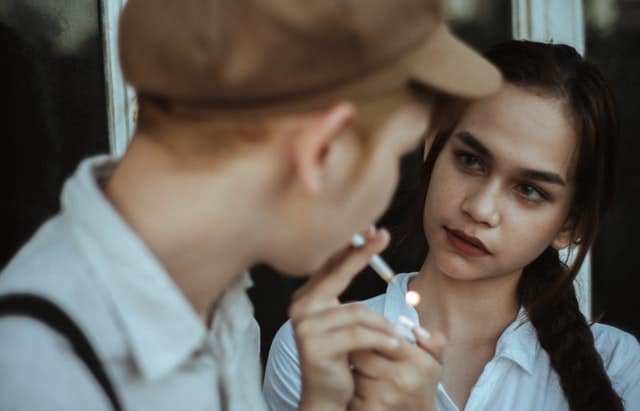 In any relationship, it feels good when your partner is in your corner. However, if they are on the wrong path and you constantly defend them, you need to inspect how healthy your relationship is.
Denial also takes precedence in a codependent relationship. When others point out something about your relationship, you quickly rush to defend your partner. "She is a good person," you say.
You also deny your feelings and avoid talking about how you feel about the relationship. Other times, you are not even sure of how you feel because the relationship is not stable. There is so much up and down that today you feel something different from what you felt yesterday.
One partner is in control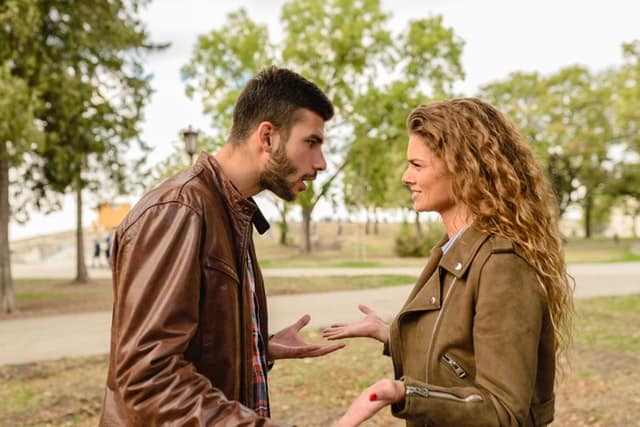 Healthy relationships have partners who are both active participants in maintaining the relationship. If one partner is always in control and seems to give direction while the other one just follows, this is a red flag in the relationship.
Codependent partners like control because it makes them make feel safe and secure. The other party likes to take control because they feel the need to make the other people behave in a certain way. Sometimes control can be manipulative.
Codependent partners have dysfunctional communication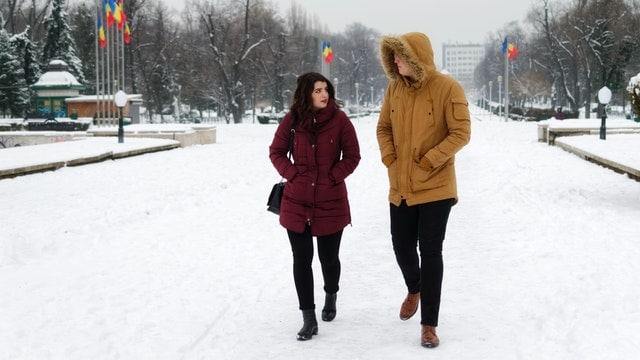 In a dysfunctional relationship, partners have trouble expressing their thoughts. Sometimes they are not even sure what their thoughts and feelings are.
Other times, they don't own the truth and say not what they feel, but what they perceive as acceptable to their partners. If you find yourself afraid to be truthful and pretend that you are okay even if you feel you have something to say, this is a highly dysfunctional relationship.
In a healthy relationship, each party should say what they feel and the other party should be open to listen to them and consider their feeling.
How to recover from codependency
If you tick the boxes in the above signs of a codependent relationship, then you need to consider a way to repair your relationship. The signs will show you if you have a codependent relationship.
Recognize and accept you are in a codependent relationship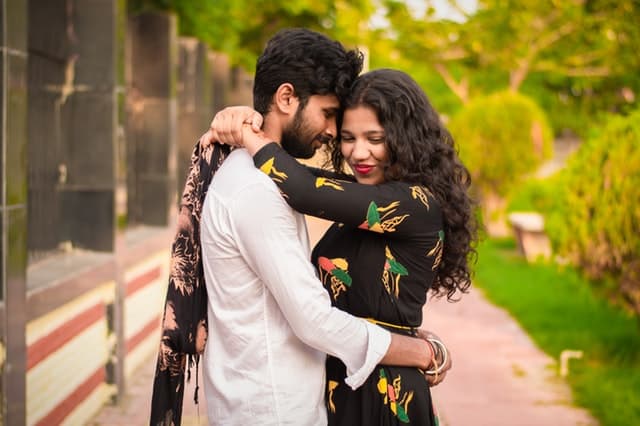 The first step to recover from codependency is recognizing and accepting that you are in a codependent relationship. Coming from denial to acceptance is the first step towards recovery.
Choose to put your needs first
The second step is choosing to put your needs first. If you are not happy and feel that you have been foregoing your needs to make your partner happy, recognize that your needs matter as well. Learn to open up and speak up and not to be the one that compromises all the time.
Set clear boundaries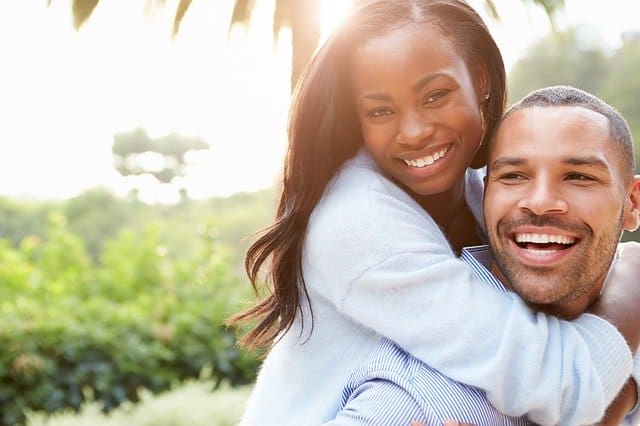 The third step is to set clear boundaries. You can set your boundaries within yourself and then communicating them to your partner. If you feel that you constantly feel your partner's pain as your own, learn to distance yourself from your partner.
You can be there for them, be empathic and support them, but you will not let their pain hurt you. You need to create a relationship in which both of you are independent individuals that support each other but not feed off each other.
Improve your esteem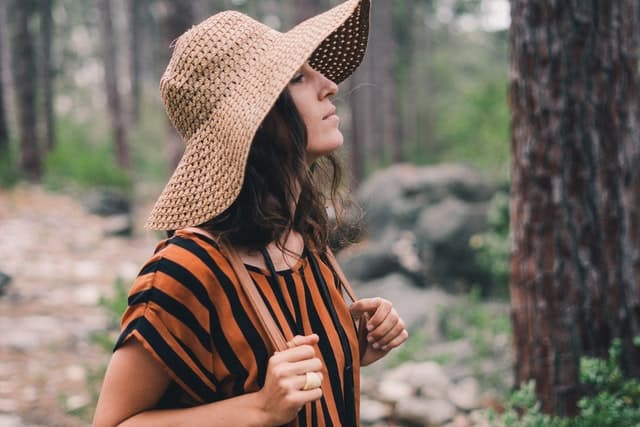 Work on recovering and increasing your esteem. In a codependent relationship, you feel that you need your partner to make you happy and feel good about yourself.
Through self-awareness, you can nurture yourself to be a self-reliant, smart and capable person that does not need another person to make you feel good. If you need another person in a relationship, it is to complement your happiness, and not bring you happiness.