The 7 Habits of Highly Effective People Summary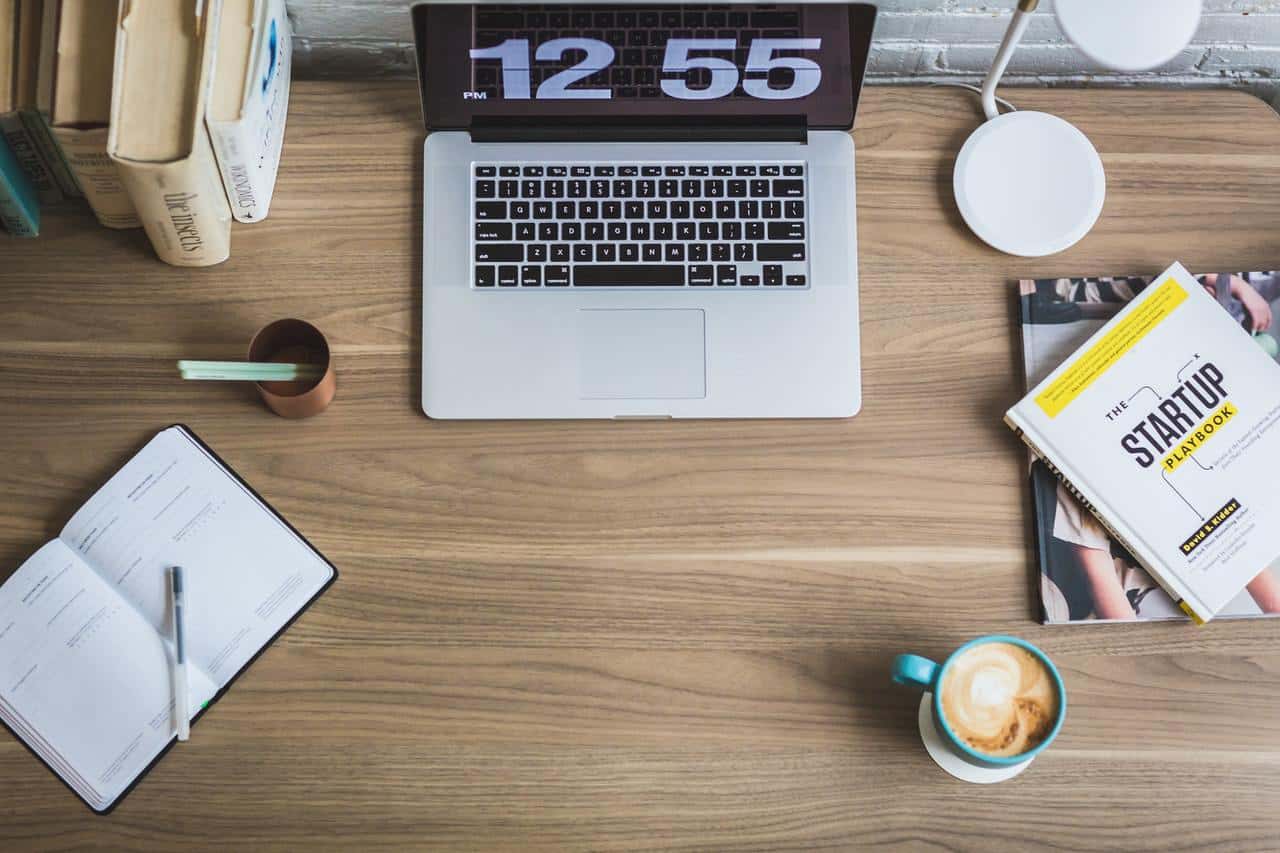 This is one of the best books ever on personal development and personal change. It shows how you can transform your habits and transform your life. Our character is a result of habits that we have put in place. In this book summary, I will discuss the 7 habits for success in private and public lives, lessons learn, and how you can apply them to create positive change in your life.
"We are what we repeatedly do. Excellence, then, is not an act, but a habit"- Aristotle
Habit 1: Be proactive
Stephen Covey defines proactivity as an indication that as humans, we are responsible for our own lives. We are responsible for how we react to stimuli in our lives whereto positive or negative. You are proactive when you can look at the alternatives, control your feelings and choose how to react to things. The author introduces the circle of influence and circle of concern. When you are proactive, your positive energy enlarges your circle of influence. You always choose to focus on what you can control and not stress over what is outside your influence. When you are reactive, your negative influence reduces the circle of influence and increases the circle of concern.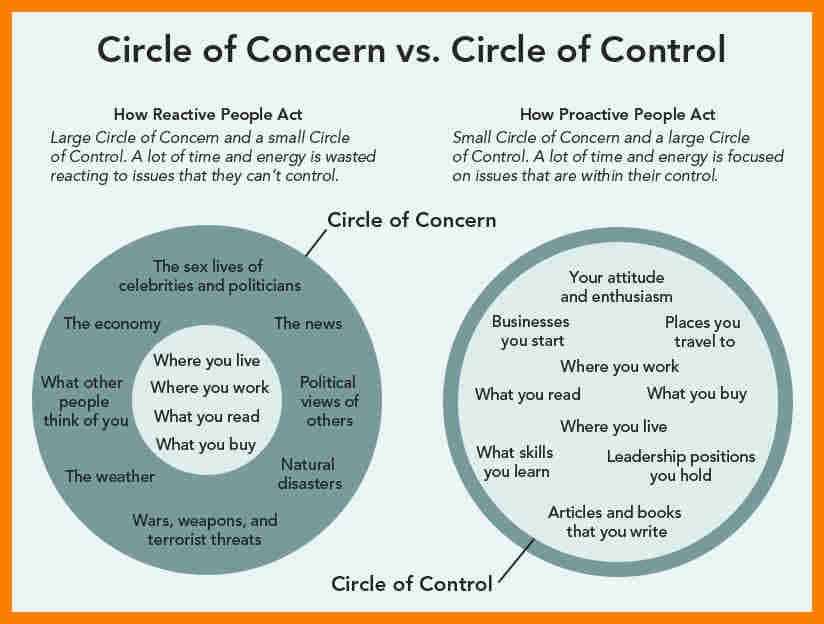 Habit 2: Begin with the end in mind
In this section, Covey advises that you choose to be centered on certain principles. Unfortunately, many of us are centered on different things in our lives. We are centered on money, work, possessions, pleasure, spouse, friends, church, or self-centered. When we are centered on these things, we define ourselves according to standards acceptable in these centers. For example, if you are money-centered, you define your worth according to your net worth, and you are vulnerable to the things that threaten your economic security.
The whole point of this section is to teach you to be principle-centered. When you center your life on the right principle, you create a solid foundation for the development of a good life. When you center your life on certain principles, your security is based on a more authentic center that is true to you and your life. This goes hand in hand with self-awareness since it is by truly knowing what you want can you steer your life in the direction you want it to take. If your principle is such as integrity, it will guide your decisions and the way you live.
Habit 3: Put first things first
"Things which matter most must never be at the mercy of things which matter least" Goethe
The most significant lesson taught by covey under this habit is how to prioritize between what is urgent and what is important. I have found this lesson useful in my time management as well as when organizing and working towards my goals. He paraphrases Peter Drucker that to be effective, you need to be opportunity-minded and not problem-minded. This will help you set a boundary on what is important vs what is urgent and learn to prioritize well.
This section teaches personal management and how you can translate your long-term goals to short-term goals. If you are struggling with setting goals, I have created a pdf to guide you through goal setting. I have also written in detail how to differentiate between what is important vs what is urgent to help you set priorities right and become more productive.
Habit 4: Think win/win
The first three habits are based on helping you improve the relationship you have with yourself and become independent. The rest of the habits are to help you form better relationships and therefore achieve interdependence.
The fourth habit is how we need to apply the golden rule to create good relationships. The problem is that we are aware of the golden rule but few of us apply it. Covey says the dimensions of a win-win framework are; character, relationships, agreements, supportive systems, and processes.
When our character is based on maturity, integrity, and having an abundance mentality. With these essentials, we can form great relationships that are based on trust and are helpful to us and those that we relate with. This results in win-win agreements whereby there are desired results and accountability for our actions. When you create win-win relationships, you become an excellent leader which is consistent to one great book on leadership; How to win friends and influence people.
Habit 5: Seek first to understand and then be understood
Often, we fail to understand others because we fail at listening. We listen to answer not to understand. We lack empathy in listening and often seek to justify our reasons before we hear what the other person has to say. Conflicts, disagreements and many issues in relationships rise because of misunderstandings. When we seek first to understand, we seek to do something that is within our control. It is within our circle of influence and we gain enough information to work with when trying to solve issues with others.
Habit 6: Synergize
This is the principle of creative cooperation. Synergy is at the center of relationships. When we communicate with synergy, there is trust involved and cooperation is achieved. Synergy roots from seeking to understand before you are understood. Harmonious relationships around you are created by respect, trust and value each other's differences. Synergy will create positive energy in your life.
Habit 7: Sharpening the saw
When you are working on personal change, you need to look after yourself. Gone are the day we glamorized hustle with no rest. Your body is the only one you have and you need to constantly nourish it if you want it to serve you. This habit is about renewal. You need preserve and enhance the greatest assets you have which are physical, mental social/emotional and spiritual. This is where habits such as exercise, nutrition, stress management, meditation and intrinsic security come in. when you are sawing down a tree, you need to take breaks to sharpen the saw so that you can be more effective at sawing.
I highly recommend this life-changing book for you to improve different areas in your life. If you don't have much time to read, consider listening to the summary on Blinkist. You can also choose to listen to the audiobook.