9 things to do when you are feeling sad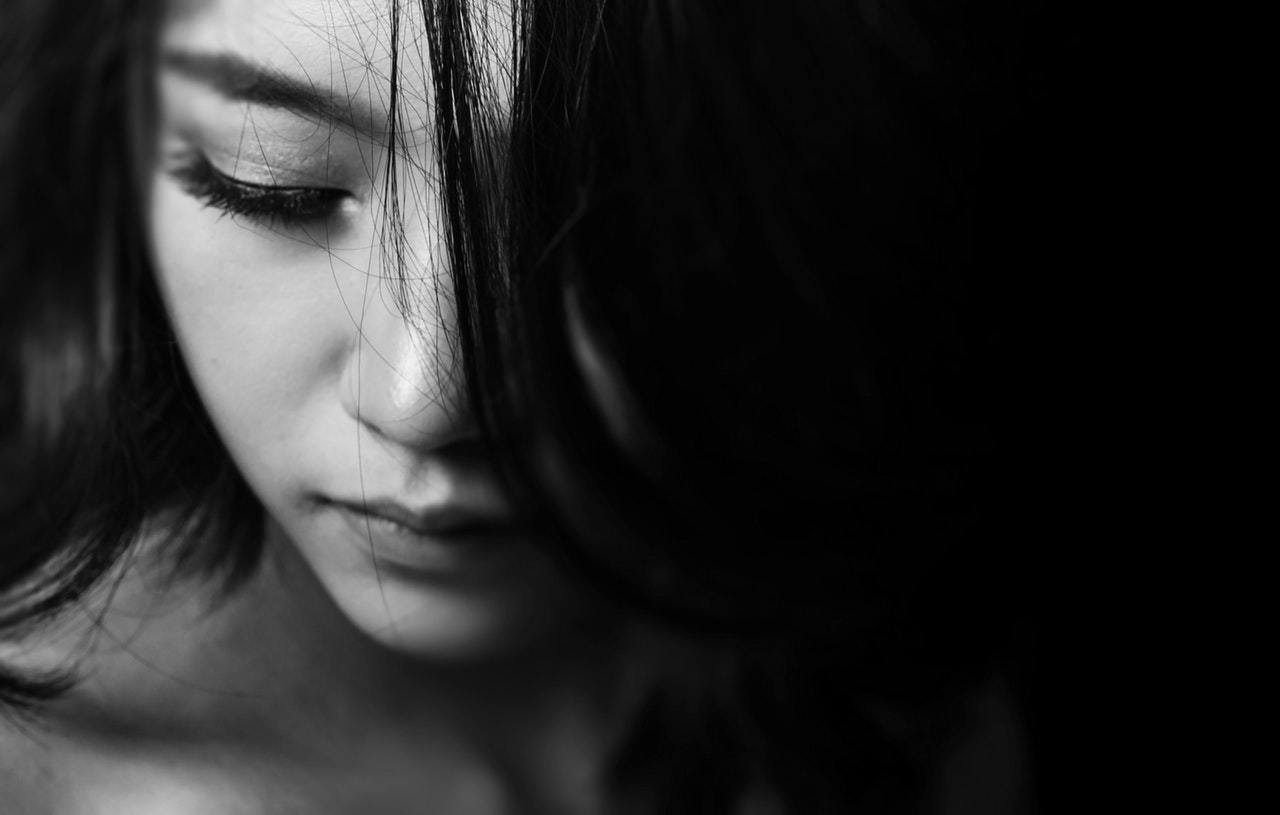 Sometime back I woke up feeling as if I had a pit in my stomach. I had this overwhelming sadness. I couldn't tell what was making me so sad but it's like all the things that were not right in my life came to me all at once.
I seemed to think about all the terrible things that have happened from emotional bullying in school when I was younger to all the things I wanted and I didn't have.
I had a good cry and I tried to search my mind on what I can do to make this feeling go away.
I remembered something I read in Emotional Intelligence by Daniel Goleman and put these strategies into action to make me feel better. Here are some 9 things to do when feeling sad.
1.     Acknowledge that you feel sad
First, I acknowledged that I felt sad. I took a moment to understand the feeling I had for me to identify it as sadness. I allowed myself to cry it out when I felt like it.
I cried my heart out sitting alone at 4 am and even though crying may not solve my problems, it helped me feel better at that time. It is like having an opening to pour out the lousy feeling I had.
2.     Journal the feeling
I wrote down my feelings on my journal. On my laptop, I have this folder whereby I journal my feelings from time to time. Some may find it easier to write down a journal on pen and paper but I prefer to type it out. Typing comes to me more easily.
I wrote down what I was feeling without trying to make sense of it. I simply described how I was feeling and it hurt to feel so. Writing lets you express your true feelings without fear of judgement.
3.     Talk it out
Brené Brown says that by addressing things we are ashamed of, we deny them of their strength to hurt us. Feeling sad over a long time can make us feel depressed. We tend to hide our depression because we don't like how it paints us to others.
When feeling sad, talk it out to someone who understands. I told my partner about how I woke up that day feeling a pit in my stomach. Talking it out may not solve your problem, but it helps you empty your mind and heart. Receiving a comforting hug may be good for you as well.
4.     Exercise or get moving
Exercising release some happy hormones. When you feel sad, it's hard to convince yourself to exercise in the first place. However, once you get to it, you get energized enough and feel much better afterward.
Pick a form of exercise that you enjoy. It could be a walk or jog outside, some yoga or lifting weights. Trust me, after working out, you will feel much better.
Call a friend and maybe go bowling or some other activity that gets your blood flowing. Moving has a way to cheer you up when you feel sad.
5.     Do something that makes you happy
According to Daniel Goleman in Emotional Intelligence, mulling over your sadness makes you sadder. He proposes that by socializing, or simply going out there and doing something that you love distracts you from sadness and helps you not sink into depression.
I agree because for me, reading is something that I love and it calms me down. I would pick reading over socializing any day. That day, I picked up a book I had been intending to read for a long time and simply dived in.
Luckily, I didn't have upcoming deadlines and could manage to take the day off and read to make myself feel better.
6.     Challenge yourself to change your thoughts
If you feel sad and don't have time to distract yourself or throw in some workout, take a moment to challenge your thoughts.
Try to get into why you feel the way you feel. Once you find out what is causing your sadness, ask yourself if there is something you can do about it.
Is it within your control? If so, take a step to solve it. Is it not within your control? Well then, there is not much you can do about that. Is there? If you can't do something about it, tell yourself that no amount of sadness or worrying will solve it and try to look on the brighter side.
Rationalize your situation. If you are feeling sad because of the end of a relationship, for example, try to see why that could be a good thing.
7.     Treat yourself to something you like
Take a warm bath, listen to music, have sex or buy yourself something nice. Do something that will make you feel better. Wash or make your hair, get a mani-pedi, organize that closet or declutter.
Eat or drink something you enjoy and take a moment to savor it. Dance around to your favorite song or call a friend that makes you laugh.
8.     Meditate and use some affirmations
Sometimes we have to turn to our spiritual side to make us feel better. If praying works for you, pray that you feel better and for that feeling to go away.
Sit quietly and meditate, trying to get inside your mind and breathing through the process. You may have to use some affirmations to make you feel better.
I made a list of affirmations for different situations here that you might find useful. Sometimes we have to tell ourselves what we need to hear. Tell yourself it will be alright.
9.     Help a person in need
This may sound selfish, but there is something about helping others that make us feel good about ourselves. When you feel sad and terrible, help out someone in need.
You will feel impactful in this world and feel much better about yourself. When you empathize with others who are in pain, we stop being too preoccupied with our pain.
What do you do when feeling sad? Let us know!