Why Do Relationships Matter?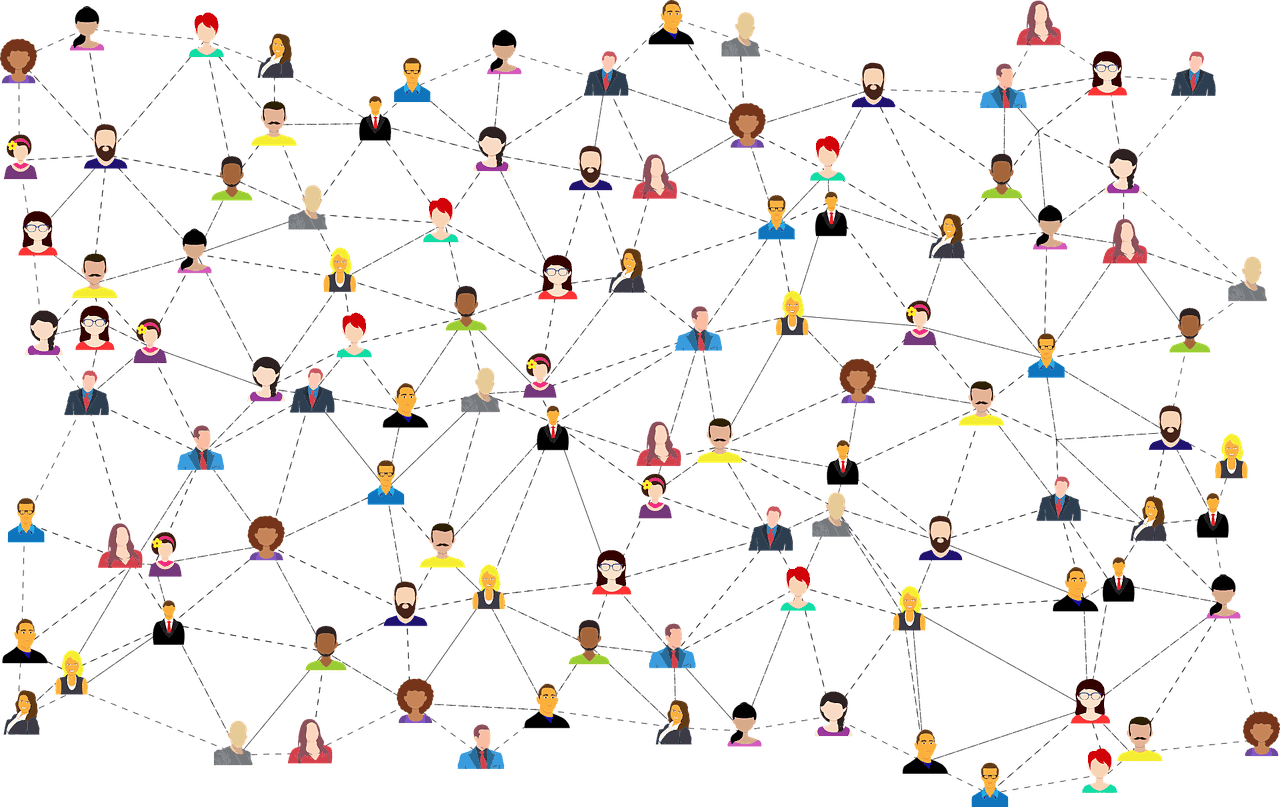 To love and to work are the twin capacities of full maturity – Sigmund Freud
One of the biggest challenges in our lives is finding healthy relationships. Next, to finding a reliable source of livelihood, we spend the other part of our lives trying to create healthy relationships of different types.
I have come the appreciate the importance of friends, social groups, and romantic relationships which ultimately develop to forming families.
Improving our relationships is improving our mental health – William Glasser.
As Glasser says in the above quote, healthy relationships are important for our mental health. Glasser further shows that we are social beings.
Since love and belonging are some of our greatest needs, when our relationships are troubled we become unhappy. He believed that psychological problems can be treated by repairing our interpersonal relationships to develop healthy and satisfying relationships.
So what is the importance of relationships in our society?
Healthy relationships are supportive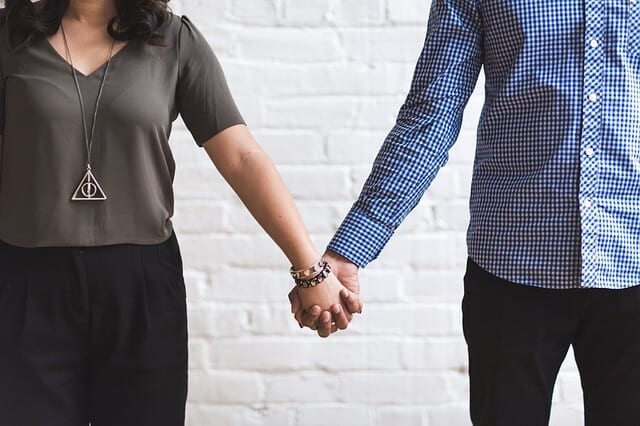 Having healthy relationships in your life gives you a healthy support system. Suppose you get unwell, it's your friends and family that visit you. It's the same people that make sure you have something to eat and that your surroundings are clean. Sure, you could hire someone to do this for you.
However, they cannot provide the kind of emotional support a friend or family will provide. Should the person that you have hired be providing this kind of support, besides what they have paid for, it means that you have developed a friendship with this person and you are in some form of relationship with them as well.
Healthy relationships play a part in our happiness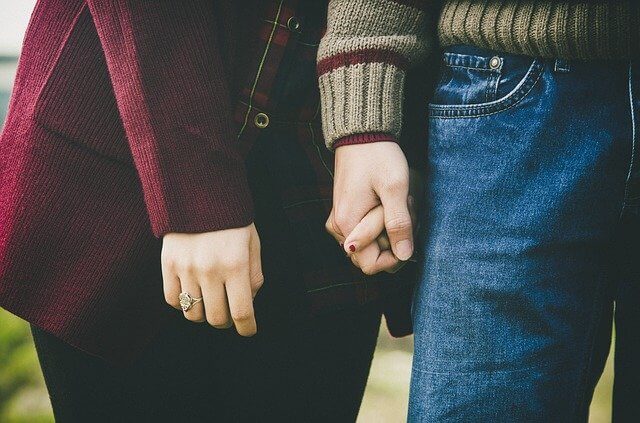 Good social relationships are like food and thermoregulation, universally important to human mood- Martin Seligman
Why do you take time to catch up for drinks after works, or meet some girls for the weekend of a session of laughter? Because it makes you feel happy, doesn't it? Even for the extreme introvert, an occasional banter with friends is good for the soul.
Seligman proposes that there are three kinds of happy lives. These are; the good life, the meaningful life, and the pleasant life. The good life is whereby you are pursuing personal growth and achieving a good flow if life. This is why you feel the need to improve yourself whether it is through reading, physical fitness or education, or any other way you feel can contribute to personal growth.
A meaningful life is whereby one is acting in the service of something greater than oneself. We always feel so good when we have helped others in need, and as selfish as this may sound, sometimes we do it for them and for ourselves as well.
A pleasant life is the kind of life of socializing and seeking pleasure. According to Seligman, these three bring lasting happiness and although social relationships do not guarantee happiness, happiness does not seem to occur without them.
Healthy relationships bring a sense of belonging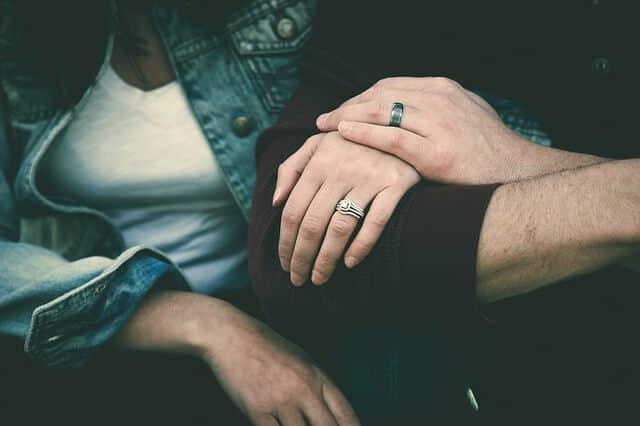 As Maslow says, belongingness is such an important need for us that we are constantly chasing it. Abraham Maslow shows love and belonging as one of the needs in the hierarchy of needs.
Love comes from different sources; from family and friends. Relationships are important for our mental health, as Seligman says, and we feel more satisfied with our lives if we have created good relationships.
Not everyone intends to get married, but you will find, even for those who choose to be single all their lives, they have created some form of a family for themselves, whether it is from their siblings, nieces, and nephews or even friends with similar interests. We do need relationships to belong.
Conclusively, knowing how important good relationships are in your life, evaluate the kind of relationships you have, and see if they contribute positively to your life. Some relationships can be toxic and you should get rid of these and cultivate only good relationships.