20 self-improvement goals to change your life in 2020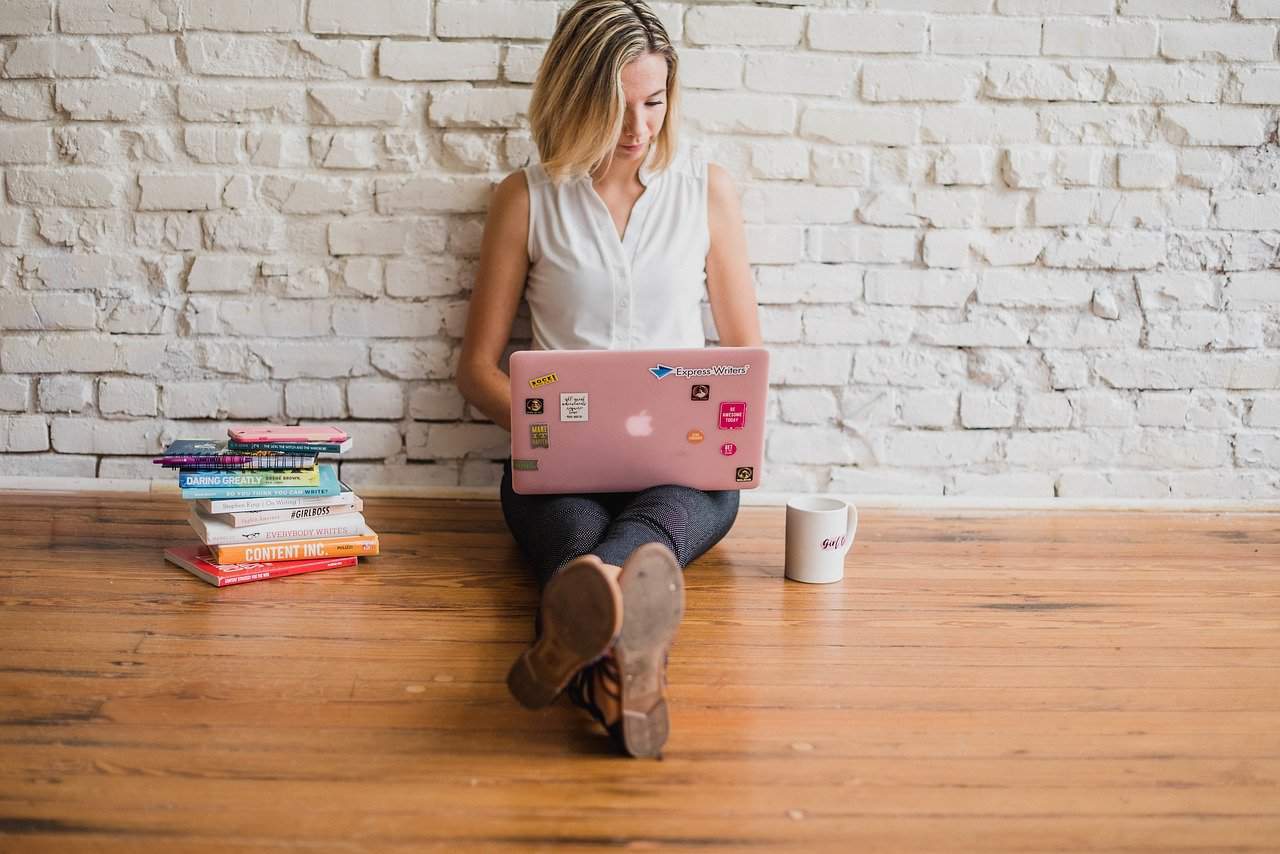 If you are not constantly self-improving, you are missing out on the joys of self-improving and making a better person out of yourself. Self-improvement is good for you. It makes you happier, more fulfilled, boosts your confidence and esteem, and keeps opening up opportunities for you. As the New Year approaches, here are some self-improvement tips to improve your life in 2020.
Read more and read good content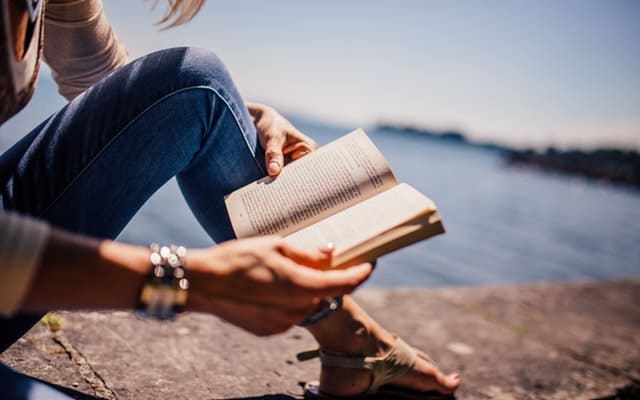 Self-education through reading is one sure way to help you with self-improvement. I always say that since we cannot manage to meet all the great scholars, thinkers and doers with great ideas, the best we can do is read what they have written.
This is why I prioritize stocking up and reading self-improvement books to learn much more about areas I am interested in. reading will help your self-improvement by helping you improve on productivity, change your mindset, take more action, and learn some self-care, among other lessons.
I proposed some 20 books that will change the way you think and improve your life in the coming year.
Practice positive affirmations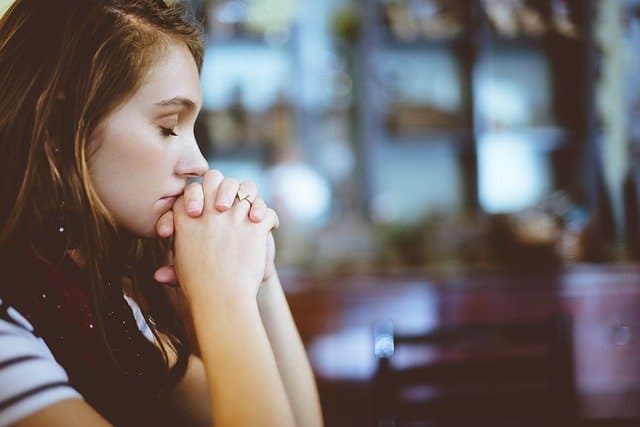 I didn't think I ever needed to practice positive affirmations until I started to. Even when you have a generally positive attitude, a good mindset and you are an optimist, we don't feel like rainbows and sunshine all the time.
Sometimes you wake up with self-doubt and you think you are not as good as you thought. You think that even when you create awesome material no one will read it.
Other times you wake up with anxiety eating up your guts. Sometimes you can go through challenges that make you doubt your self-worth. At such times, positive affirmations come in handy. You can store different affirmations for different feelings somewhere on your phone.
Depending on what you are going through, you can read out loud the affirmations to give you the strength you need for the day. I developed some self-worth affirmations that you can check out when you are feeling your self-worth slipping away.
Create a personal development plan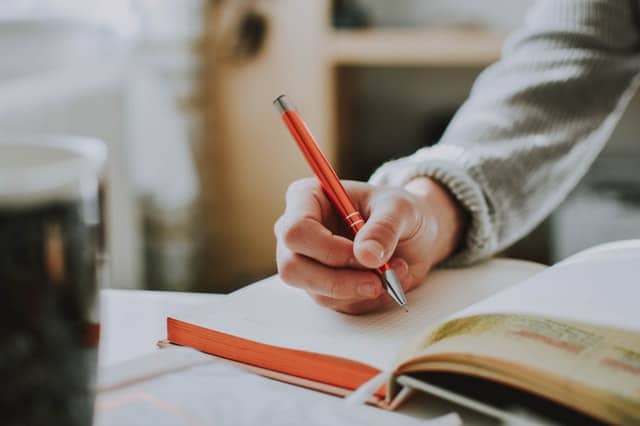 I realized that all the hard work and discipline are as well as wasted when you don't have a personal development plan. According to Angela Duckworth in Grit, we need to set goals, then divide them into top-level, middle level and low-level goals. 
Creating a personal development plan helps us put into writing our goals and lay out the action steps that we need to take to achieve these goals. You can create a personal development plan for all the areas in your life that you need to improve on.
These could be in relationships, careers, personal health and such. I created a personal development plan that you can download and put into action.
Once you know what you are working for, your self-improvement plan becomes more structured and you have a clear direction of what you are working towards.
Work on creating great relationships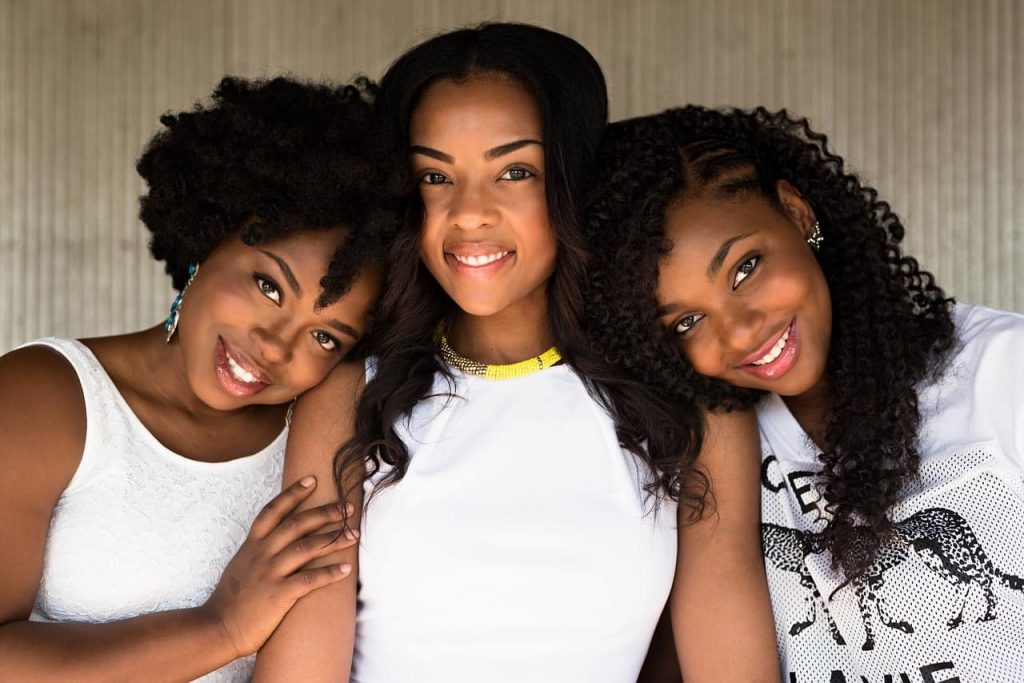 Our relationships are great for us. We can get comfort, happiness, and encouragement from the kind of relationships that we develop. For your self-improvement, work on creating great relationships.
Create friendships with people that build you up and challenge you. Cut ties with toxic people and people that drain you. I did a friendship evaluation and identified a couple of friends who I didn't feel that they were adding value to my life.
In fact, I realized they were draining me and I dreaded every time I thought of meeting up with them. While at it, I also discovered some friends who have similar interests and goals. When we meet up for coffee, our conversations feature around book recommendations, challenges we are facing at work and recommendations of how to deal with them.
We also suggest to each other how we can improve ourselves in different areas. Such friendships are good for your self-improvement and you should consider adding such to your life.
Get rid of toxic habits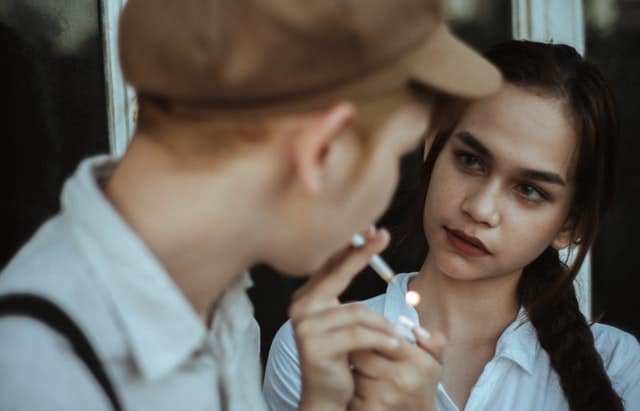 Our daily routines and the quality of our days are as a result of our daily habits. This means if we adopt bad habits, we end up having not very good days. You can get rid of toxic habits.
For example, if you constantly criticize and hate yourself, you can turn this around and choose to use the same energy you use on self-criticism to talk love to yourself.
You can also change the diet surrounding your diet whereby you adopt better eating to feel better. Change of habits will improve the quality of your life massively.
Take more action
Our problem is not ignorance, our problem is inaction- Dale Carnegie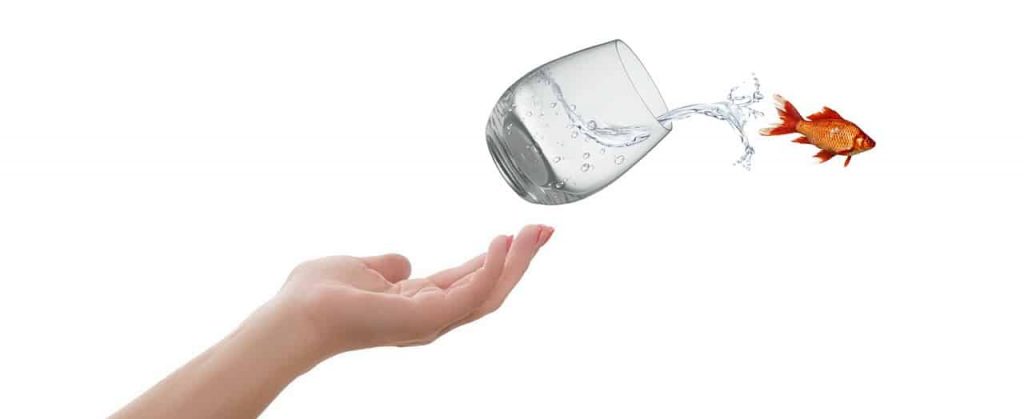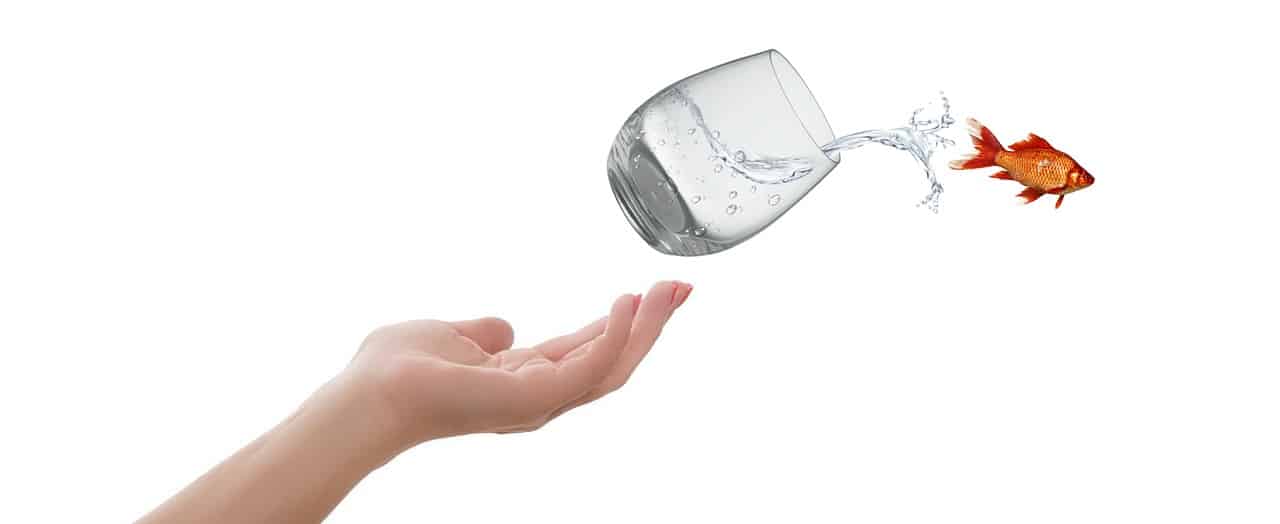 If you ask many of us, we know what we want to do to live up to our potential but we can't seem to be getting to it. We think that we still have time, or we wait until we feel ready.
Without taking action, nothing good will ever happen. If you are a writer, you need to do exactly that, you need to write. If you want to take up a certain course, you need to take action and enroll. If you intend to lose weight, it is time then you take the very first step towards working out and healthy eating.
Take more action. Go out of your comfort zone. I thought about this as I was researching for a paper. I had written all the literature review I needed for the paper but my research method involved focus groups and as an introvert, this is not exactly my favorite thing.
All the same, I needed to take action and took the first steps towards organizing a focus group and preparing my questions for the group. Take action, take the first step.
Develop resilience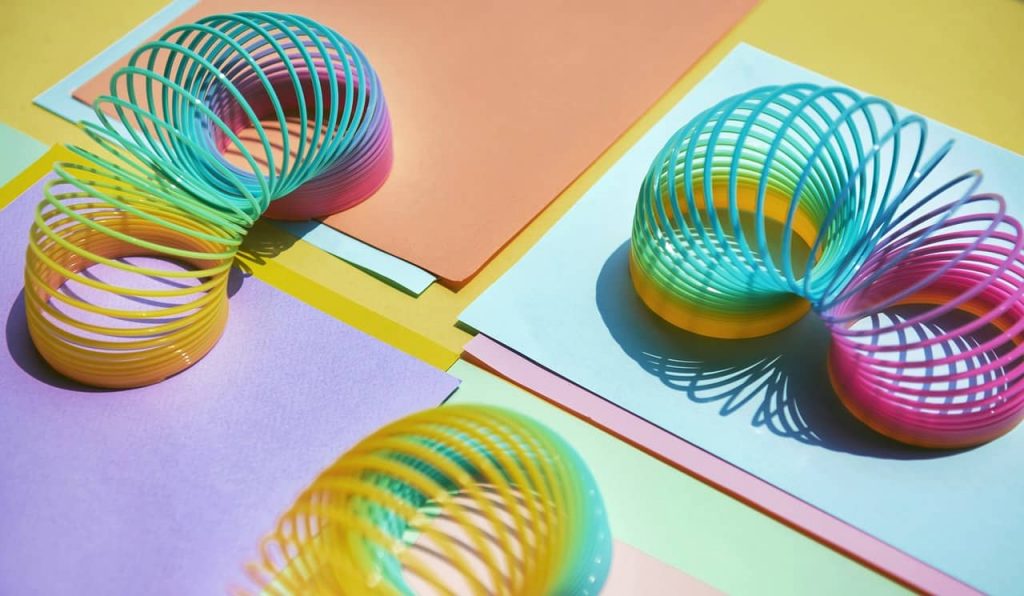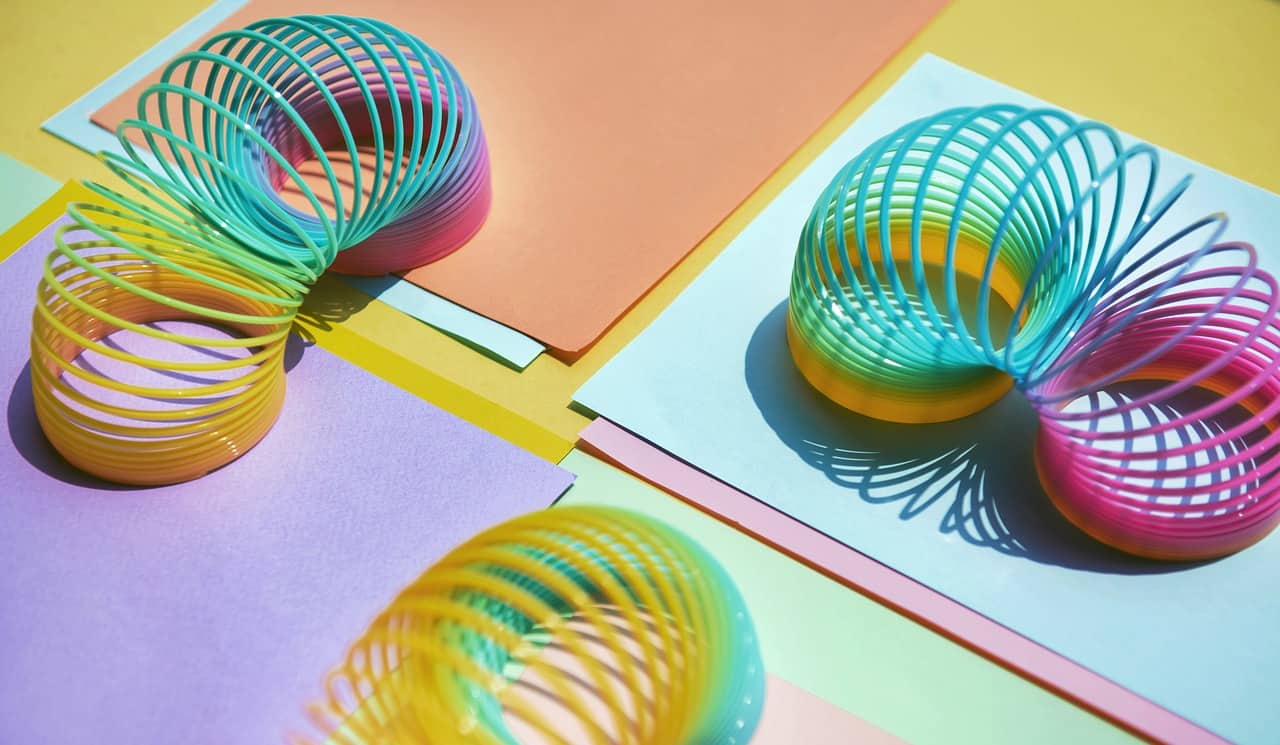 We don't have control over what happens to us, and the best we can do is prepare for such events. One way you can prepare for adversity and disappointments is by developing resilience.
This involves making yourself adaptable and flexible enough so that when you are faced with challenges and tough times, they can stretch you but they cannot break you.
Become so resilient that you can bounce back when put down by life events. I wrote a good guide to help you develop resilience. You can check it out, develop resilience as you continue to improve yourself.
Stop negative thoughts and develop a positive attitude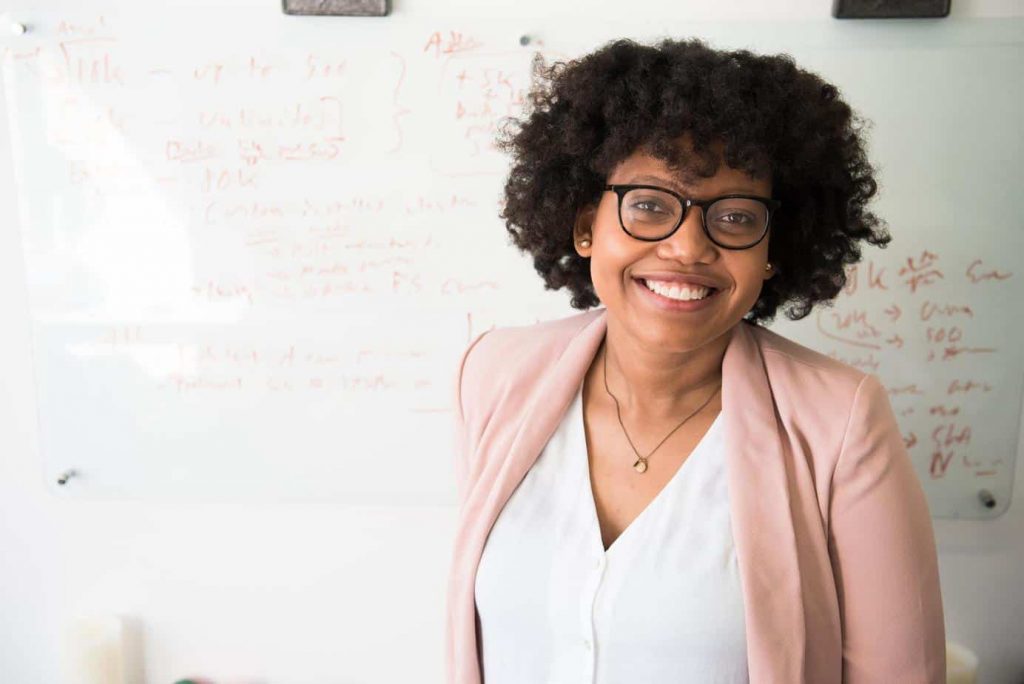 Emotional intelligence involves learning how to take charge of your moods. It involves realizing a feeling and a mood as it happens and taking charge of it so that your feelings and moods don't control you.
We put ourselves in a lot of trouble due to our inability to take charge of our moods. For example, anger will make you say or do something that you will regret later. Had you taken charge of this feeling, you won't have to start damage control done by what you said or did when you were angry.
The same way is when we feel sadness. If we are sad for whatever reason, our inability to take charge of our sadness can lead us deeper into the sadness. When we fall into a pit of sadness that we cannot get out of, we can become depressed.
The same sadness can lead us to engage in destructive habits such as binge drinking or emotional spending. Regulating our moods is also what keeps us self-disciplined. Often, we tend to wait until we are feeling motivated so we can get work done.
What happens when you don't feel motivated for a week or a month? Learning to regulate your mood means getting things done even when you don't feel like it. This is what makes you productive and it is one self-improvement tip you will glad you hold close.
Develop self-awareness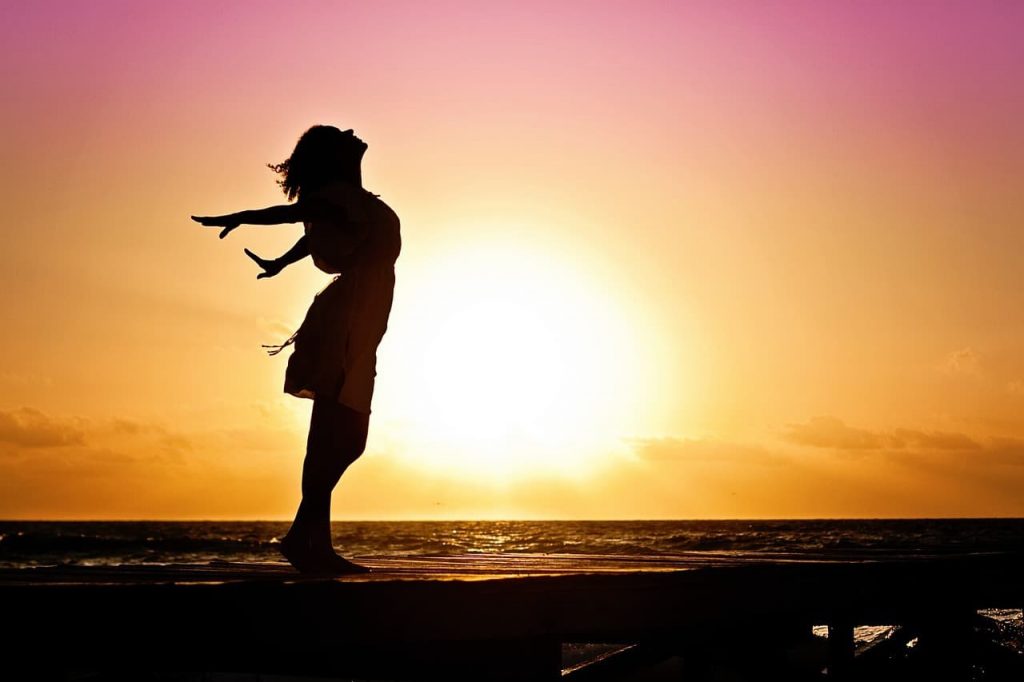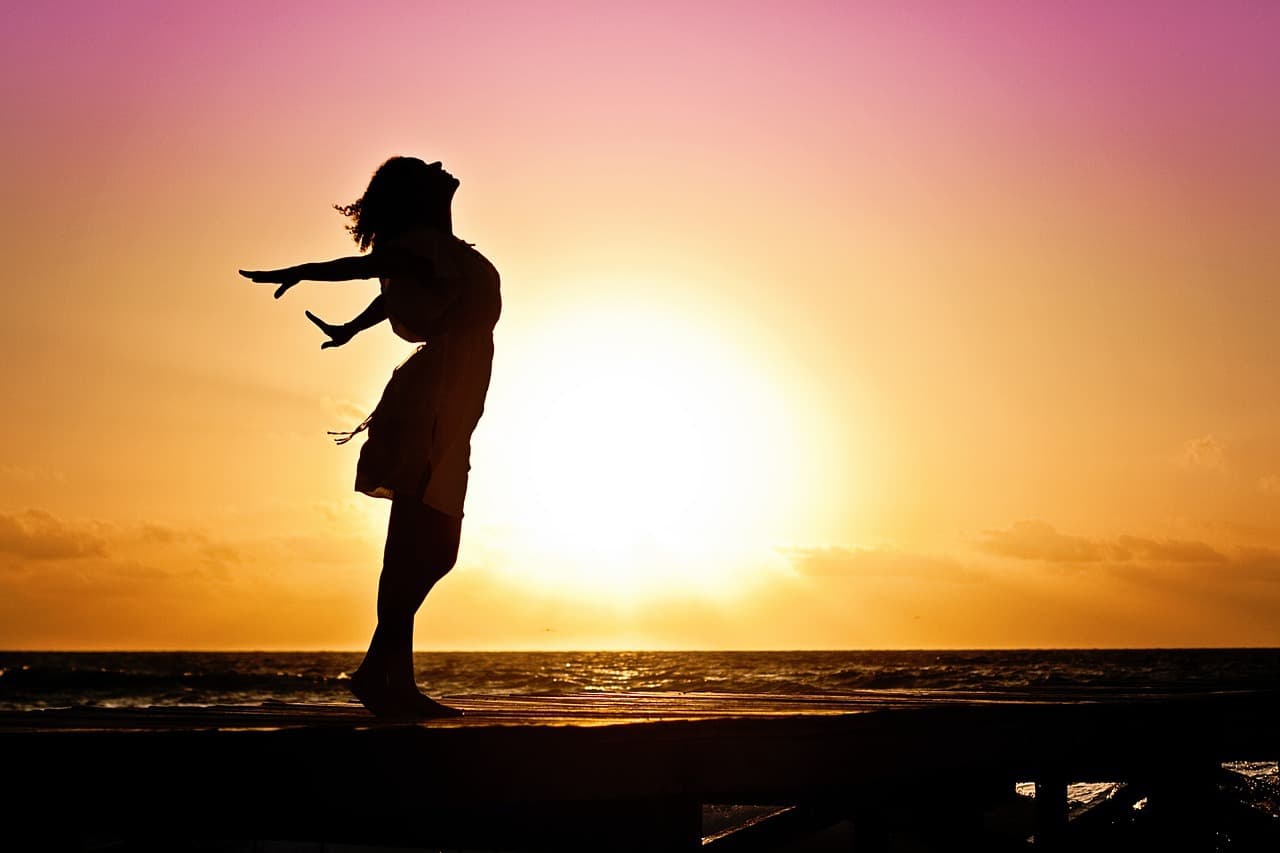 I can never emphasize enough on the importance of self-awareness. Becoming self-aware is the first step towards taking charge of your life. Self-awareness helps you explore and come into terms with your past.
Your childhood highly influences the person you are today and exploring it and learning how it has affected your decisions today helps you deal better with it. Self-awareness also helps you develop an identity.
When you know who you are, you are proud of being a unique individual, and you own your actions and take responsibility for your life. It's also self-awareness that makes you fully understand yourself, accept yourself and work on making yourself better.
You cannot become a fully actualized individual if you don't understand yourself; your past, your strengths, and limitations, and your future.
Worry less about what others think of you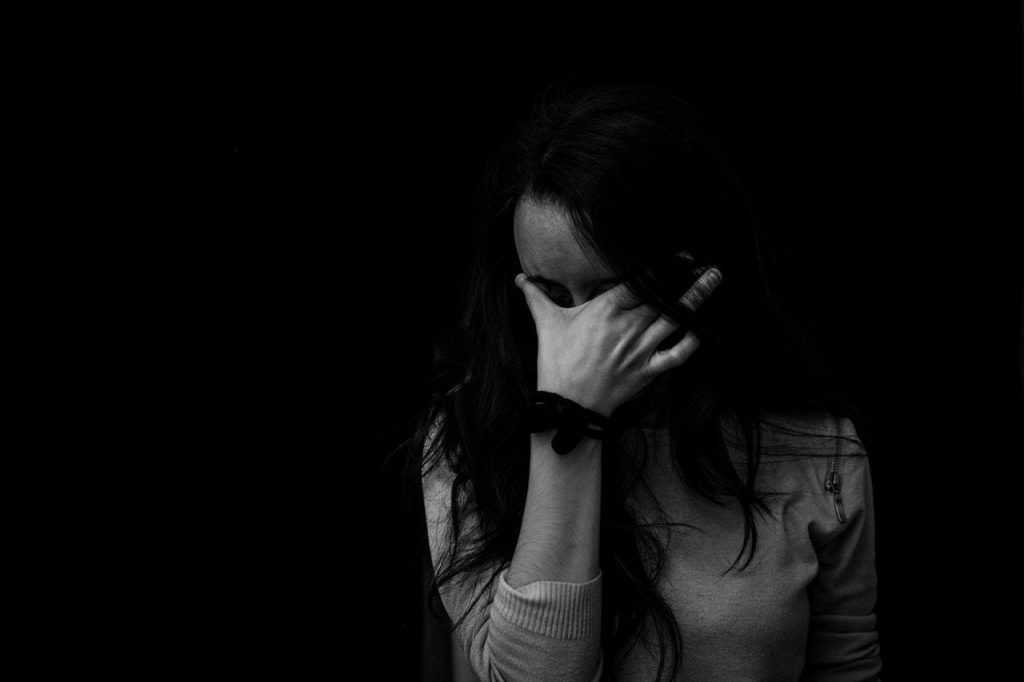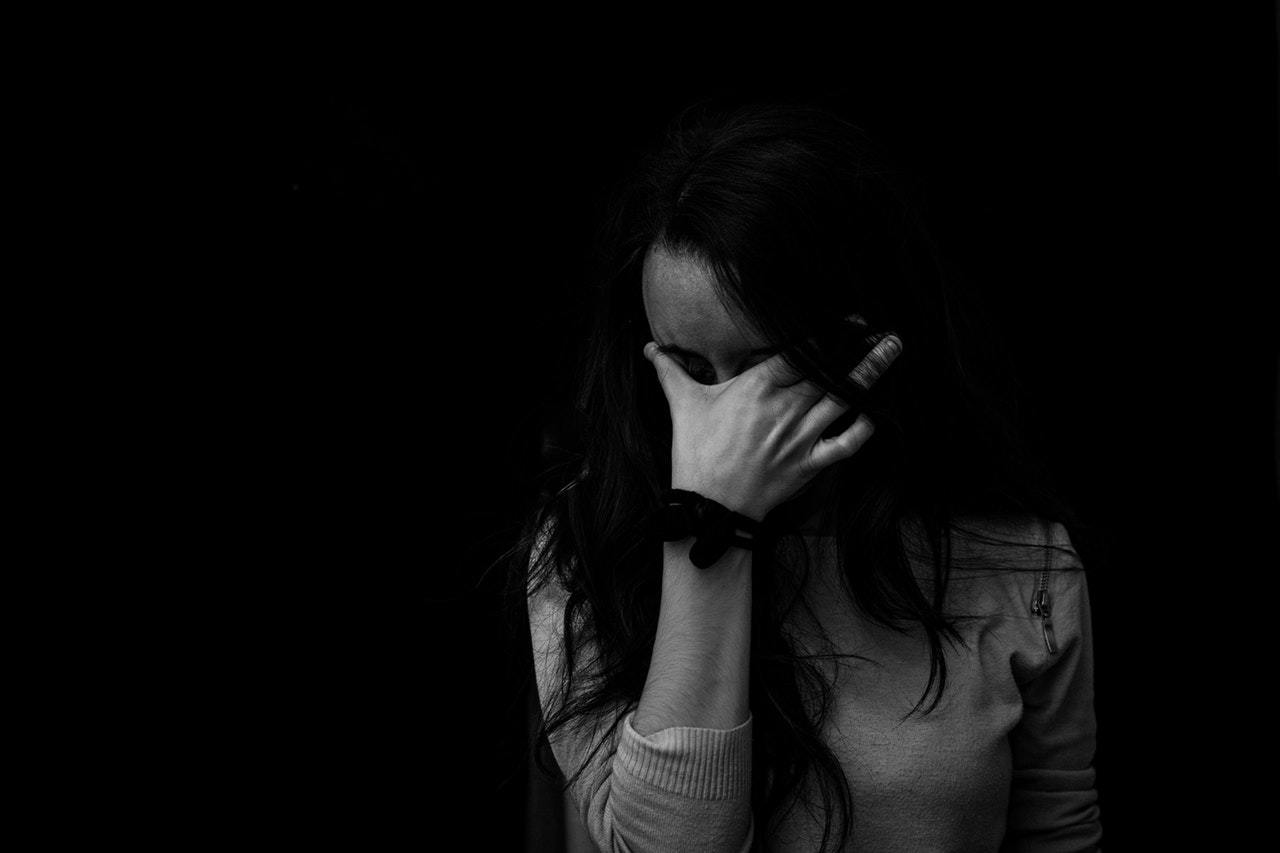 Stop caring too much about what other people think of you. The moment you decide your life is your own, you take full control and not care so much about what other's opinions of you are.
The problem with caring what others think of you is that you will start comparing yourself to others. Comparison will bring anxiety and make you feel inferior. There will always be people doing better than you and the more you compare, the worse you feel.
Caring what others think of you will also influence you to make decisions to impress others. When you find yourself buying something to make others happy, then you are already riding in this wagon. Before you know it, you are in debt and have dug a financial hole simply to impress others.
In this era of social media, it is easy to feel that others are judging you all the time, or feel the need to show them what is going on in your life on social media. Learn to keep your life to yourself and your loved ones and this way, you avoid unnecessary social pressure.
Embrace fear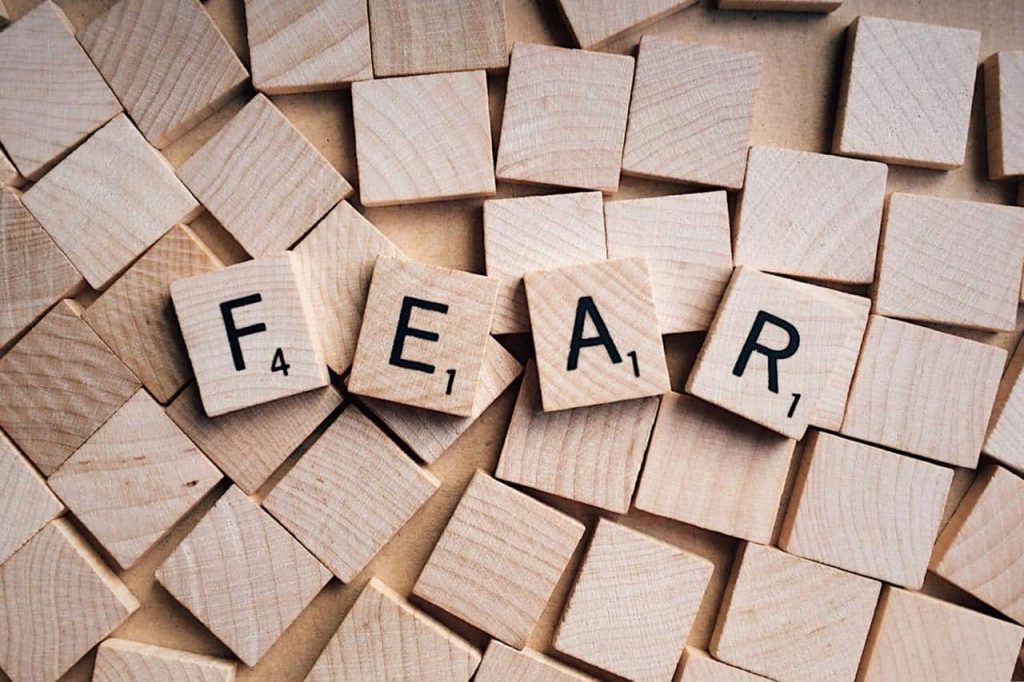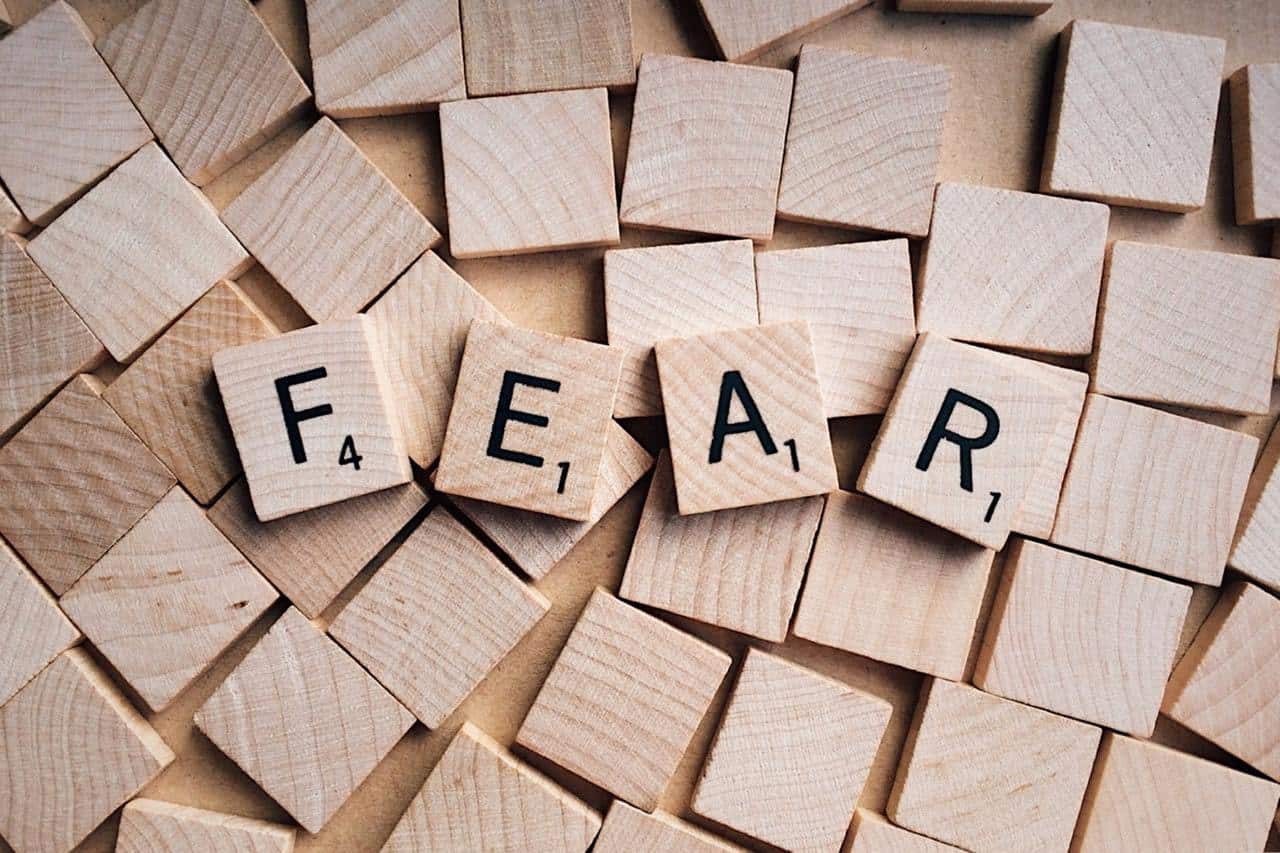 If you are trying something new, it is normal to feel afraid. The truth is, you will always feel afraid as long as you are stepping outside your comfort zone. There is no day that you will not feel afraid if you are trying something new.
Rather than fight and avoid feeling afraid, try embracing fear. I learned this in Adam Grant's Originals whereby he shows that fear is a good thing. Fear makes you prepare for worst-case scenarios and as a result, you perform better at whatever you are doing.
Another approach to fear as Steven Pressfield says in The War of Art is that fear is good. Fear is an indicator that you need to get something done. The more you feel afraid, the more you should attempt what is making you feel afraid.
Learn a new skill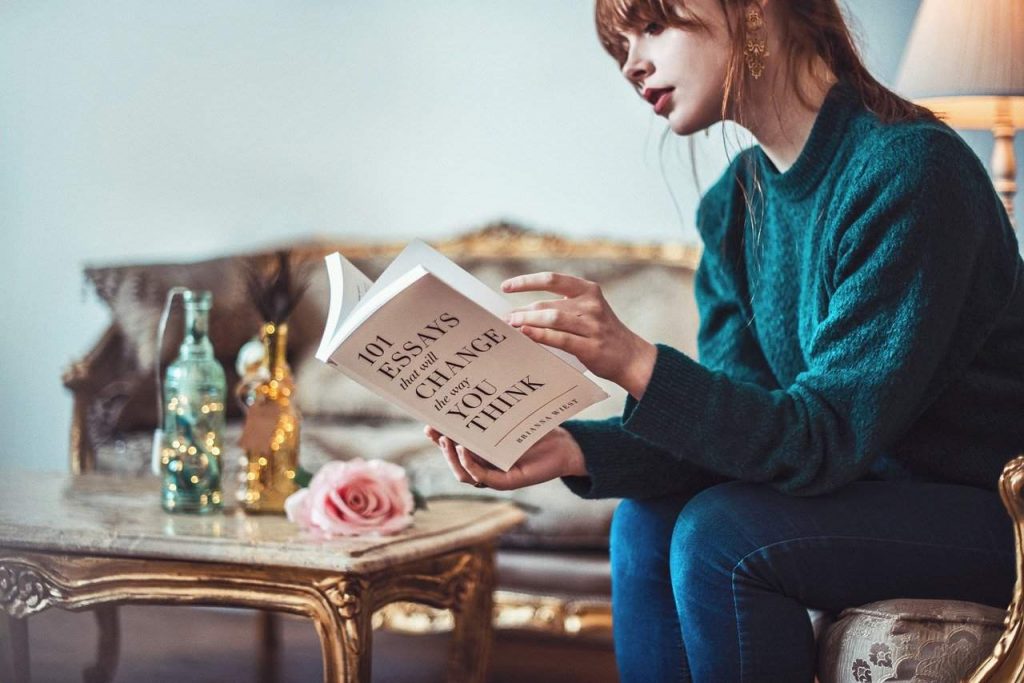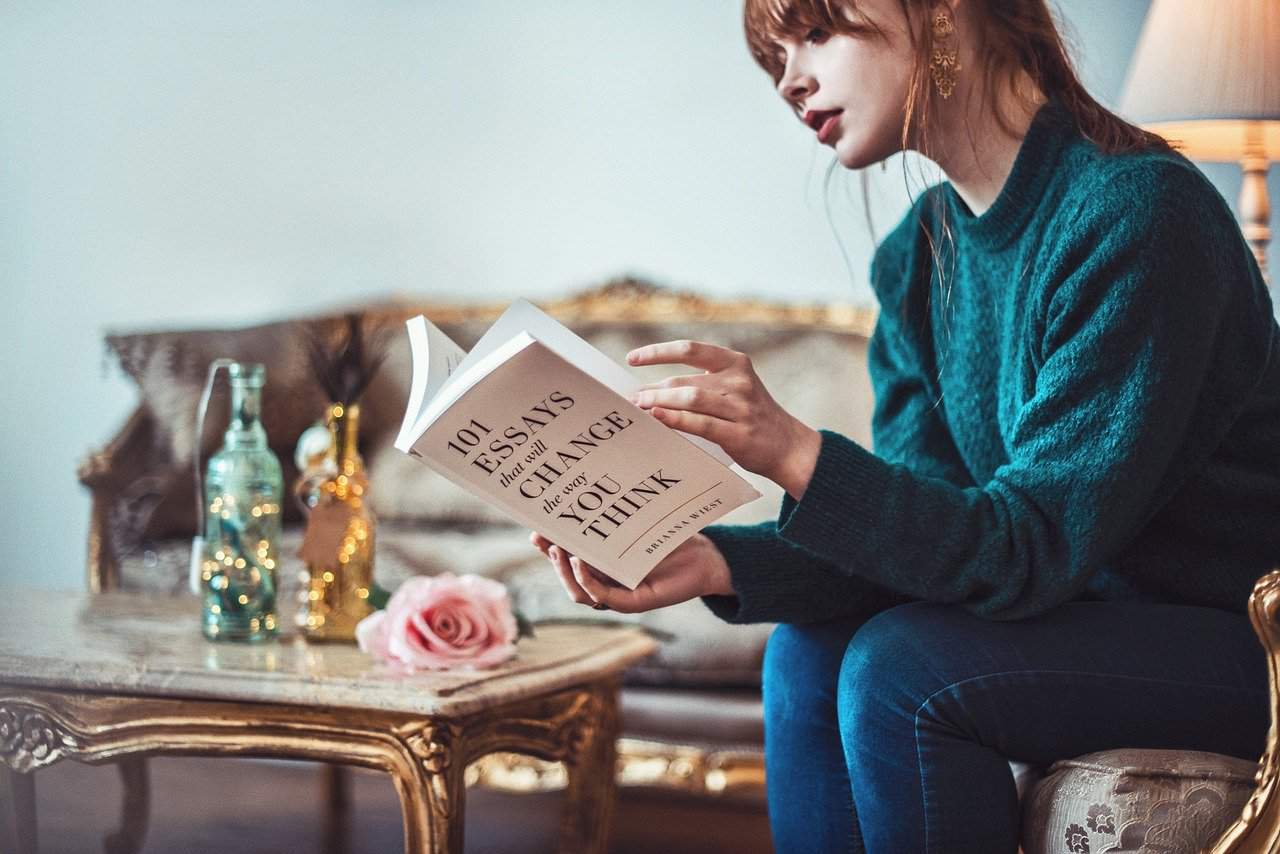 Self-taught skills will take you further than school education ever will. Some skills that you can learn that will expand your portfolio and income opportunities, and others will help you feel great about yourself.
The more you open yourself to learning, the more your mind expands and accommodates more learning. Today, thanks to the internet, you can easily learn new things online.
You can learn how to make great videos and probably boost your business. You can learn a new language. You can learn a new sport and embrace a hobby that will keep you fit and probably help you meet new people.
I opened up my mind to learning new skills after I read Peak by Anders Ericsson. In this book, the authors show that we can learn anything we want to through deliberate practice.
They show how much our mind expands when we are learning new things and who doesn't want a mind that is capable of learning much more. Is there a skill that you have always wanted to learn? Whether it is speaking a new language, photography or playing a sport such as golf or chess? Now is the time to do it.
Declutter your life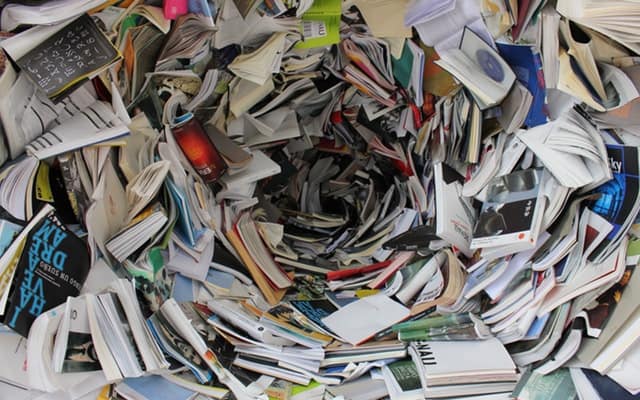 Have you watched Marie Kondo on Netflix? I have, and I am glad I did. I used to take pride in my organized mess. Even though I am very good at giving away stuff I don't need, I wasn't much of an organized person.
Although I don't agree with everything Marie Kondo proposes (such as getting rid of my books), organizing my life felt good in some way. Putting things in order and having an orderly how makes me feel organized. As I work from home on most days, working in an organized house makes me feel as if I am in control over a lot of things and this feels great.
You can declutter your life by getting rid of stuff you don't use. This will give you extra space to store the stuff you need, and save you time searching through messes to get what you want.
Embrace deep work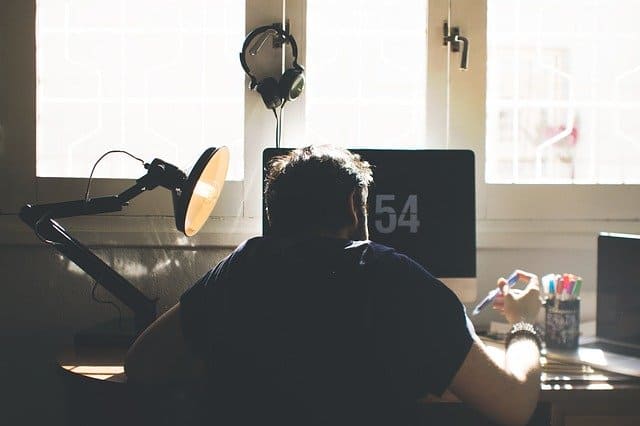 If you have already set goals, set priorities, decided to take action, then you need to embrace deep work. Deep work, according to Cal Newport in his book bearing the same name, is the important and rare work that you need to put in to get the important things done.
Newport says that we spend a lot of time on shallow work, which is true, and hardly ever get the important stuff done. Think about it; you start your day checking your emails, you attend a couple of meetings, scroll through your social media, make a presentation and before you know it, your day is done.
If this is your ordinary day, you never really get any deep work done. If you have important work, such as writing a book, writing a dissertation, conducting research, creating and recording some material, you hardly ever get the time for it because your day is filled with shallow work.
It is only through embracing deep work where you seclude yourself for certain hours, no internet access and definitely no social media, which you can get deep work done. I know I need to embrace some deep work because I need to finish writing a book in the next 6 months.
Spend time alone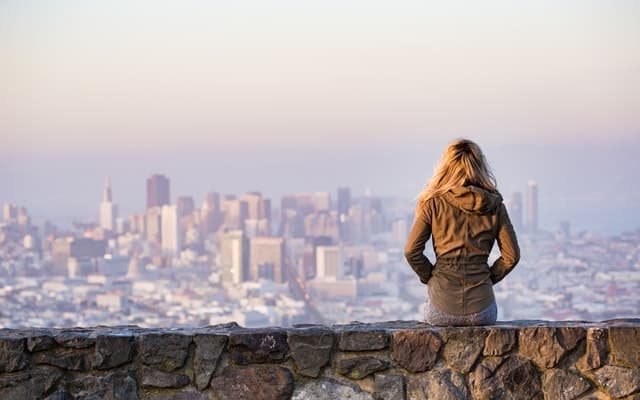 I know and can attest to the power of solitude. Spending time alone teaches you so much about yourself. when you spend time alone, you evaluate what you want on your own terms without external influences.
An extrovert friend recently told me she was forced by circumstances to spend some time alone, something which she rarely did, and she learned so much about herself. She learned what she wanted, without being influenced by others.
You see, if you are constantly surrounded by people, no matter how strong your willpower is, you will still find yourself being influenced by others. You will start thinking like the people you spend time with and even behave like them. You can easily lose yourself with others such that even when you find yourself alone, you crave the company of others.
However, spending time alone helps you self-reflect. You think about your identity, your background, your childhood, the decisions that you make, your future and you become more self-aware.
One self-improvement tip I can highly recommend is that if you don't get time alone often, try to spend time alone. Choose to stay in on the weekend rather than a drink out. Learn to enjoy your own company. You will love it so much, I promise.
Avoid idle gossip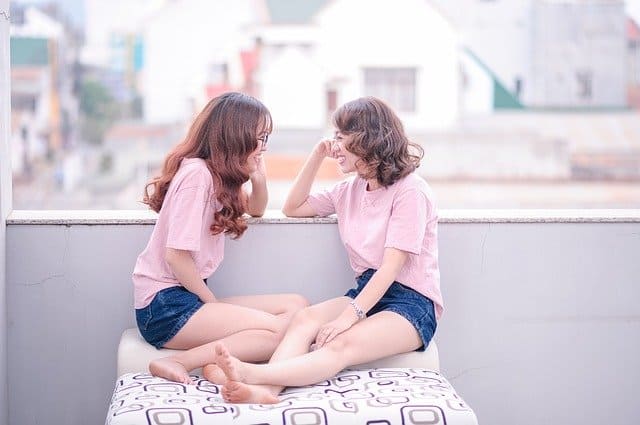 Gossip always seems like harmless fun. When you and your friends catch up and talk about one person after the other, it's so sweet and you feel that you have bonded over that.
However, if you self-reflect later, you will not feel so great about it especially if you have bad-mouthed a friend. Talking about another person means that there is something in them that you envy and trust me, envy does not look good on anyone.
If you want to feel good about yourself, and you don't want to hate yourself or be disappointed in yourself, avoid idle gossip. Don't talk about someone unless they are directly affecting your life.
Try it and see how good you will feel about yourself. You will be in so much peace and you can look your friends in the eye without feeling as if you have failed them by talking about them.
Do more of what makes you happy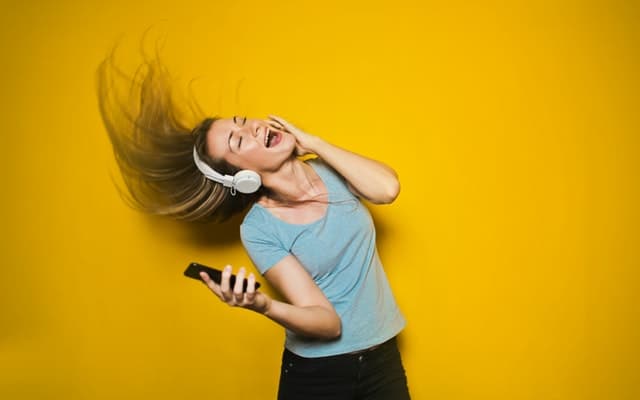 We often find ourselves doing more for others than we do for ourselves. We forget that doing more of what makes you happy is self-care. Some even feel as if self-care is selfish and therefore set aside what makes them happy and do what makes those around them happy.
This can happen in a relationship whereby with limited free time, you find yourself doing more of what your partner wants and not what you want. With family and friendship demands, sometimes we have so little time to do what we want.
Take this self-improvement tip and do more of what makes you happy. For me, this would be staying in all day with a good book and green tea. It would also mean the occasional hiking with a group to challenge myself.
Whatever works for you, go ahead and do it. Make it part of your self-care routine and live a happier and more fulfilling life.
Change your attitude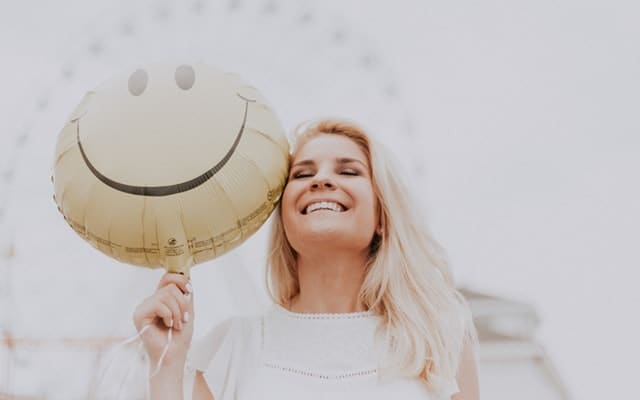 Change your don'ts into dos and your cants into cans. Our attitude sets the pace of the life that we have. If you choose to have a good day in the morning, that's exactly what you will have.
On the same note, if you choose to be grumpy, you will have a grumpy day as well. I understand that we cannot be a positive ball of happiness all the time, it's not human. All the same, choose to be positive most of the time. Positivity never hurt anyone.
In fact, positivity provides you more opportunities. When you are positive, you see more chances that you can explore. A positive attitude and positive thoughts can also boost your confidence. I wrote about how changing your thoughts can improve your life.
Create a list of fun activities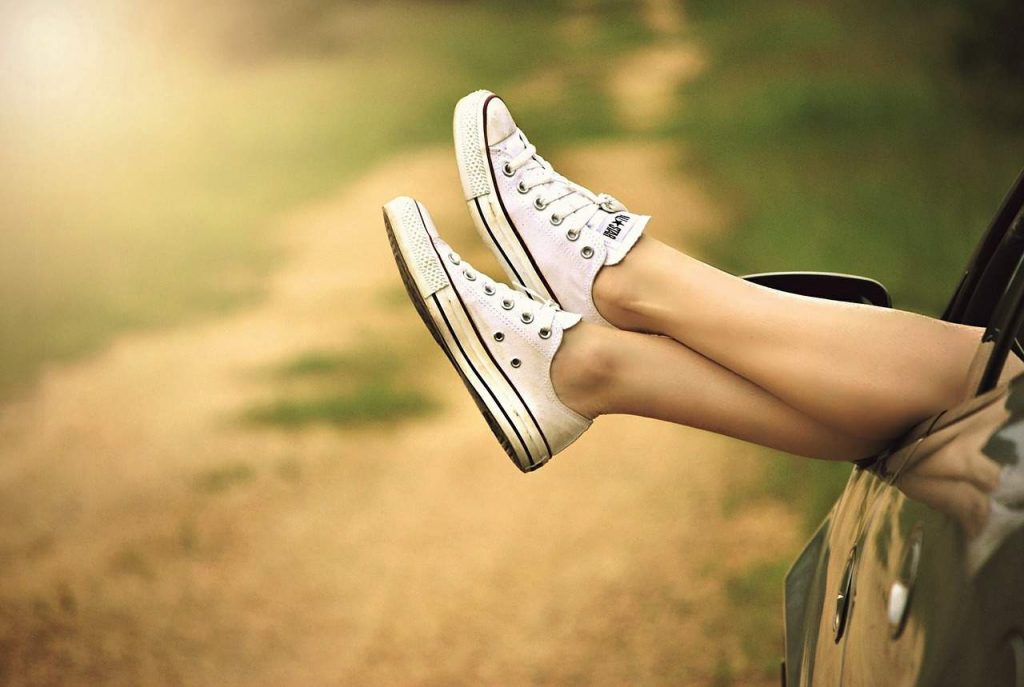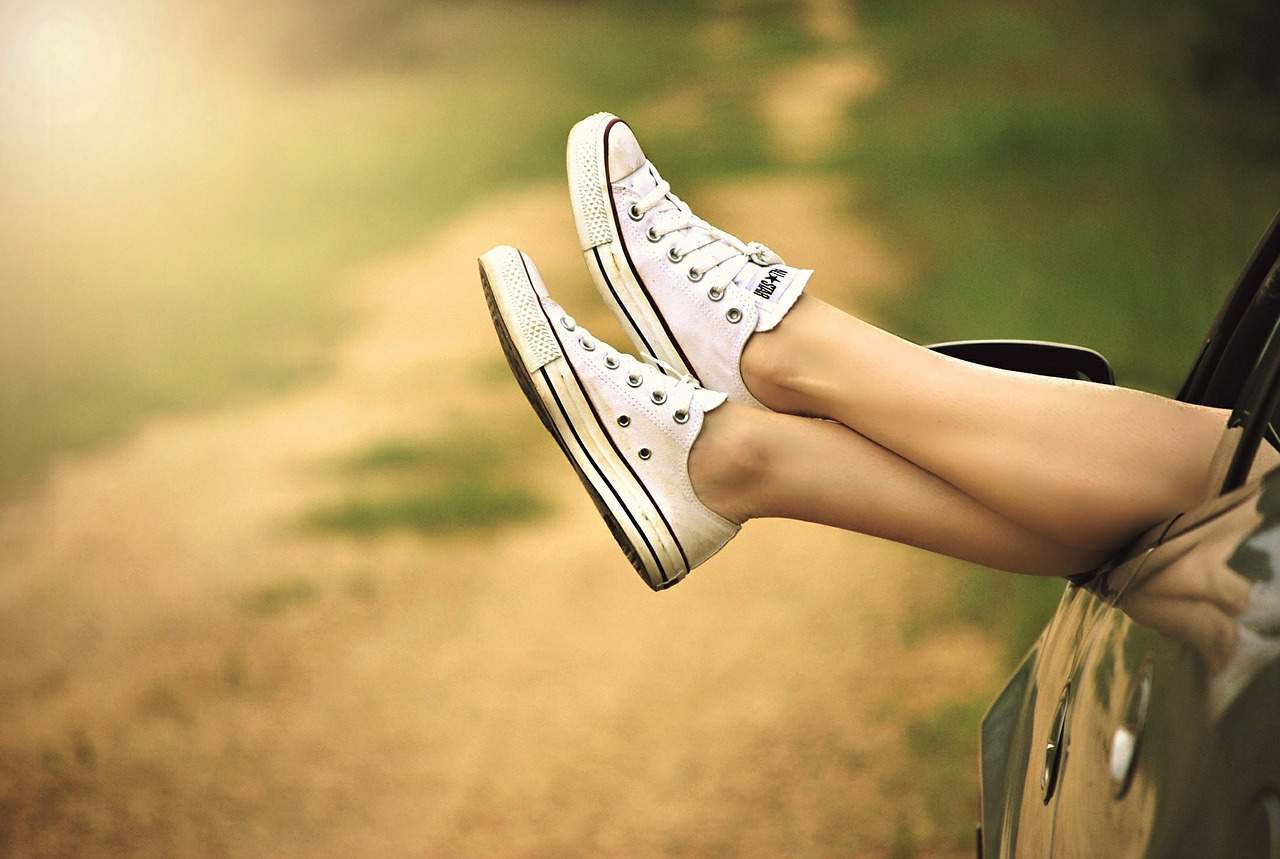 At the beginning of every year, my partner and I create a list of fun activities we have to do that year. Then we go ahead and tick a good number of them.
When you create a list of fun activities and schedule your entertainment, it helps you not to forget having fun. We can sometimes get so caught up with work.
Without a list, when the weekend comes, you can't seem to decide what to do and instead just stay indoors and watch Netflix (not that there is anything wrong with that). However, creating a list of fun activities opens up options for you and also gives you something to look forward to.
Embrace being a unique individual
There is only one of you, and there will never be another one like you. You are a unique individual. When you remind yourself of this, you embrace being a unique individual. You stop trying to fit in. you live on your own terms. You do what makes you happy and don't feel the pressure to conform to societal expectations. You live a happy and fulfilling life.