How can you embrace fear and achieve your goals?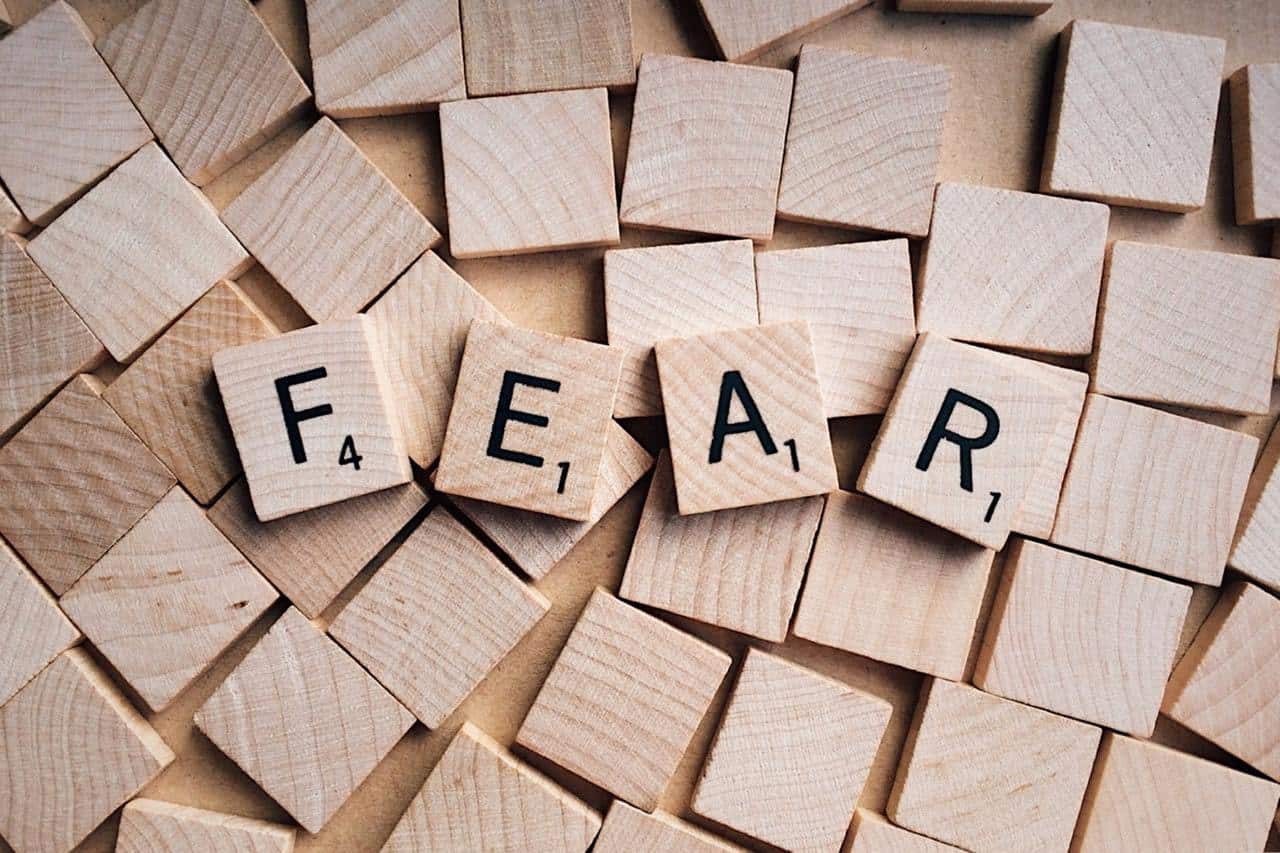 We all feel afraid once in a while. Fear, in fact, is the obstacle standing between many people and their dreams. We all experience fear, even the best of performers confess to having panic attacks before they perform and yet they still go ahead and do it.
Every time we are about to counter something big, it is very common that we experience uncertainties to a point where we question our abilities to accomplish the task ahead. We start thinking about the failures or setbacks that we can experience.
Why do we feel fear?
According to Steven Pressfield, we experience fear is an indicator that we need to do that which is making us afraid. In his book, The War of Art, Pressfield says that we experience resistance in the form of fear.
He therefore says the more we feel afraid, the more reason we should attempt what is making us afraid. Mark Manson supports this as well in his book, The Subtle Art of not Giving a F*ck. He says we feel afraid because our identity is being threatened.
The more something threatens our identity, the more we avoid doing it. Fear is as a result of worrying that attempting something will hurt us, it makes us vulnerable. These two authors agree that the more afraid we feel, the more we should be driven to attempt it.
Is fear always a bad thing?
As Pressfield and Manson say, fear is an indicator. It can indicate we are afraid of doing something because it is good for us. Feeling afraid is good since it shows us whats important to us, important enough to threaten our identity.
According to psychologist Julie Norem, there are two main strategies for handling challenges. These are; strategic optimism and defensive pessimism. Defensive pessimism is where we fear the worst, and we imagine worse case scenarios that could happen when the event comes
. Many assume that being always optimistic is a good thing. This is true sometimes but sometimes defensive pessimism can work well for you. It is a strategy that can be used to manage fear, worry, and anxiety.
Defensive pessimism
When you imagine the worst that can happen in a situation, you tend to think of different ways that you can deal with these happenings. You through every scenario in your mind and strategies to solve these scenarios.
This makes you more prepared to handle the task. Say you are anxious about a big speech that you need to deliver, it's possible that you imagine all the worst things can happen.
You could go on stage and fall, you could lose your voice, you even start imagining that you could go there and start talking and no one will listen to you or that you could have a wardrobe malfunction.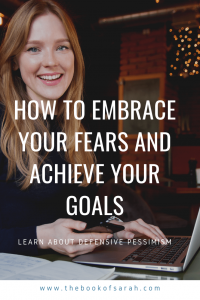 Considering all these scenarios, as ugly as they may seem, helps you search for ways to ensure that none of these happen.
You ensure you wear comfortable shoes and walk carefully noting all the wires so you don't trip. You ensure that you have your lines in order, ensure that your speech is interesting enough and that your zipper is in place before you go on stage.
Making fear your friend
In life, when you prepare for worse case scenarios, you'll have thought about the possibility of them occurring, so when they happen they don't surprise you that much.
Secondly, you mentally prepare to handle such a situation should it happen. Defensive pessimism also helps you not to become overconfident and overoptimistic. When you are too optimistic or overconfident, you are likely to ignore potential problems and this can lead to failure.
This is where embracing your fear comes in. It is important to acknowledge that you fear something, and therefore you feel more in control since you are aware of your fear.
Self-awareness means knowing your strengths and weaknesses, and therefore your fears. In Originals, Adam Grant notes that fear is uncertainty about the future and worrying something bad will happen.
Acknowledging fear helps you open up to the possibility that something good may happen as well, you embrace reality.