What to do when you are feeling stagnated in life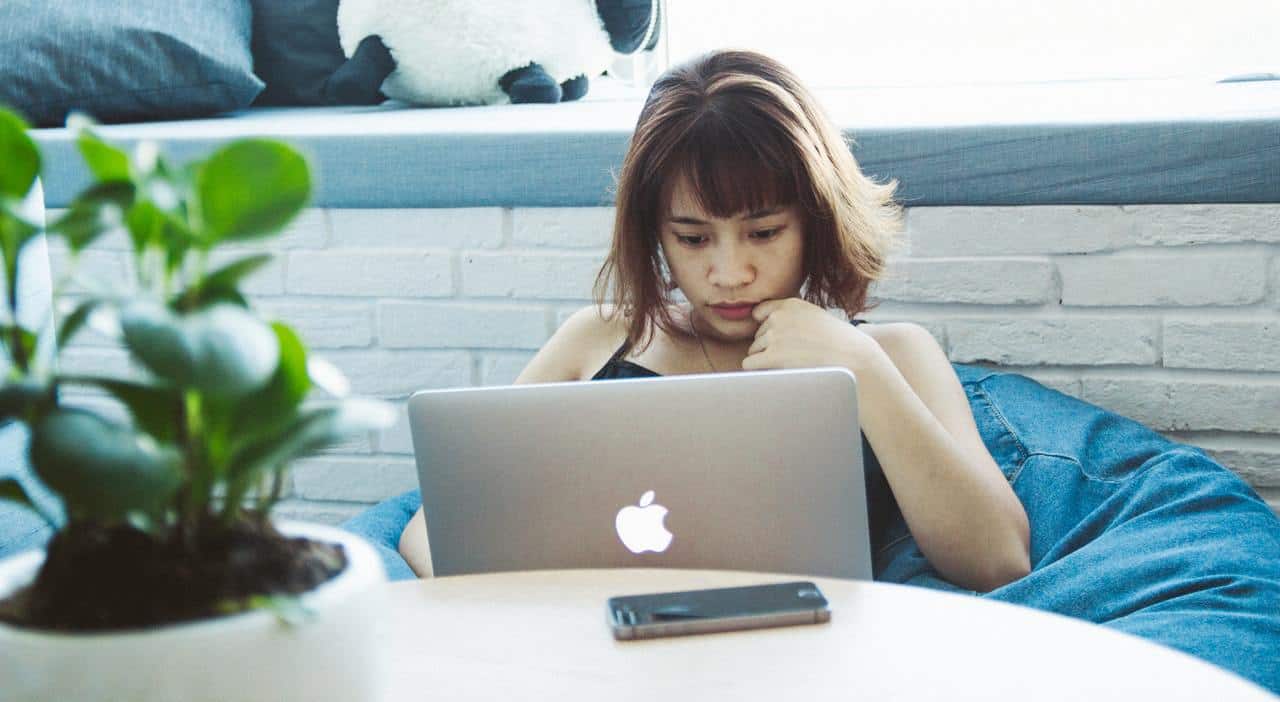 Are you feeling stagnated in life? Do you feel stuck and that nothing is working out? At some point in our lives, we feel stagnated. We feel as if nothing is working anymore. We feel as if we have been in the same place forever and no new door seems to open.
Sometimes we look at those around us and see is if they have progressed so much and yet we are at the same place we were a year or two ago. What can you do when you are feeling stagnated in life?
Areas we feel stagnated in
Before we get onto solutions for being stagnated, let us look at some areas we feel stagnated in:
Career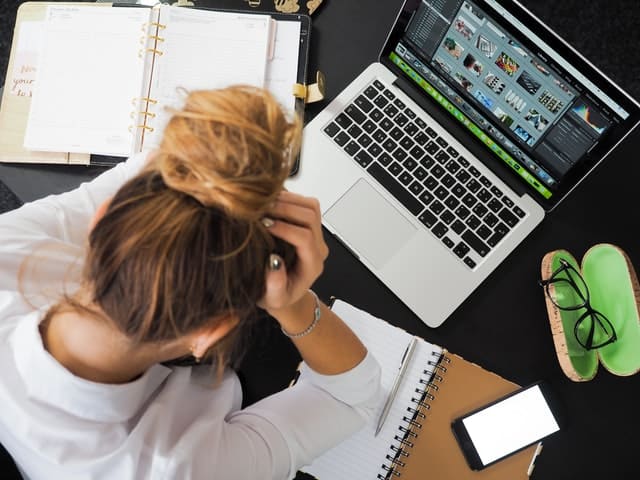 It's possible to feel as if your career is not going anywhere, especially if you have been in the same job and position for a long time.
Sometimes we can take on a career thinking of it as a stepping stone and before we know it, some five years have passed by and we can't seem to have stepped into anything better.
Careers can also feel stagnated if you haven't achieved any progress in your career and you feel that each day is the same as the last one.
Relationships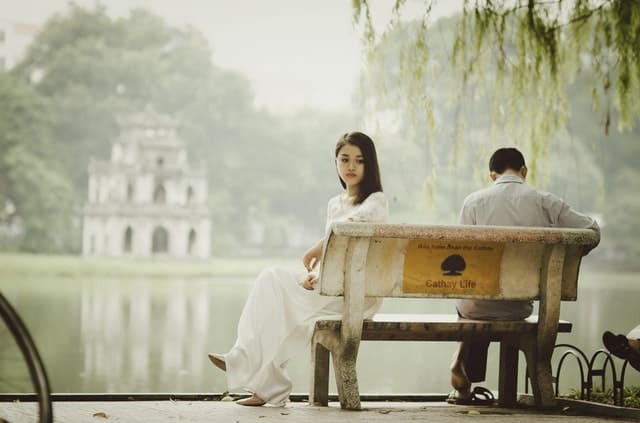 Have you ever gone through your social media and find that all your friends are getting engaged, getting married, having babies and you are not even in a relationship. Or if you are in a relationship, it doesn't seem to be getting anywhere?
Sometimes social pressure can get to us such that we start pushing for things that are not good for us simply because we feel as if we should do as others are doing.
Financial progress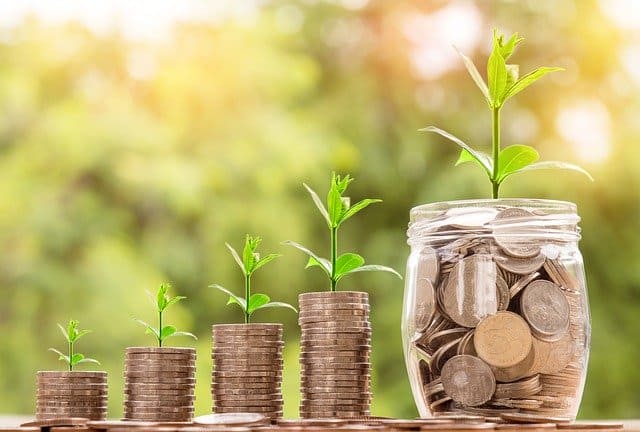 If your friends are buying cars and houses and traveling into exotic places, and you can't seem to be making any progress in your life, it's possible to feel stuck.
This kind of pressure comes especially in our 30s when people start making some big moves and you can seem to have any move under your sleeve.
Education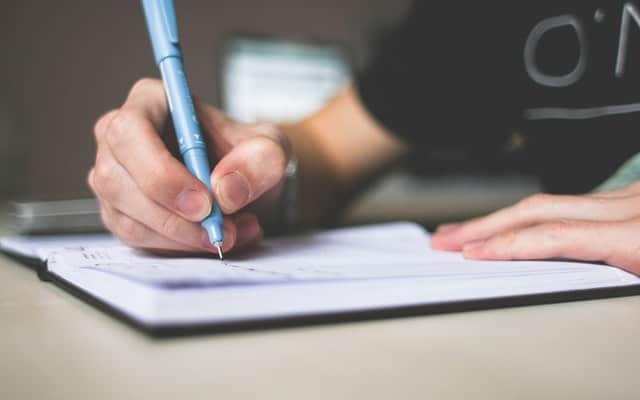 I talked to a 21-year-old who told me she was feeling stagnated. She was in university, taking a double major in architecture and interior design but somehow she felt as if she had done nothing with her life.
Being in university for 4 years, and an additional 2 years, if you take on a master's degree, can feel as if it is taking forever. You can feel stagnated and feel as if you have been in school forever.
You can plan your life by getting a daily planner. 
How to stop feeling stagnated in life
Stop comparing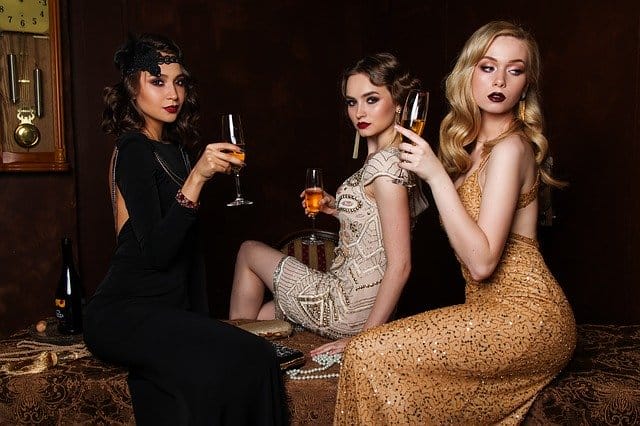 Comparison is the thief of joy. One reason we feel stagnated is that we are constantly comparing ourselves with others.
We constantly look over the other side to see how green the grass is and then look at our own. The comparison will rob your life joy. The more you compare your life with others, the more dissatisfied you will become with your life.
There is a verse in Desiderata that states 'If you compare yourself with others, you may become vain or bitter, for always there will be greater and lesser persons than yourself'.
Be patient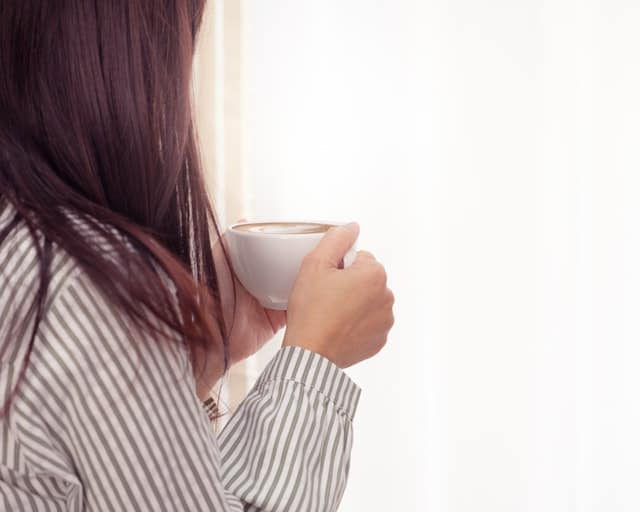 This is easier said than done but patience will do you good. We may feel stagnated and yet it's just that the time to get where we want is not there yet.
For example, the college student that told me that she felt stagnated was simply not being patient. Being in college is necessary, and she was so young. Yet she felt as if she should skip some steps and become a productive person in society even before she earned her degree.
Patience is not easy, but it is necessary. Without being patient, you will rush things rather than letting them take their own pace. This means you may end up forcing relationships to happen that are not good.
If you feel stagnated in a relationship, for example, you may force the other person to settle with you and maybe they are not good for you. The reason the relationship was stagnating could have been an indication to show you that you need to move alone.
Don't waste time, use this time to better yourself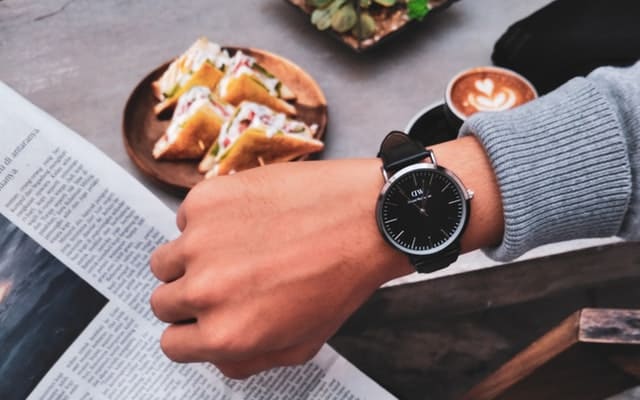 Sometimes, the feeling of stagnation may come from idleness which makes time seem to stand still. If you are feeling as if your career is not progressing, and you don't have the option to get out of your job and seek an alternative, use this time wisely.
Take on a class after work and learn a new skill. Use the time you sit worrying to better yourself. if your friends are making all the right moves in relationships and nothing is going on for you, use this time not to wallow in your misery, but to better yourself.
Enroll for a course, travel, learn new skills, network and simply improve the quality of your life. The person that is meant for you will come into your life when you are not looking.
Notice that life is not a competition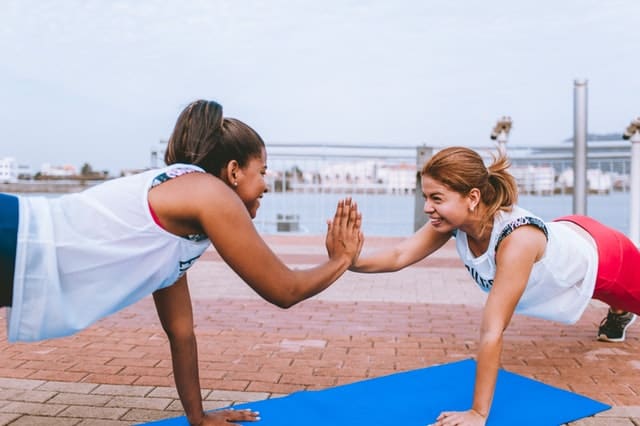 You are not in competition with anyone. If you believe in fate, believe that fate has drawn our graphs differently.
Believe that everything happens at its own time and just because it is happening to your friend does not mean it should be happening for you too. Stop viewing life as a competition and accept the pace your life is taking.
If you can do something about it, then do it
If you are feeling stagnated in your career, is there something that you can do about it? if there is, then do it. Calculate your risks and decide if you can manage to take the risk.
If you way your options and see what you can manage to do something about it, then do it. Apply for new jobs. Start a business. Make the change. I discussed earlier of the options we have before we decide whether to stay or leave a situation, be it a job or a relationship.
If you can do something about it, then make a change. If you can't do something about it, then persevere.