5 relationship mistakes to avoid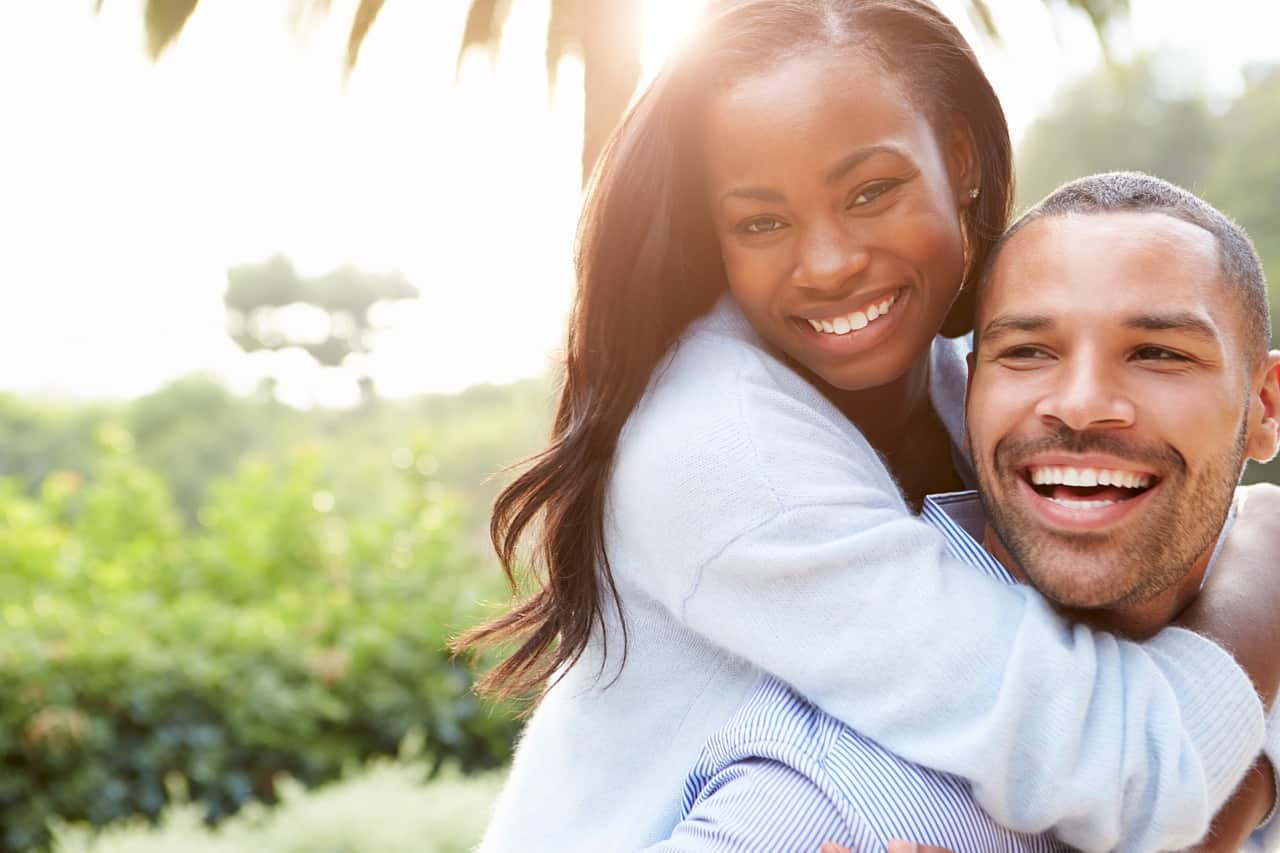 Good social relationships are like food and thermoregulation, universally important to human mood- Martin Seligman
Having great relationships is an important aspect of our lives. Whether it's personal or professional relationships, how we relate with others has a way of influencing how fulfilling our lives are.
In fact, many have argued that the person you choose to marry can break or make your life. Creating a good relationship with a significant other can influence the value of your life.
Healthy relationships don't come that easily. They require hard work and maintenance for them to remain happy. As you work on personal development to improve your life, you should not only be improving the intrapersonal relationship but interpersonal relationships as well.
Improving our relationships is improving our mental health – William Glasser.
With this in mind, how can you develop effective relationships? What are some of the relationships mistakes to avoid to have a happy life?
Expecting to be right all the time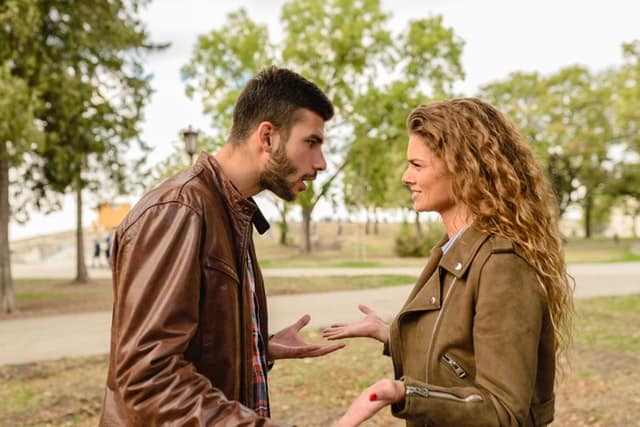 Letting our ego get ahead of us is a common relationship mistake. We all believe our opinions are the right ones, and sometimes this thinking leads us to turn deaf to the opinions of others.
One mistake you can make in relationships is to assume that you are always right. To develop better relationships, consider listening to the opinions of others and allowing yourself a chance that you could be wrong. This means that sometimes you need to acknowledge that you were wrong and apologize if need be.
The more you continue pushing that you're right even when you are wrong, the more the other party will avoid telling you when you're long and before you know it, you'll be digging yourself deeper into problems.
Expecting the other person to make you happy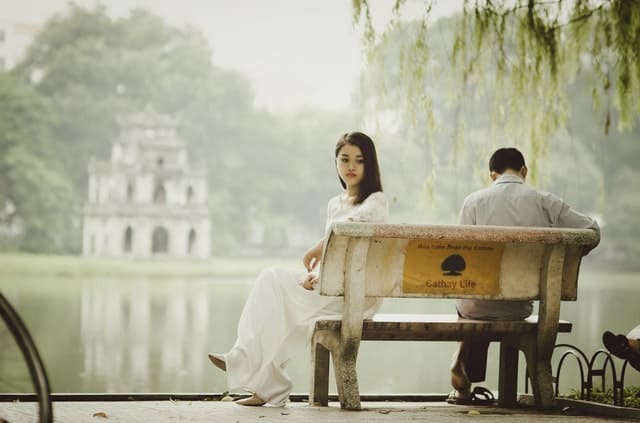 It is your duty to make yourself happy, and putting this task in someone else's hands is simply unfair. No one can make you happy if you don't take on the mantle and choose to take leadership in your own happiness.
This is one of the overlooked relationship mistakes whereby a person looks up to the other person to make them happy. If you put your happiness in another person's hands, you have put the role of knowing what makes you happy in their hands. They can't know what makes you happy.
Sure, they can be the best partner anyone could need but you'd still not be happy if it is not coming from within you. Focus on your own happiness, and improving it and see your relationship thrive.
Passing your frustrations to the other person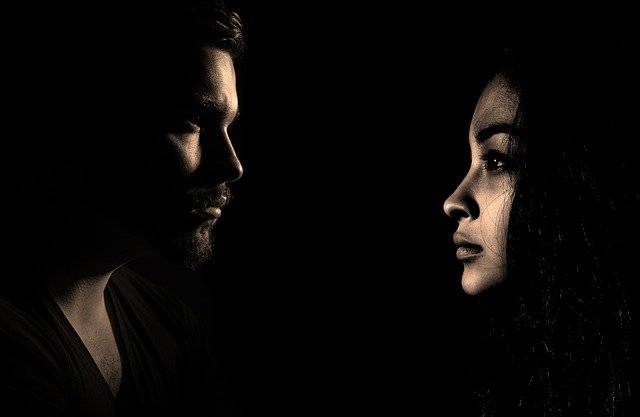 If you are frustrated at work, learn to leave such frustrations at the door and not passing them on to your partner. This is an unfair way to treat your partner, by being irritable to them and yet they are not the cause of your irritability.
If you are highly bothered by what's happening at work, and leaving your frustrations at the door is not that easy, then you should communicate. Let them know that something is bothering you and that you might be irritable, and apologize to them in advance.
If they understand you well, they can choose to let you have some space until you have worked out your frustrations. This, and other relationship mistakes, can be avoided by developing emotional intelligence.
Sweating the small stuff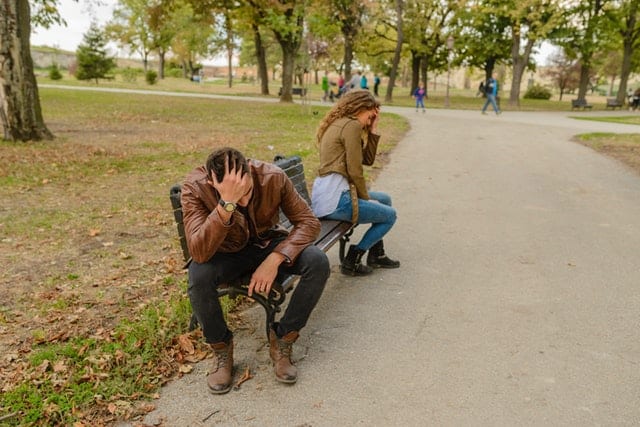 When you put two people from different backgrounds, different upbringing and personalities, they are bound to clash here and there. This means that your partner may not make the bed the way you like, cook as your mother does, and even place dirty items on the floor.
Sweating the small stuff means picking a fight at the slightest provocation. If you choose to do this, you will always be fighting over the littlest stuff. You can choose not to sweat the small stuff and overlook some things.
Please note that I don't mean that you turn yourself into a doormat and let them walk all over you, but choose your battles. I wrote about this in 3 thoughts that could completely transform your life: A step towards emotional maturity.
Lack of communication /Wrong form of communication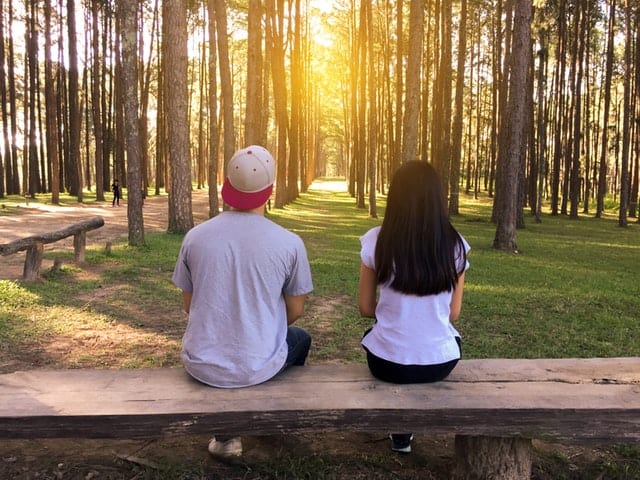 I know many of us to wish our partners could read our minds. I mean, some things are obvious! Well, not really. Not many are mind readers. Sometimes we hold onto grudges and even fight due to lack of communication or miscommunication.
This is one of the most common relationship mistakes to avoid. Others don't communicate simply because they are avoiding confrontation. I learned that the more you tell the other person what you feel and think, the better they understand you.
Communication by itself is not sufficient, how you communicate is important as well. Sometimes you could mean to say something and it comes out the wrong way. You should learn to communicate in such a way that it doesn't seem confrontational and accusing. It's not what you say, it is how you say it.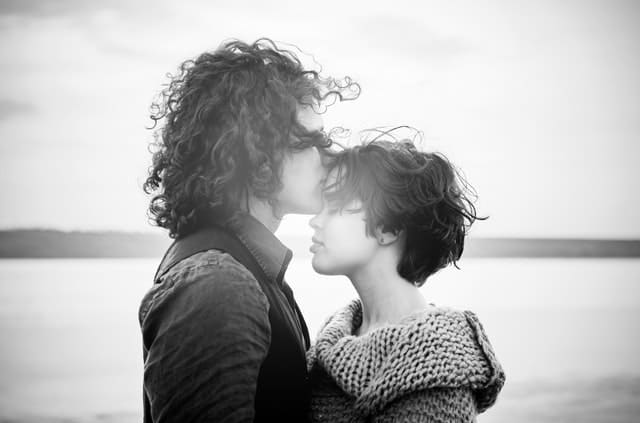 Choosing a moment when you are both relaxed is a good time to start a conversation about something you want to communicate. Such is when you are taking a drive or relaxing together, and the environment looks totally non-confrontational.
The importance in choosing such an environment is because when you communicate in such a way that the other party feels accused, they are likely to get defensive rather than face the issue from a point of understanding.
Any relationship mistakes we overlooked? Let me know in the comment section.