5 ways you can become a better partner in a relationship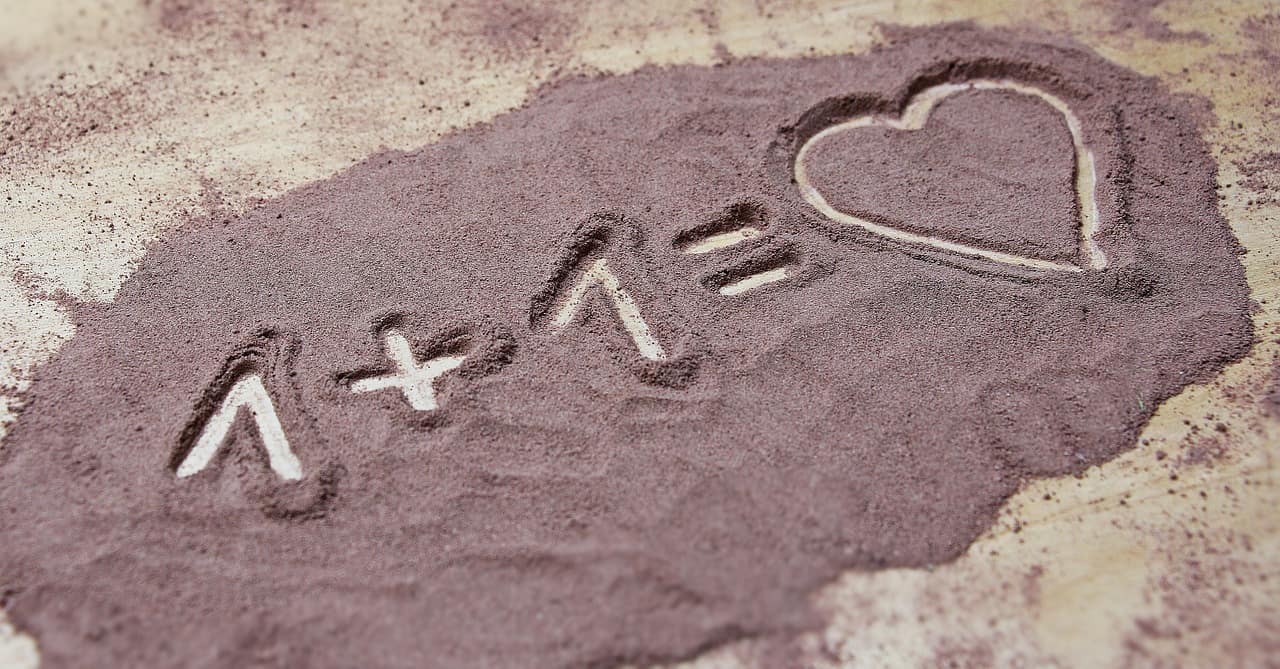 We are often quick to judge others when they wrong us, especially in romantic relationships. What we hardly ask ourselves is, what role do we play in this relationship?
Remember, it takes two to tango, and while I am not implying that when the other person wrongs you means you are at fault, maybe there are ways we can become better partners in our relationships.
When dating, sometimes you go through a series of relationships gone wrong to a point whether you question if you are the problem in the relationships.
Or if you are married, and you like how things are, you wonder how you can become a better partner to the person you love and create an effective relationship.
I am in no means a relationship expert, but I know a thing or two about coexisting with others. Here are some ways you can become a better partner in a relationship.
Don't criticize all the time
Two axes in a basket will always clash- African Proverb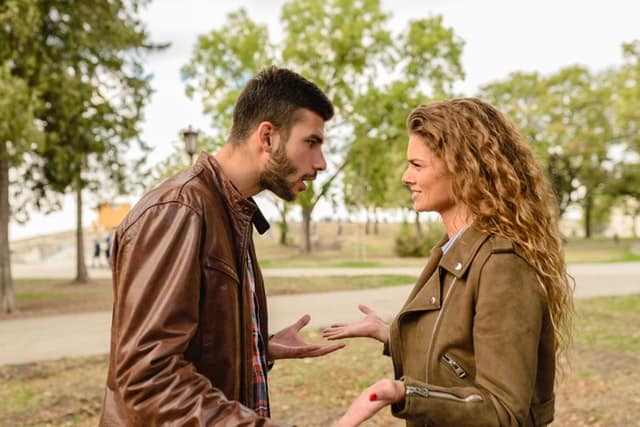 Putting two people together to co-exist in one space is not easy. We all grew up in different backgrounds and behave differently at home. The other person will likely do things differently from the way you do them.
The way they hold their cutlery, the way they fold clothes, the way they organize dishes, the way they talk or hold themselves.When you loved this person, you loved them for who they are, not as a personal project to change them.
Sure, each of you has to make some adjustments and compromise to accommodate the other person, but there are things that you cannot change about a person. Such things you can let go.
In the book How to Win Friends and Influence People, Dale Carnegie describes how Abraham Lincoln's wife always criticized him almost everything about him. The way he walked, how his ears looked like.
Surely, when you criticize someone about how their ears look like, what can they do about it? You married them with the ears looking just like that, maybe you should learn to live with the person they are.
No one likes to be criticized and even you, if you think about it, you probably avoid a person that never has something good to say about you, whether it's a friend or family.
Constant criticism will cause the person on the receiving end to avoid you and situations where they know you are going to get all critical. And who wants a partner that avoids them all the time?
Learn to listen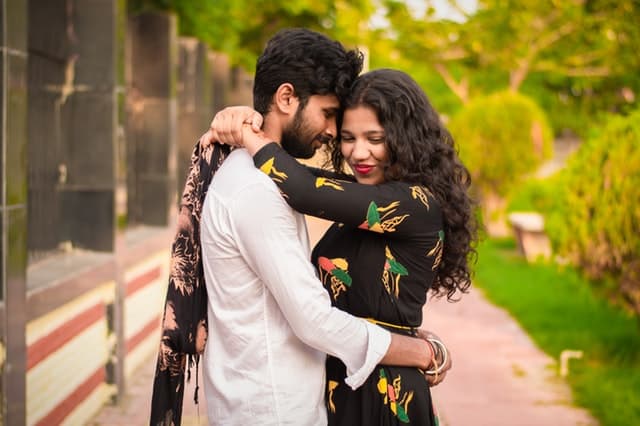 Everyone likes to be listened to, and most times, when something tells us something that happened in their day, we are likely to counter it with something similar that happened to us.
Learning to listen, and in this case, listening to understand not to respond, will make you understand the other person's feelings, and also sharing makes them feel better.
First, appreciate that it is you they chose to tell what's going on with them. Secondly, true listening makes the other person feel appreciated well enough that they will likely open up more in the future.
This has the potential to improve your relationships communication and as we know, communication is key to a good relationship. Don't be scrolling on your Instagram feed when the other person is talking to you. 
Don't sweat the small stuff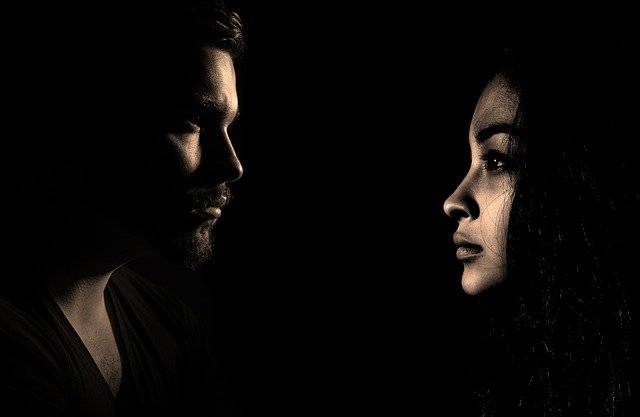 There are some things that you have to let slide sometimes. Don't turn a blind eye to things going wrong in the relationship or bury your head in the sand when things are going south, but for the small stuff, don't sweat them.
Don't give week-long silent treatments just because the other person made a tiny mistake. Don't overreact to small events such as a cup in the wrong place or a sock in the other.
Some of these small things can be irritating, I know, but choosing how you react to them will influence how happy or cranky you are as a partner. I wrote about this in my free ebook 3 thoughts that could transform your life.
Say what you mean, don't imply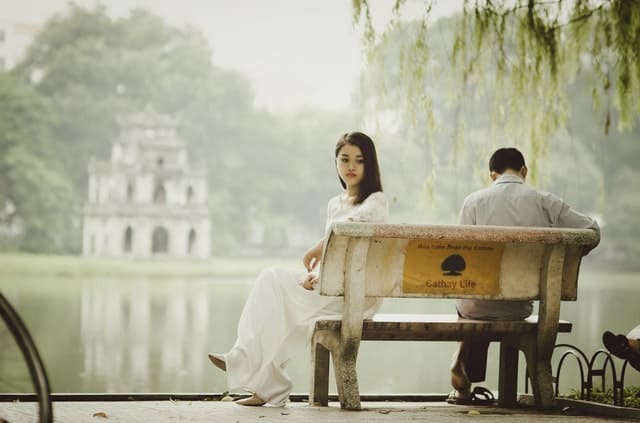 A lot of relationship problems arise from communication or lack of it. Sometimes we want our partners to know what we are thinking even before we tell them.
When you make making implicating sentences rather than saying what you really mean, you damage the relationship you have created with this other person.
Rather than making statements such as 'you never listen to me' catch their attention and ask them to listen to what it is that you are saying at that moment.
Learn to say exactly what you mean rather than implying in general sentences. Wouldn't it also like if someone told you what they want from you rather than make snide remarks or sulk for reasons you don't understand?
Don't expect the other person to make you happy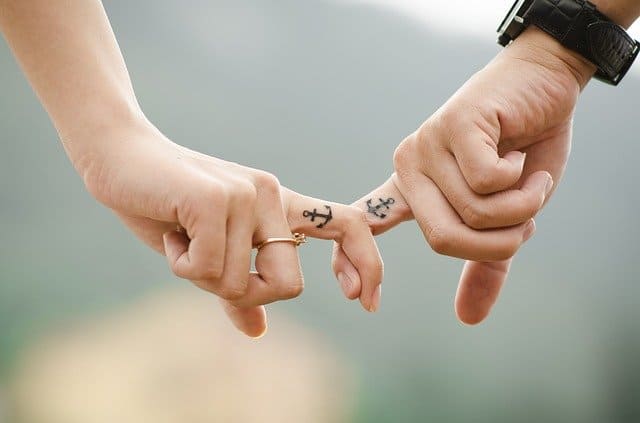 Here is my personal favorite, don't expect the other person to make you happy. The moment you lay your happiness in another person's hands, you have chosen to become miserable.
It is not in the place of the other person to make you feel good about yourself or to make you happy, it is in your place. Your happiness is your decision, if you choose to be miserable, you will be and on the flip side, if you choose your happiness, you will be.
This means that you should learn how to entertain yourself, enjoy your solitude, and have your own hobbies aside from your partner, and even your own friends if you need your friends to be happy.
Expecting so much from someone else will only lead to disappointment. Instead, choose yourself, make yourself happy, engage in some self-care if you need to and thrive as an individual.
I hope these tips are useful. I am in no way a relationship expert but I know the importance of having good relationships I would like to help the little I can to become better partners in their relationships.