How to improve your intelligence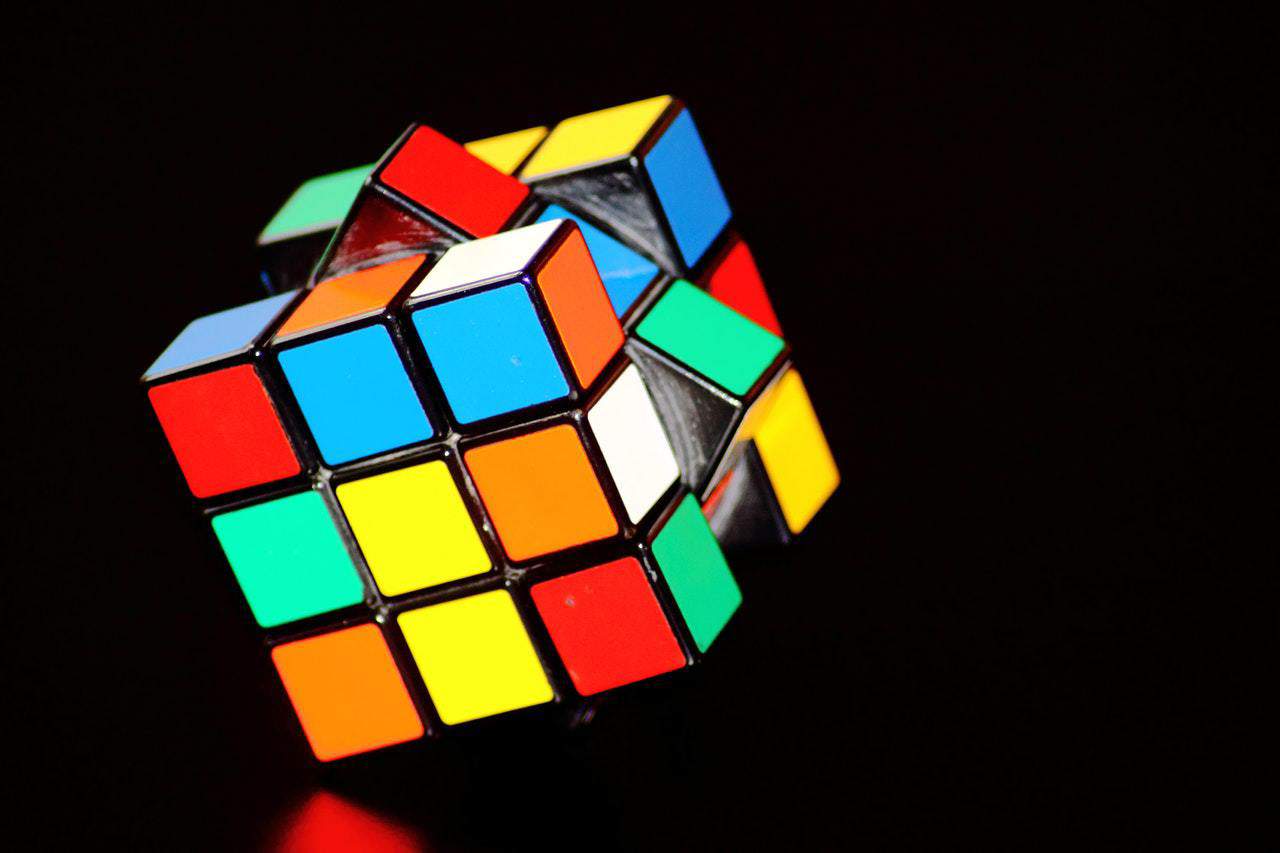 Don't we all wish we were a bit smarter? Intelligence is attractive and desirable. We all wish we can be a tad smarter. That's why I recommended 20 books that will change the way you think and make you a smarter person. Being intelligent makes us interesting people.
How can you improve your intelligence?
Change your mindset to a growth mindset
The first step to improving your intelligence is to change your mindset. People with a fixed mindset think that intelligence and ability are a fixed quality and cannot be improved. The ones that perceive themselves to be smart think that since they are so smart they don't need to add onto their intelligence.
On the other hand, people that perceive themselves not to be so smart think that there is nothing that they can do about it. They think that being smart is for other people and not for them and they don't have to try to improve their intelligence.
Changing your mindset from a fixed mindset to a growth mindset helps you realize that intelligence is not a fixed quality. Everyone can improve their intelligence and everyone has the potential to learn and become better at something.
I read this in Carol Dweck's book Mindset and it was one of the most effective books in changing my mindset. So, before you get onto the different ways you can improve your intelligence, change your mindset and accept that you, and any other person, can improve, learn and achieve extraordinary things.
Read more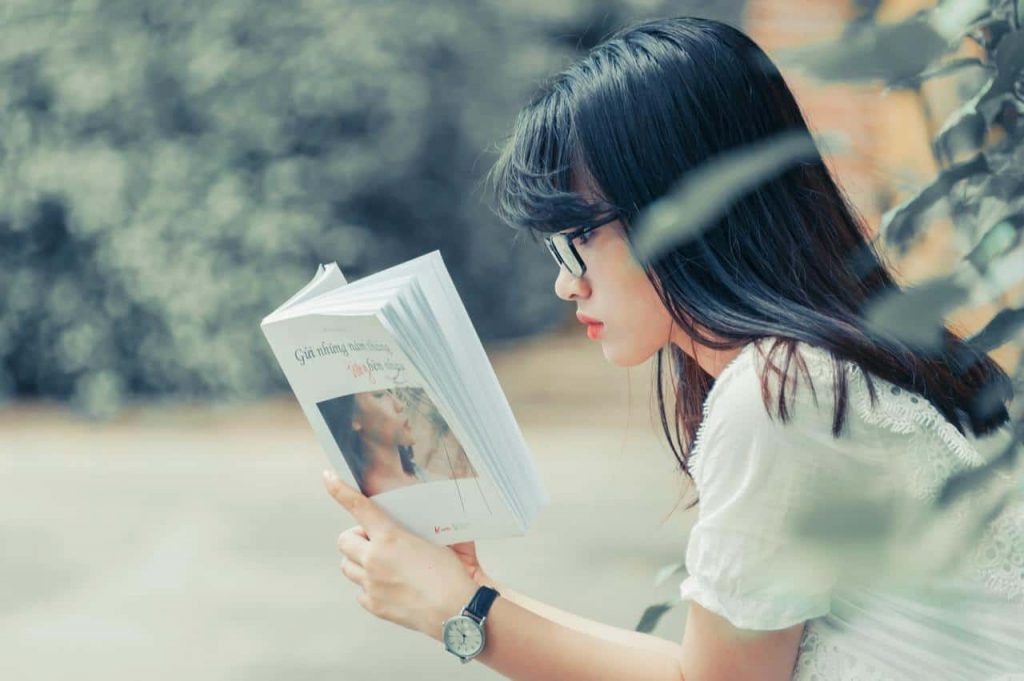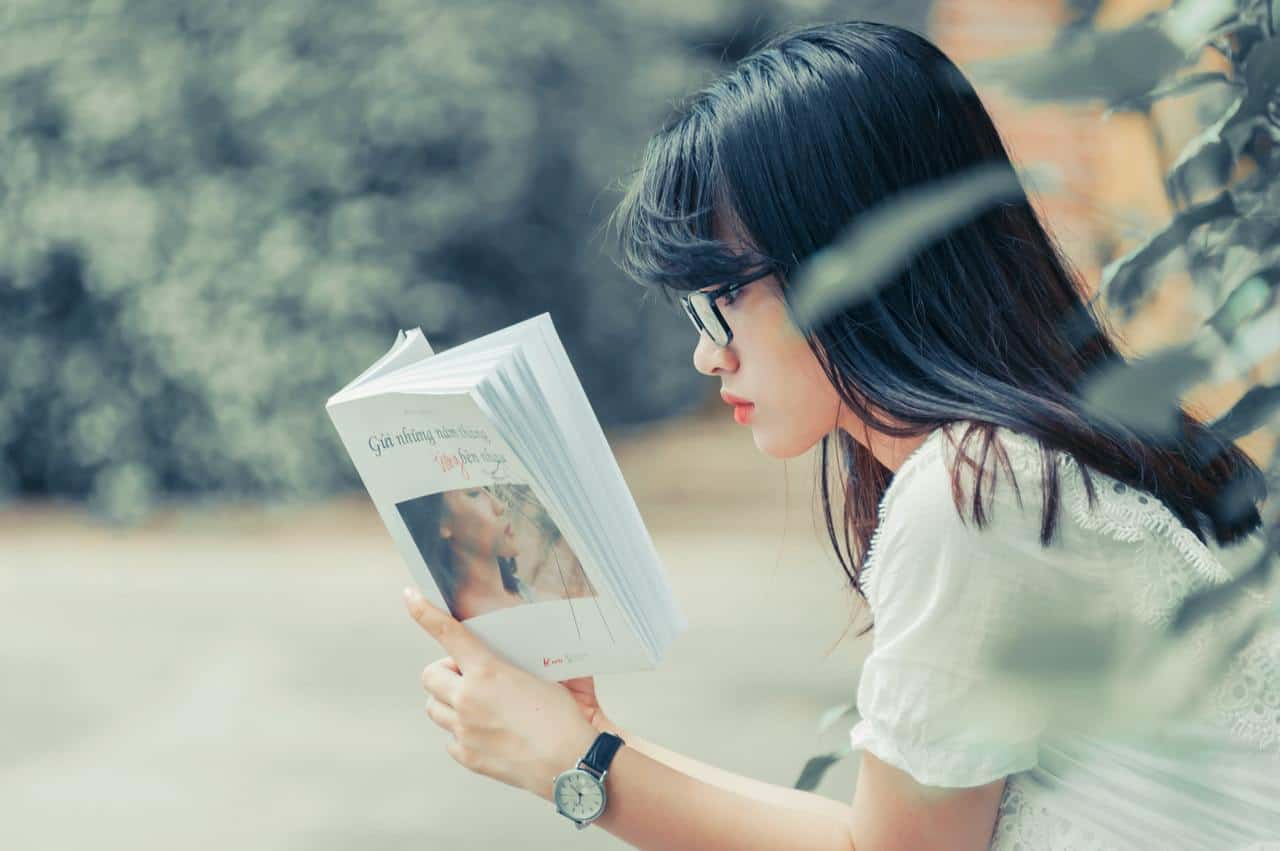 I cannot emphasize enough on the power of self-education. I believe through self-education, you take charge of your life and transform it, pointing it to your desired direction. The best, most effective and easiest form of self-education is through reading.
Some of the greatest scholars, researchers, and thinkers put their thoughts and findings in books and give them to us. We may never get the chance to meet these people but can learn so much from them. To improve your intelligence, seek out books by influential people in your field and read their material.
Read more and develop a reading culture. One book will not make you an intelligent person. However, many books that you can read from developing a reading culture will help you borrow something from each book that you read and contribute to your intelligence.
Watch informative content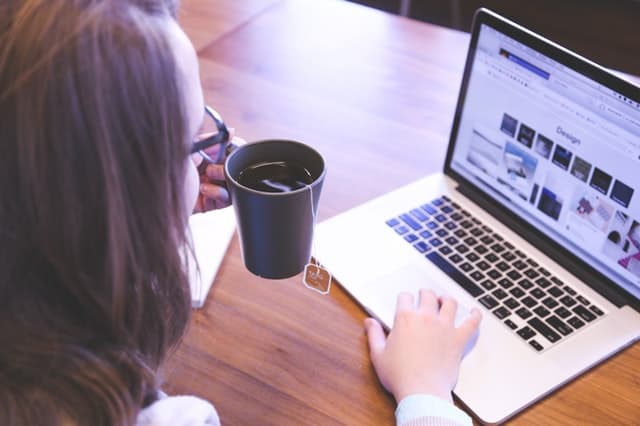 Don't like to read? You are not alone. Even if you do like reading, some material is not available in books and you can learn important stuff from watching informative content. I learned some of the most important life lessons from watching ted talks and watching documentaries.
YouTube is a goldmine for informative content on different topics which can significantly educate you and improve your intelligence. Seek out informative content to watch and see how they will contribute to your intelligence.
There are so many documentaries on Netflix and other streaming services that you can watch and learn about different topics. I particularly enjoyed Explained on Netflix which covered different topics explained in such a way that anyone can understand.
Get out of your comfort zone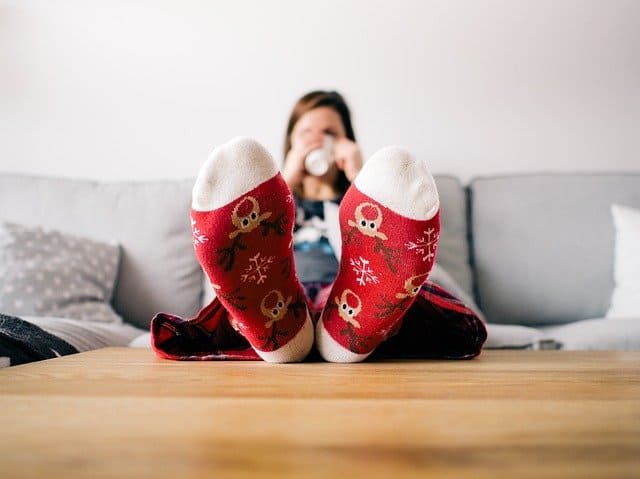 When you stay within a small circle, chances are that you will think the same as the people within your circle. As a result, within time, your intelligence will be limited to the kind of thinking people in your circle have.
To improve your intelligence, get out of your comfort zone. Interact with different kinds of people and learn from them. Some of the best lessons you learn in life may be from street-smart people who were the last people you would have considered to contribute to your intelligence.
I understand that for introverts such as myself getting out of our comfort zone is not easy. This means that we have to challenge ourselves to meet others. We may not necessarily have to network in a big group, but even one on one conversations with different people can contribute to your intelligence.
Take a course in your area of interest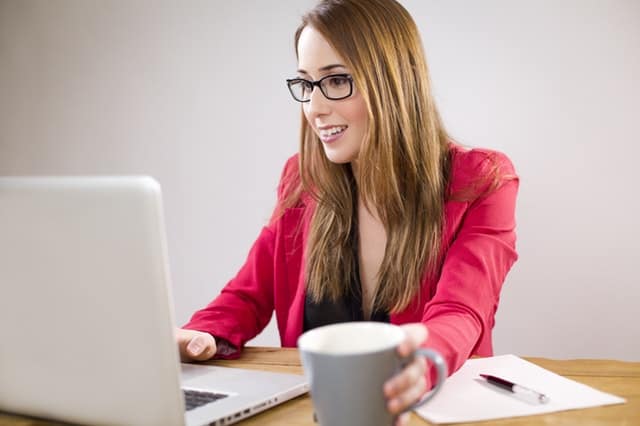 If there is an area you are interested in and would like to expand your knowledge in this area, take a course. Thankfully, there are so many online courses that you can take at affordable rates instead of enrolling in a class.
Online courses are specially created by people that are experts in their fields and love to share knowledge. Such courses can bring significant change to your life.  However, if you would prefer to enroll in a class and learn from professors, this is still a great way to broaden your knowledge.
Many colleges offer evening classes for people who want to improve themselves and expand their knowledge in different areas. You can go to work during the day and learn in the evening and improve your knowledge base.
Another way to broaden your knowledge is to take seminars in your areas of interest. If you hear someone whose teachings you are interested in is in your neighborhood, consider enrolling for the seminar and get knowledge in these areas.
You can get some great courses on LinkedIn Learning. Start Your Free Month
Listen to podcasts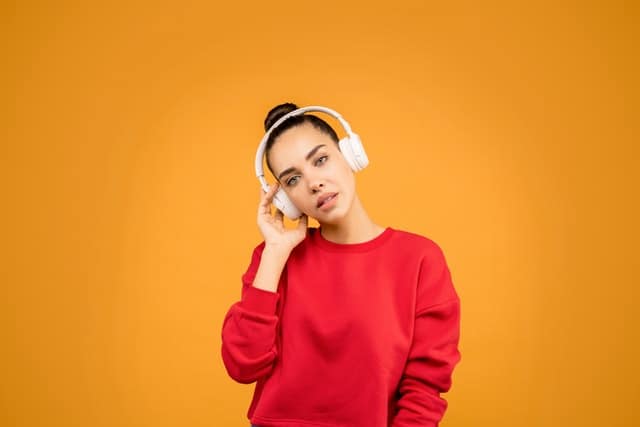 So many podcasts have come up which contain informative content. Sometimes, we don't have sufficient time to read and watch content, but podcasts are easier to listen to.
You can listen on your commute, when working out, in traffic or even when running errands. As opposed to video content or a course where the creators have to keep the content short, podcasts can be as long as they can be. Here, information is not filtered and there is so much you can learn from them.
Play intellectual games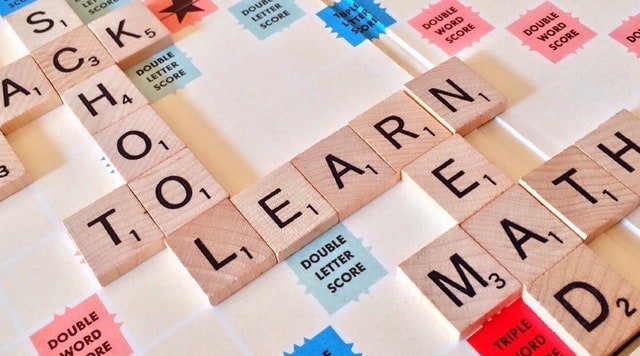 One way to improve your intelligence is to play some good games that keep your mind working. Like a muscle, the more you exercise your mind the more it grows and becomes stronger.
Improve your mind and your learning ability by playing games that stimulate your thinking. These could range from playing Sudoku, code words and crosswords, trivia, scrabble and other board games to challenging games such as mathematics and physics challenge.
Playing games increases your analytical capabilities and makes you smarter.