Mindset: The new psychology of success- Summary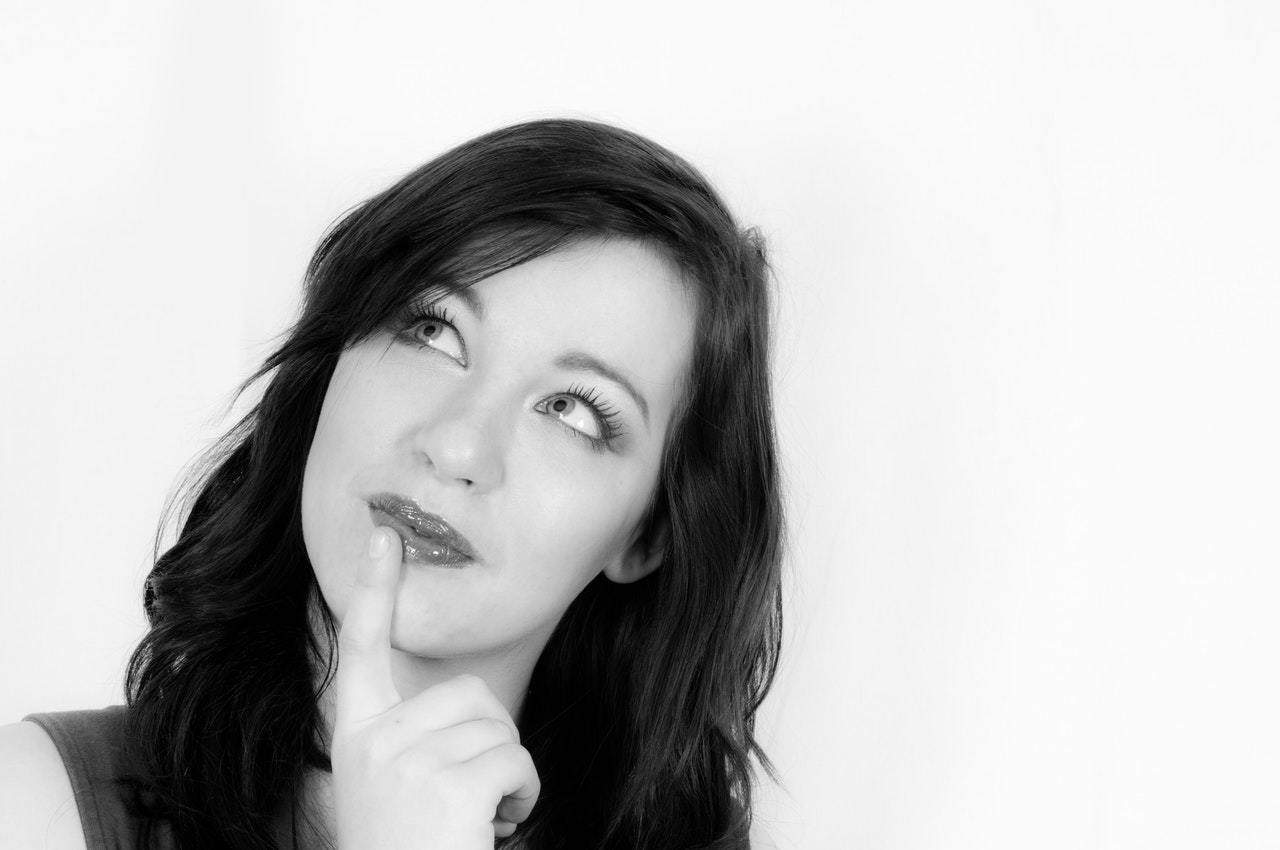 If you accused me of having a fixed mindset, I would not have taken it very well. However, the more I read Carol Dweck's Mindset, the more I realized that even though I thought of myself as being a progressive thinker, there are some areas I still needed to improve on.
This book discusses how a change in the state of our minds is just what we need to become better people and excel in our areas. It also sheds light on some grey areas where we didn't think we had a fixed mindset only to realize you were not so progressive thinking after all. 
Being smart is not enough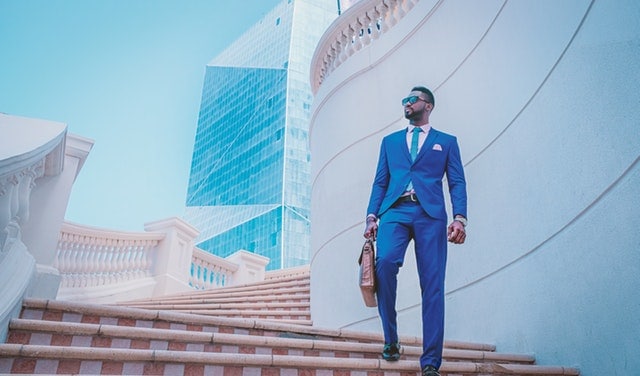 One area I am guilty of having had a fixed mindset in the past is about being intelligent and smart. If you grew up thinking you were smart, chances are you never thought that you would have to put much effort in your work since well, effort was for those that were not smart enough.
I realized I had this mindset when I read Grit: The power of passion and perseverance by Angela Duckworth where she insisted that talent was not sufficient for success. A good portion of the book by Duckworth borrows from Dr. Dweck's experiments to prove that learning, effort, and grit made better students than intelligence did.
I always thought that exceptional people were talented and didn't have to work very hard, the same thing I thought for talented people.
Why being smart does not translate to success; emotional intelligence does
Success is all about learning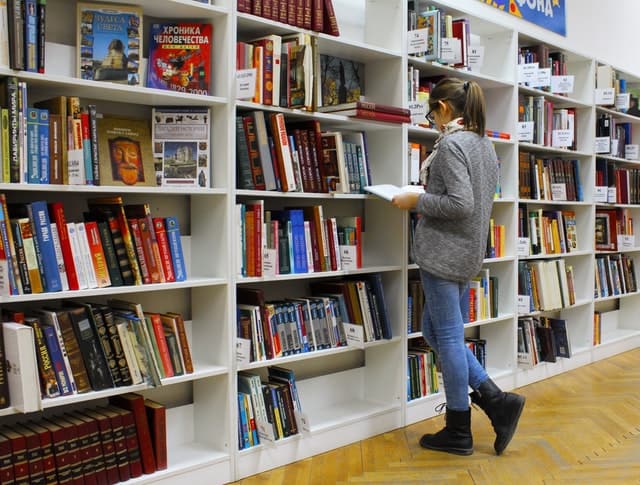 This is the most common form of fixed mindset whereby we think success is about proving how smart we are rather than taking it as a learning process. When we think like this, we take failure badly because we see as if it's questioning how smart we are.
However, being of a growth mindset makes success all about learning. When we fail with this mindset, therefore, we don't question how smart we are, our ego is not bruised, and instead, we vow to learn some more so we can do better the next time.
Change of mindset, therefore, changes the meaning of effort. When you have a growth mindset, you see effort as part of the process. A fixed mindset, on the other hand, can make effort seem tedious and unnecessary. 
In this book, Dweck says that as smart as you can be, thinking your intelligence was sufficient and didn't need to be grown is having a fixed mindset.
Dr. Dweck reveals that she was a victim of a fixed mindset in the past as well. She always thought she was smarter than her colleagues and didn't have to work as hard as others.
The more I read, the more I was ashamed of my mindset since I always thought I was an all-rounded growth mindset. 
5 must-read self-development books
Mindset in sports
This book uses some of the top champions that worked hard and became experts in their fields even if they didn't have the initial talent or special features to make them excel.
It further explores people who were hindered by their fixed mindset to achieve more since they thought since they were so smart, or so talented, they didn't have to work as hard as others. 
Carol Dweck shows some sportsmen and women who achieved greatness not because they had a great built for the specific sport, but because they had growth mindsets.
They believed that if they improved themselves, and put in effort and deliberate practice in their activities, they would become the best. This is consistent with findings by Anders Ericsson about deliberate practice whereby he insists that with the right kind of practice, anyone can learn any sport and even excel at it. 
Benefits of working out and how it improves your life
Growth mindset and leadership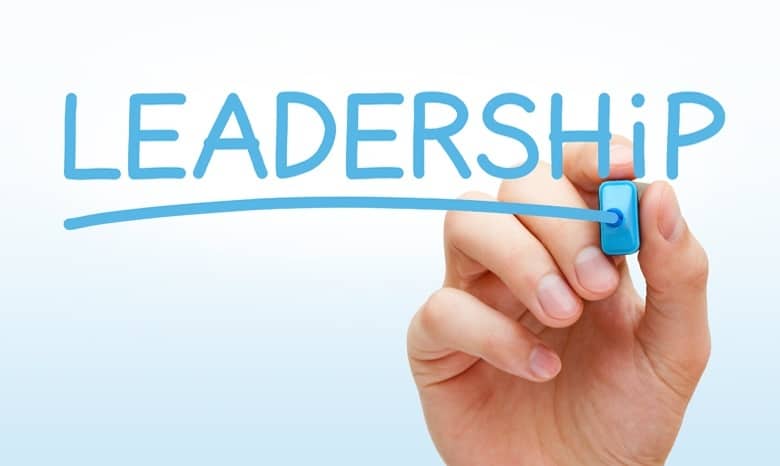 In this book, Dweck touches on leadership as well. She gives proof that the most successful leaders have growth mindsets and leaders who failed in their ventures did so due to fixed mindsets.
She goes on to show that some leaders start with a fixed mindset and their growth mindset reminds them to check themselves every time they are about to fall back to a fixed mindset. This is good news showing that a growth mindset can be developed. 
Do you see yourself as a Leader? No? This could be Why..
Organizational culture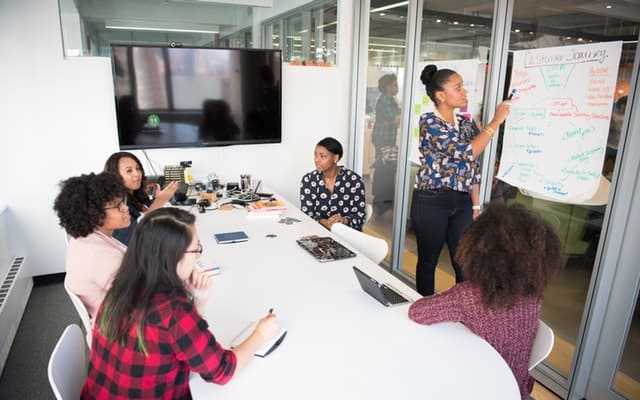 In relation to organizational culture, Carol Dweck cautions about groupthink, something discussed by Adam Grant in Originals as well. Many leaders tend to think that their organizational culture is thriving when it's all harmonious with little hitches.
However, this could be that the leader has surrounded herself with yes men and groupthink is at its peak. He cautions growth mindsets leaders to seek and embrace the opinions of others and not perceive themselves as heroes of the organization.
Instead, they should seek the support of those around them and acknowledge their contribution, and that they too grow in the process of leadership. 
Growth mindset in relationships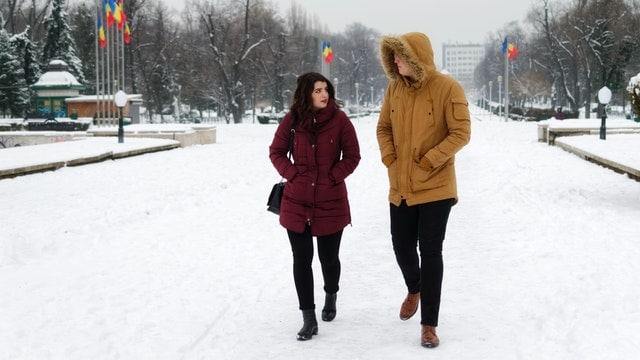 We cannot talk about personal development without mentioning relationships. We do need to have a growth mindset for our relationships to prosper.
The book mentions that individuals with a fixed mindset tend to think that relationships don't need work if they are meant to be. They rely on theory or belief that they have on relationships and don't want to consider options outside that theory.
Such a mindset reduces resilience and adaptability and people can easily be broken down by relationship problems, rejection, break ups or divorce.
Carol Dweck offers practical advice to overcome shyness, developing friendships, deal with bullies, and the need for people to acknowledge that relationships are different. 
How to Develop Great Relationships- No, this is not Dating Advice
How can we bring up children with a growth mindset?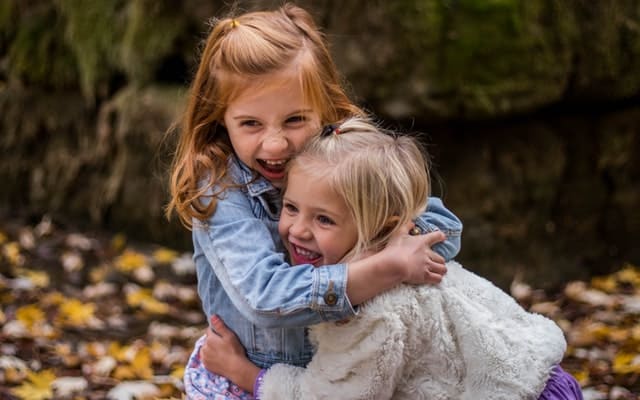 Reading such brilliant books that change how you think makes you wish you can instill this kind of thinking in young ones early enough. Luckily, Mindset explains how parents, teachers and coaches can instill a growth mindset in children.
She explains that we can teach children to appreciate effort more than they appreciate talent and intelligence. There is nothing wrong with being smart and being talented, but fixing our mind on how smart or talented we are limits how much we are willing to grow.
If you think you're so smart, you'll probably wonder, why do I need to learn more while I know so much? Why do I need to practice more while I am so good at this? However, someone with a growth mindset is already putting in effort and becoming better even if they weren't initially as smart or as talented. 
Take away? 
I recommend this book to everyone. From parents to coaches, to individuals working on their personal development, to leaders in organization and business owners. In all areas of our lives, a change of mindset could be just what we need! 
BUY MINDSET; THE NEW PSYCHOLOGY OF SUCCESS- CAROL DWECK