9 heartwarming books written by women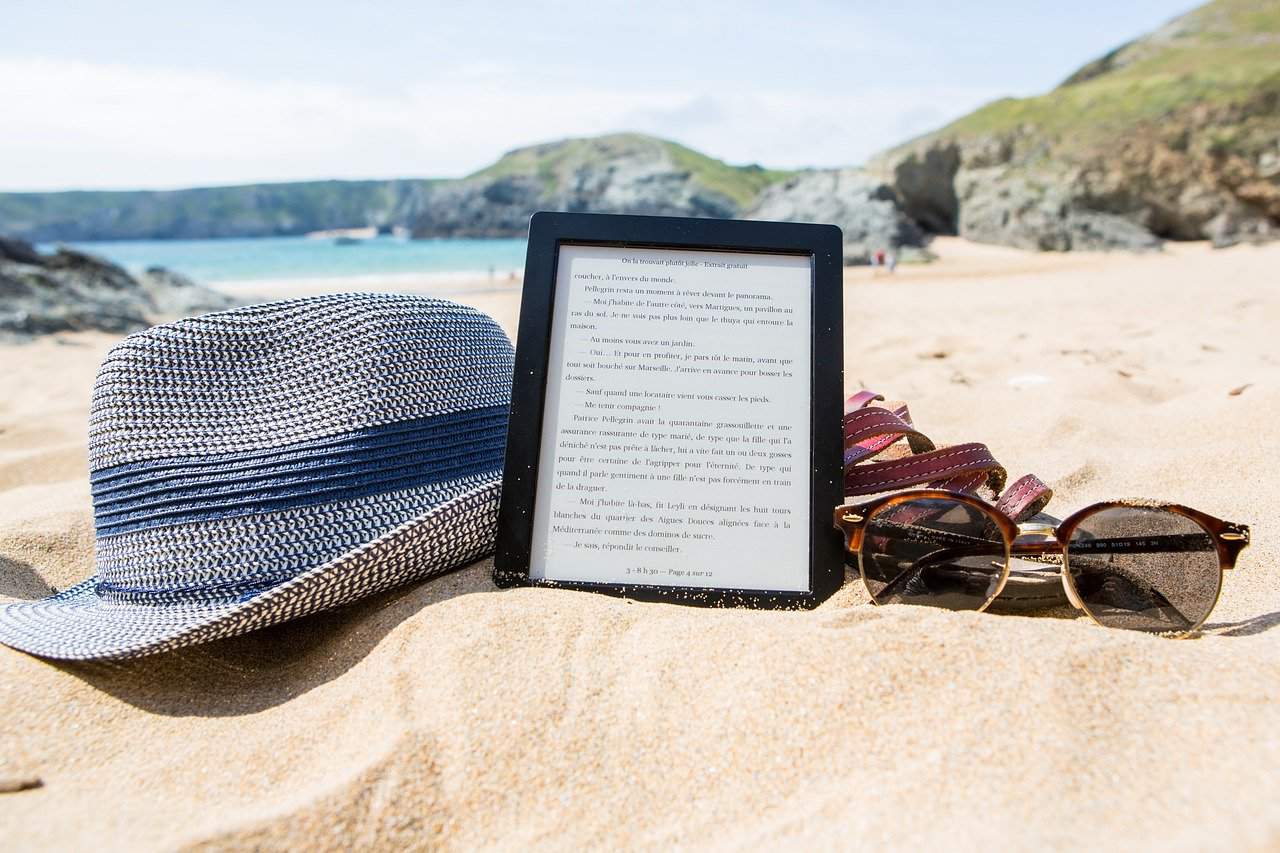 You know that time you just want to relax? You wish you could just find a nice easy and heartwarming book to help you unwind? Whether you are looking for a beach read, holiday read or any other time you want to lay back and enjoy a good book, here are some feel-good and heartwarming books written by women that will leave you feeling all warm and fuzzy on the inside.
BUY EVENING CLASS ON AMAZON
I didn't want this book to end! Maeve Binchy has a way of painting Ireland so well that you just feel like paying a visit. She also makes her characters so lovable you want them to be your friends.
Here, different individuals living in Ireland are driven by different reasons to take up an Italian Evening class. Just like their teacher, the phenomenal Senora, they want the class to succeed.
The more you read and learn more about each member of the class, the more you want the class to succeed as well. Further, the lives of each of these members of the class somehow are intertwined even when they don't realize it.
Reading this one, I remembered why I enjoy Maeve Binchy so much and resolved to read more of hers. So far, I have read The Glass Lake, Scarlet Feather, and Copper Beech, the latter which I absolutely loved. I just bought Quentin's and I can't wait to dive in!
BUY THAT CAMDEN SUMMER ON AMAZON
This newly divorced mother moves to Camden when divorced women were the eyesore of society. However, this woman does not care much about what others say of her. She has sought her own happiness and will achieve it. She goes on to live independently in Camden.
It reminded me of this lady in Mad Men who had divorced her husband and the neighboring women kept accusing her of swinging her hips too hard as she walked. Stay with Roberta and cheer her through her triumphs.
BUY BIG LITTLE LIES ON AMAZON
I happened to watch this series before I read the book. (The series is great btw, the first season). All the same, I didn't feel that the series spoiled the book for me at all, except the biggest twist in the end (spoiler).
All the same, this book left me feeling all warm and fuzzy on the inside because of women's friendships which are often heart-warming. The author also has an awesome sense of humor and I kept chucking to the end.
BUY ME BEFORE YOU ON AMAZON
If you don't fall in love with Louisa Clarke, you need to have your sense of humor checked. Louisa is awkward, funny, smart, interesting and unapologetic.
She lives with her parents and she doesn't have so much luck finding a job until she has to take care of an invalid. This is where life gets interesting. She is faced with difficulties she didn't ever expect on a job but carries through with her vibrant spirit.
She also falls in love with the wrong guy, well, the right guy but the timing is still so wrong. Louisa's experiences will leave you feeling all warm and fuzzy and you might shed a tear as well. I read this while I was on holiday in Europe and I must say, it makes a perfect holiday read.
BUY INGE AND MIRA ON AMAZON
I have an ongoing love affair with Swedish authors after I was introduced to Stieg Larsson in The Millenium Series. Inge and Mira are complete opposites living in Sweden who become unlikely friends.
One is Chilean, having escaped military dictatorship in Chile, and the other one is Swedish. An unlikely friendship forms between these women and they go out of their way to be there for each other.
Just like they are very different, their friendship has ups and downs, but you find yourself rooting for it. Once you read through this book, you appreciate friendship so much and wish there were more loyal friends in the world like these ones.
BUY THE STORYTELLER ON AMAZON
Sage Singer is a 25-year-old baker. She bears scars from a past accident and is a loner. This is until she forms an unlikely friendship with an old man. Sage loves her grandmother and is unaware that the old man that has become her dear friend could have made her grandmother's life hell back then.
Jodi Picoult intertwines 4 stories in one and you simply cannot put this book down. It's not much of a feel-good book really, but seeing what people do for love, and watch the social misfit fall in love as well will have you smiling.
BUY WILDERNESS TIPS ON AMAZON
I love Margaret Atwood and I recommended her Maddaddam trilogy in fiction books that I absolutely love. Wilderness Tips is a collection of short stories. I love Atwood's characters.
Often, they are not everyone's cup of tea but you can't help but love them nonetheless. I read this while on holiday in Diani, Kenya, and it was the perfect beach read.
BUY THE CUPID EFFECT ON AMAZON
Ceri decides to go back to school to further her studies because, well, Oprah said so. In her new life, she has to become roommates with college kids and finds herself being immersed in their lifestyle.
She also forms great friendships within the university with people who didn't initially like her, but are now turning to her for help. Ceri also finally falls in love and you just want to be there to cheer her on.
BUY MAVIS GALLANT'S COLLECTION OF SHORT STORIES ON AMAZON
Mavis Gallant's The Other Paris is a collection of 12 short stories in postwar Europe. I loved how laid back and relaxing reading these short stories was. I felt like going to rural Europe and living this kind of life. If you love laidback plots in idyllic rural areas, then you are in for a treat.
I hope you enjoy each of these reads as much as I did. Even better, why not gift someone one of these copies as a present? I recommended books as some of the most amazing gifts you can give a loved one.