How to be more optimistic -5 simple steps to help you develop optimism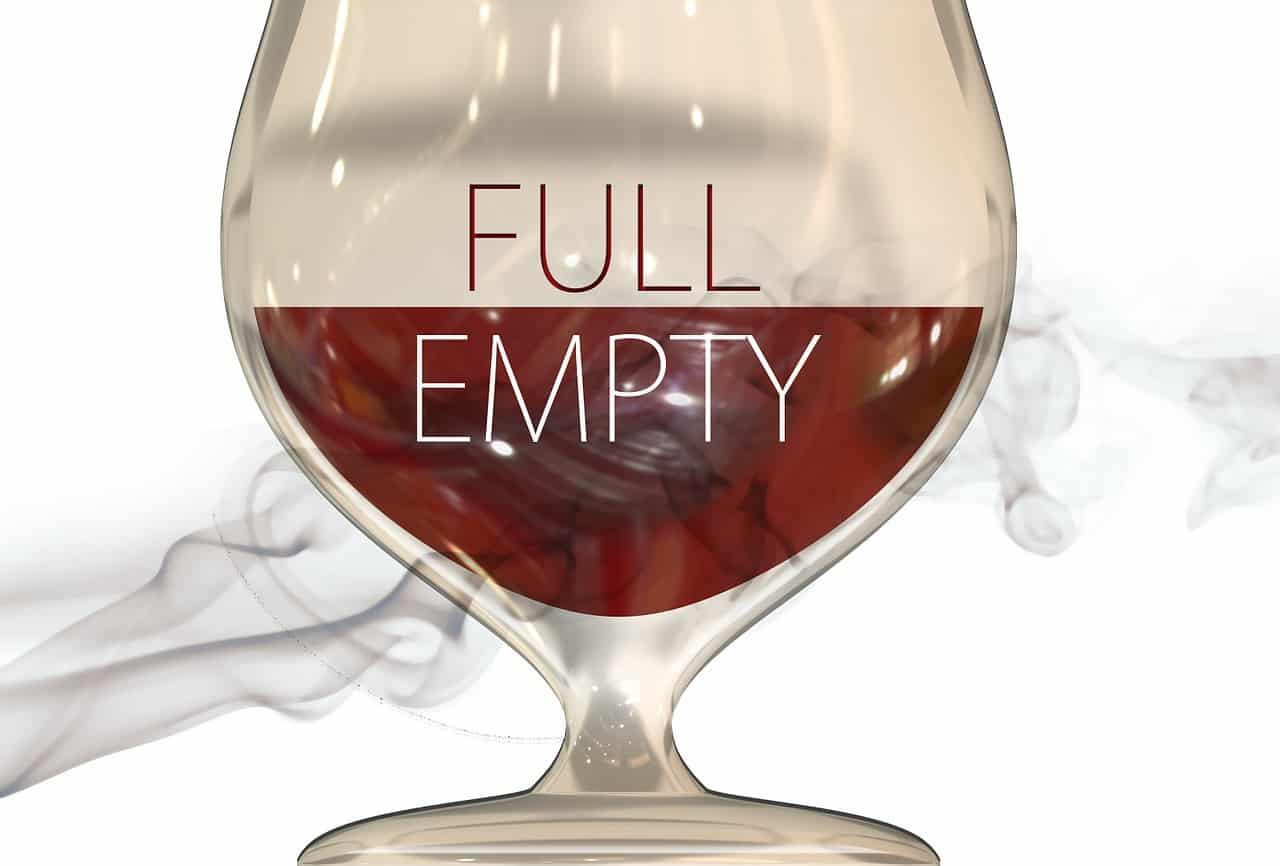 How we view the world is very relevant to how fulfilling our lives turn out. To live a satisfying and fulfilling life, we need to be optimistic.
Daniel Goleman, in his book Emotional Intelligence, presents optimism as having a strong expectation that things will turn out alright in life, despite the setbacks and frustrations you may be facing. Optimism is a positive attitude, and it prevents you from falling into a pit of self-pity, hopelessness and even depression.
According to Martin Seligman, optimists see failure as something they can change in order to do better the next time. Pessimists, on the other hand, blame themselves for failure and see that they are hopeless and cannot change the situation.
To an optimist, when they face a life hurdle such as being turned down for a job, they find ways to go round this hurdle. They may train harder, seek alternative means to approach job searching such as through an agency, and improve their skills so they are more hireable or such.
A pessimist, on the other hand, will think that they are not good enough and that's that.
Being optimistic is not just about making you feel good and positive, it also improved your abilities.
Albert Bandura says, "People's beliefs about their abilities have a profound effect on these abilities. Ability is not a fixed property".
You can bounce back from your failures, simply because you believe in your abilities and that they are sufficient. Optimism makes you think of how you can use your abilities to help your situation rather than be a pessimist and worry about what could go wrong.
Generally, optimism makes you happier, hopeful and saves you from defeat when challenged by life events.
So how can you become more optimistic?
Improve your abilities, sharpen your skill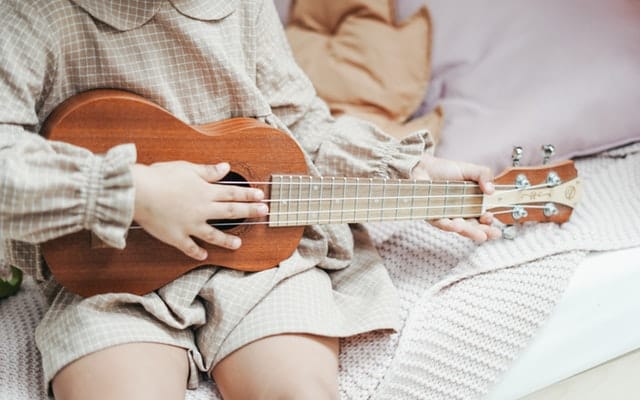 As I have mentioned earlier, optimism has a lot to do with trusting your abilities. Therefore, when you improve your abilities and sharpen your skill, you will gain more confidence in them. When you gain mastery in your area, you believe that you can tackle challenges that are brought your way in that area.
You can improve your abilities by learning more in the area, practicing more if it is a skill that you have and simply becoming better at it so that you trust yourself more in it.
If it is writing, for example, I can improve my abilities by writing more, taking more challenging tasks and improving my writing through taking courses, adopting tools that may help me improve this skill among many other ways.
Worry less, solve more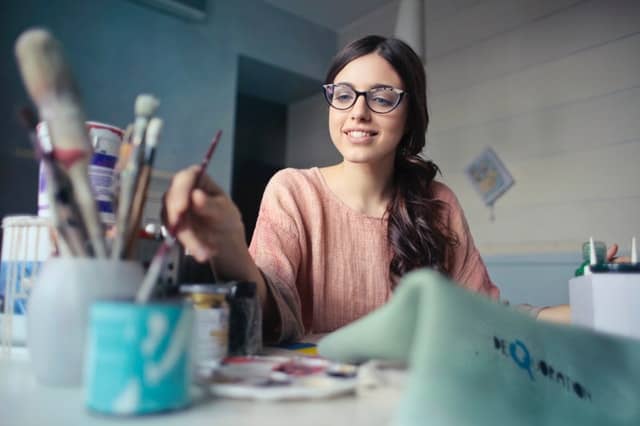 Focusing on solutions will help you become more optimistic since you will view most problems as something within your control. If something is within your control, then it means that you can solve it.
When you are faced by problems, try not to worry a lot about it but instead, analyze the situation and see which way you can solve it.
Dale Carnegie, in his book, How to stop worrying and start living, says that the moment you are faced by a situation, the first thing to ask is if there is something you can do about it. If there is, what is it?
Once you identify your alternatives and pick a solution, work on the solution and solve the situation. The moment you solve one hurdle, you believe better in your ability to solve problems and become more optimistic that surely, you can always solve problems that come your way in the future.
Try to see the positive sides of things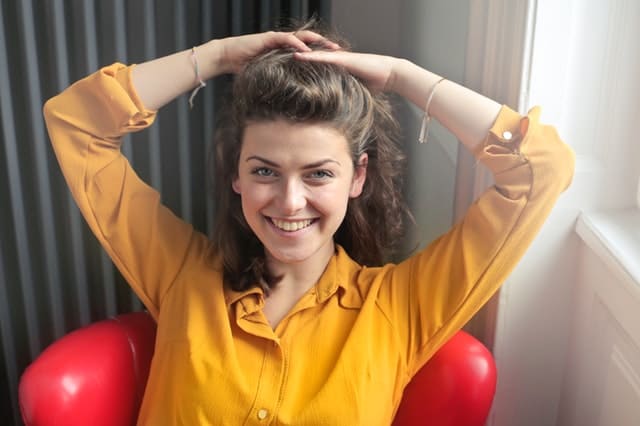 It is human nature for us to think and remember negative things than positive things. We think about all the things that went wrong and little about the things that went right.
If you leave a job or a relationship, you tend to think about all the things that were wrong with the job or the relationship than all the good things.
This kind of thinking makes us recognize only bad things and not good things and the more you think about negative things, the more you will see them.
If you train your mind to think about good things, you will be surprised by how many good things happen for you and around you. Appreciating the good things will make you more optimistic as you will believe more good things will come your way.
Surround yourself with positive things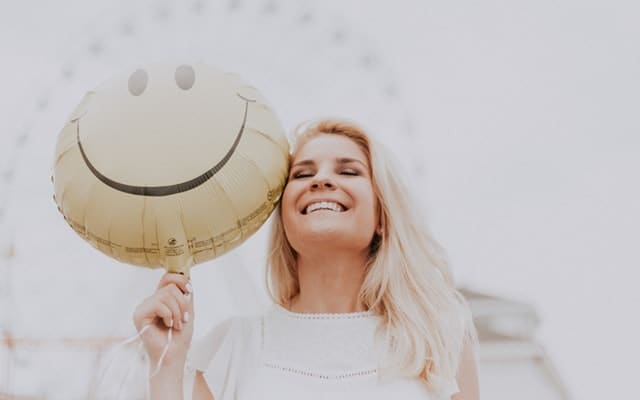 The kind of media you consume, the people you surround yourself with, influence your view of life.
If you consume media and material that is always telling you what's wrong with the world, you will be overwhelmed by these things and have a negative outlook at life.
The same thing happens when you surround yourself with people who are always complaining, not seeing anything good about life but finding all the wrong things with it.
Such people will make you see the world from your view which is not so good. Instead, surround yourself with optimistic people who enjoy life, see good things about life, believe the better things are yet to come, people who encourage you are full of optimism.
Define your circle of concern and circle of control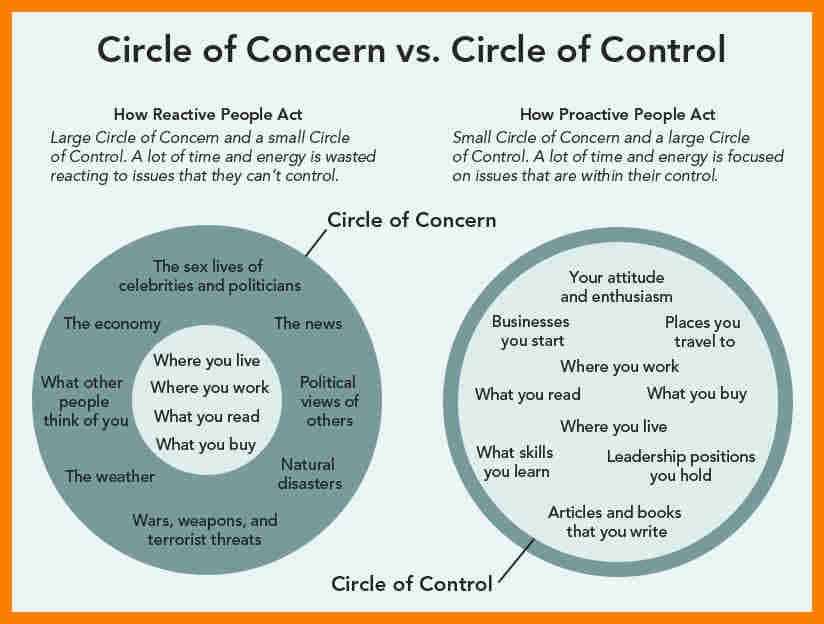 Become a proactive person that has a small circle of concern and a large circle of control. Stephen Covey defined this in his book The 7 habits of highly effective people as habit number 1, proactivity. Determine what things you will concern yourself with and those that you will leave out of your life.
Here is the deal, if you can't control it, don't sweat it. So don't sweat things that are not within your control such as the news, natural disasters, wars, the drama of other people, what people think about you and the like.
If you constantly think about this, you will be worrying yourself with battles that you cannot win. Instead. Focus on the things you can control. If you believe in your abilities, then you are certain you will be able to control such things.
Focus on things such as your work, your close family, what you read, your skills, and such areas. This way, you get rid of unnecessary worry.
Like a lot of people, I have struggled with pessimism and I am still working my way to being an all times optimism. I have however made massive progress and this has helped me deal with anxiety and develop a positive attitude. How optimistic are you?