How to become an interesting person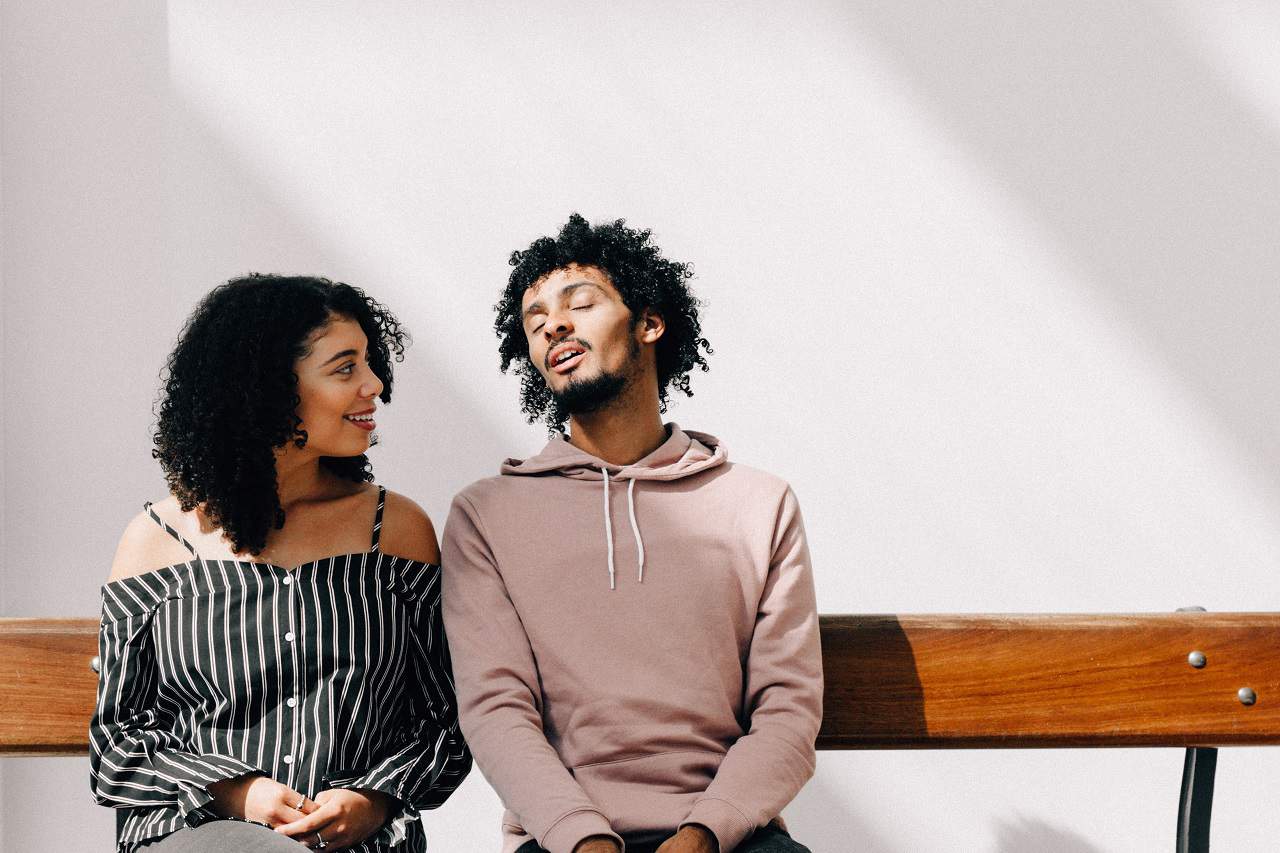 First, we have to define what makes a person interesting? What makes you interesting or what do you consider as interesting? We are all unique individuals and interesting in different ways.
One person can think you are so interesting while the other can think you are the most boring person they have ever made. This article, therefore, is not a one for all solution for everyone who wants to be interesting.
Here's why. As an introvert, I know what makes an interesting person to an introvert is different from what makes an interesting person to an extrovert.
To me, you are interesting if you talk about some deep topics, have read widely and had new information to share, have traveled and you can tell me about different cultures and experiences. You are interesting if you can have deep conversations about certain topics that interest me.
You are interesting if you have a unique view of the world, and can stand your ground in some topics many would rather sit on the fence. That's what makes an intriguing person to me.
I know someone is rolling their eyes as they read this because their definition of an interesting person is one that is the life of the party, has numerous stories to tell, and talks about other topics other than what I find interesting.
This article, therefore, will resonate more with introverts than extroverts, because I cannot write about that which I don't understand.
With this in mind, how can you become an interesting person? How can you become a person other people want to talk to?
Have an open mind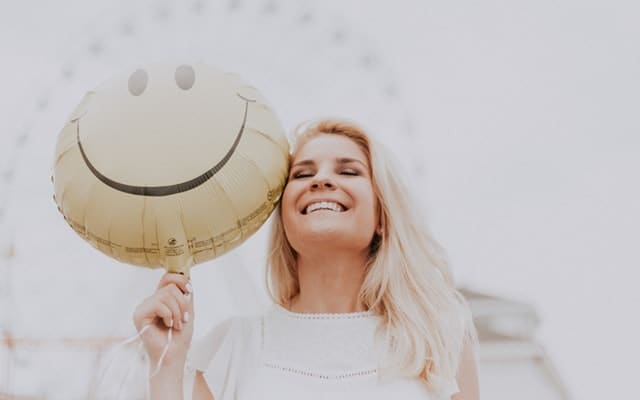 Imagine a situation where someone starts to talk about a certain topic and because you are set in your ways, you completely refuse to listen to what they have to say.
As much as I am not encouraging that you listen to stuff that you consider offensive, having an open mind can make you an interesting person since you will be willing to listen to other people's points of view, even when they are different from their own.
If you have some topics you would rather not discuss, you will never know how solid the other party's argument is unless you listen to them. When engaging in conversations, therefore, have an open mind and you'll be surprised of how much new information you can obtain, that can trigger interests in areas you didn't even think you can consider.
Read widely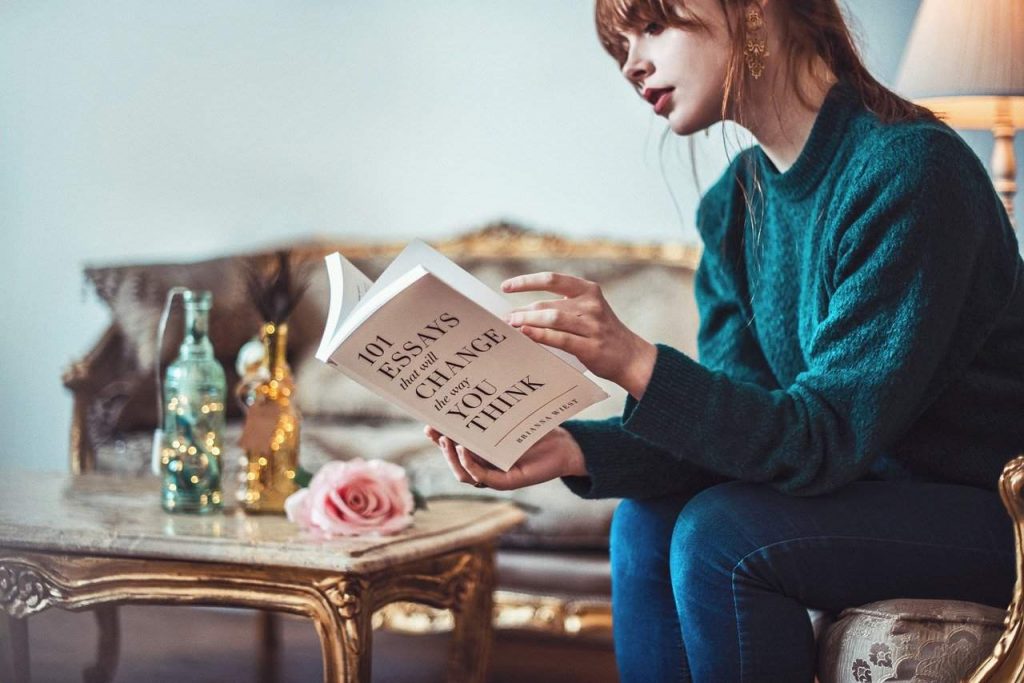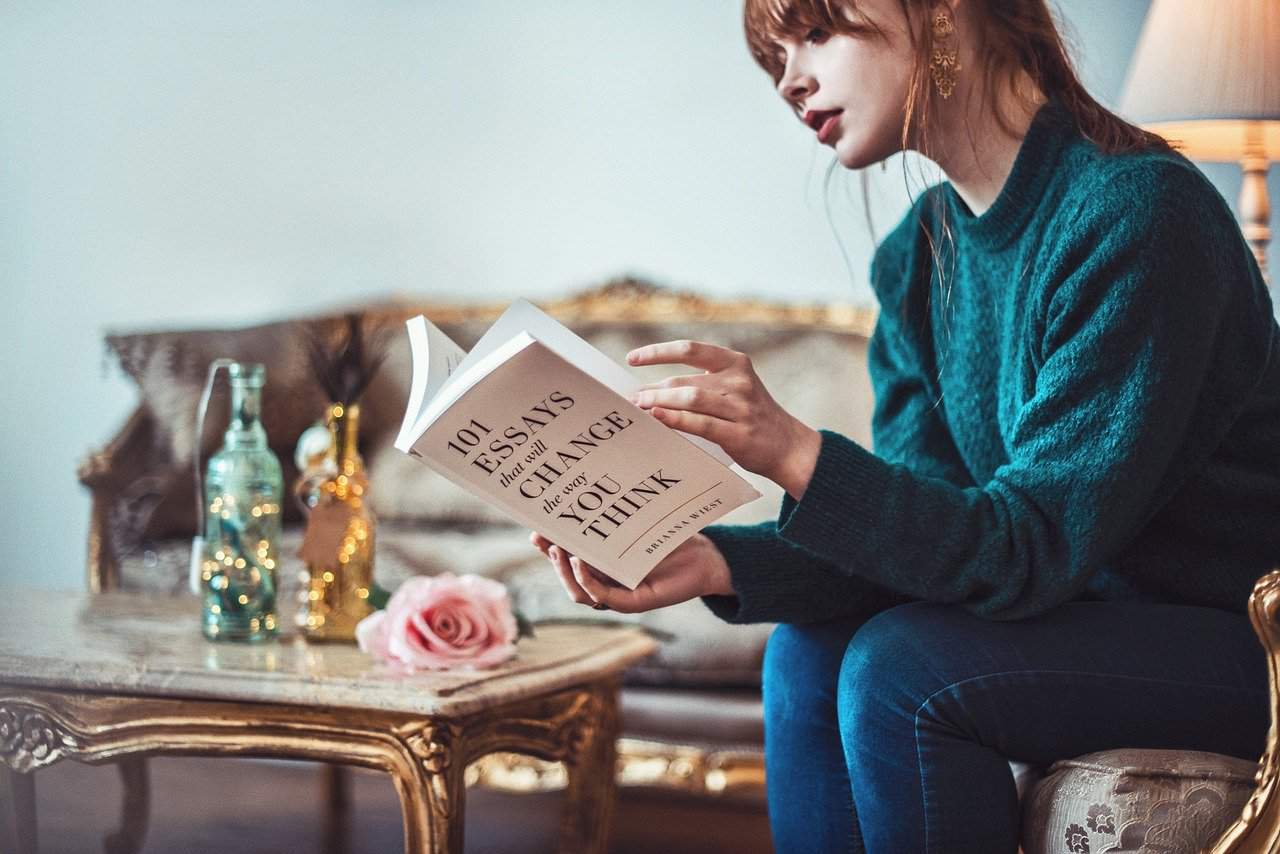 I think reading is the most affordable, available and convenient form of travel. It allows us to travel to actual places, travel back in time, travel in imaginary worlds, all through words on a book.
I think learning makes you interesting because you can have conversations on different topics confidently simply because you read on this topic. You can pass on information, argue a case, and even educate others in a conversation.
I always remember people who taught me certain facts in conversations, or held their end of the argument in a conversation and had facts to prove their stand.
I remember and respect people who challenged my thinking about certain topics as well as those who I held a conversation about stuff I like with.
Watch documentaries and features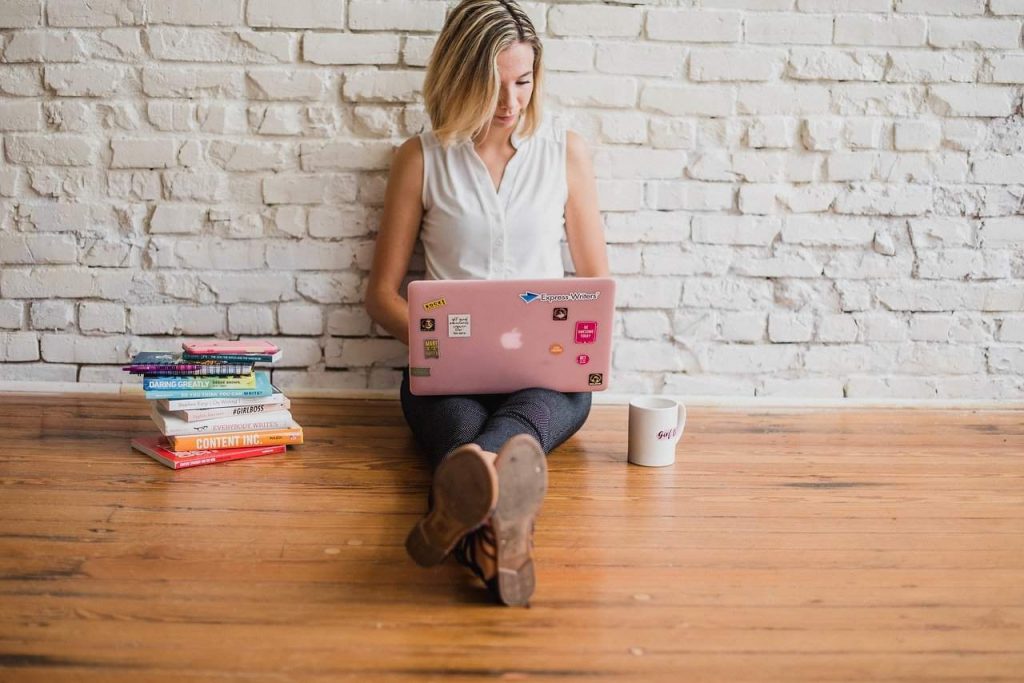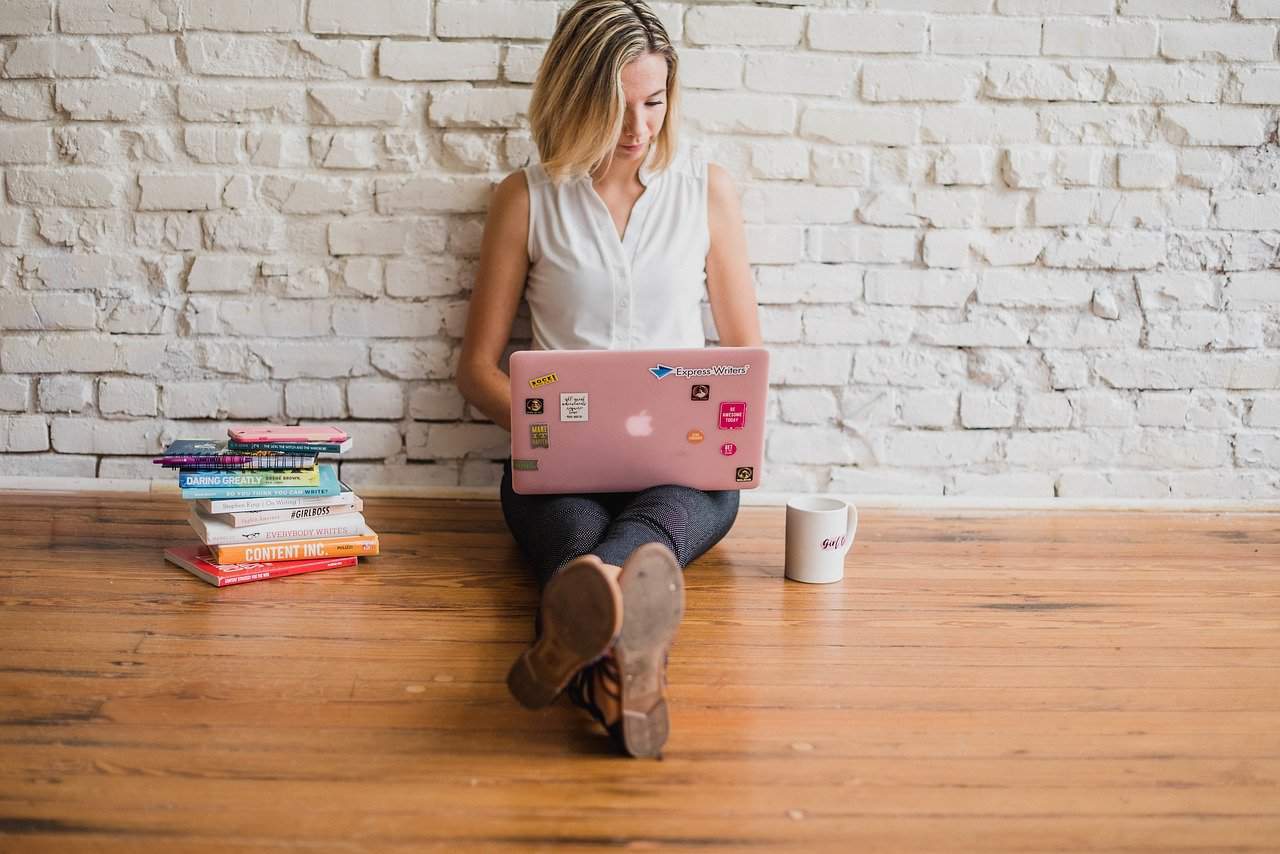 Reading is not for everyone, and thankfully, we have documentaries and features that divulge in certain interesting topics. Watching these and talks can enlighten you on certain topics that can be points of a conversation.
If you meet people interested in the different topics, and you have watched something in this area, you can hold your end of the conversation and such people will find you interesting. Some interesting documentaries, features and talks are available on YouTube. 
Travel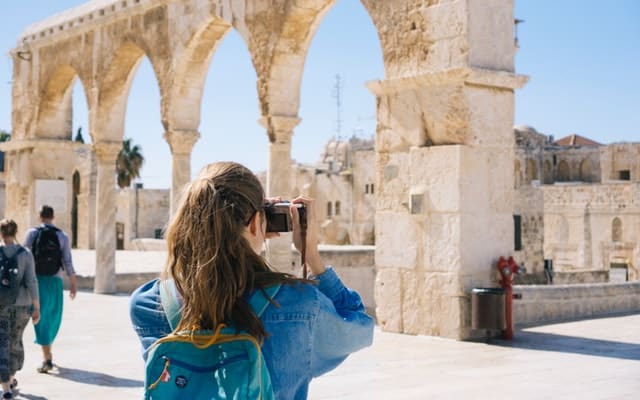 If you can afford to travel, this is one of the best ways to open up your mind. Seeing new places, meeting new people and learning new cultures is very mind-opening.
If you would like to be considered as an interesting person, you can share some of your travel experiences to interesting people, and I promise you that you'll remain in their mind for a long time.
It's however important to note that you should only share such information with people who are actually interested, not everyone can be interested in your travel chronicles and you're not being interesting at all when you shove such information down their throat.
Have a sense of humor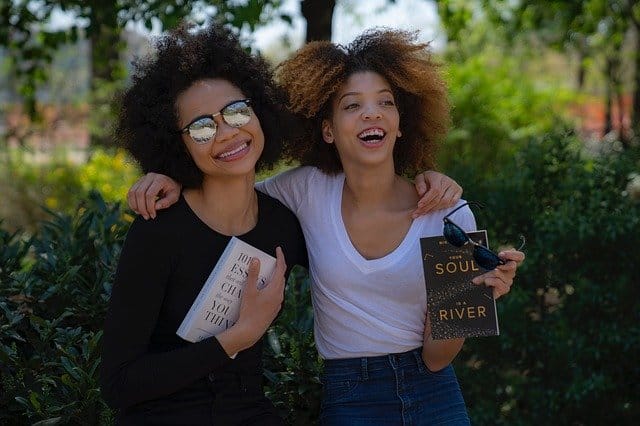 A great sense of humor is such an attractive trait in a person. A poll showed that most individuals say they were attracted to their significant other largely due to their sense of humor.
When you have a great sense of humor, you are hardly offended by jokes told by others, and you can even make fun of yourself. Self-critiquing humor is very interesting and can help you create conversations and even act as ice breakers.