How to develop yourself professionally and personally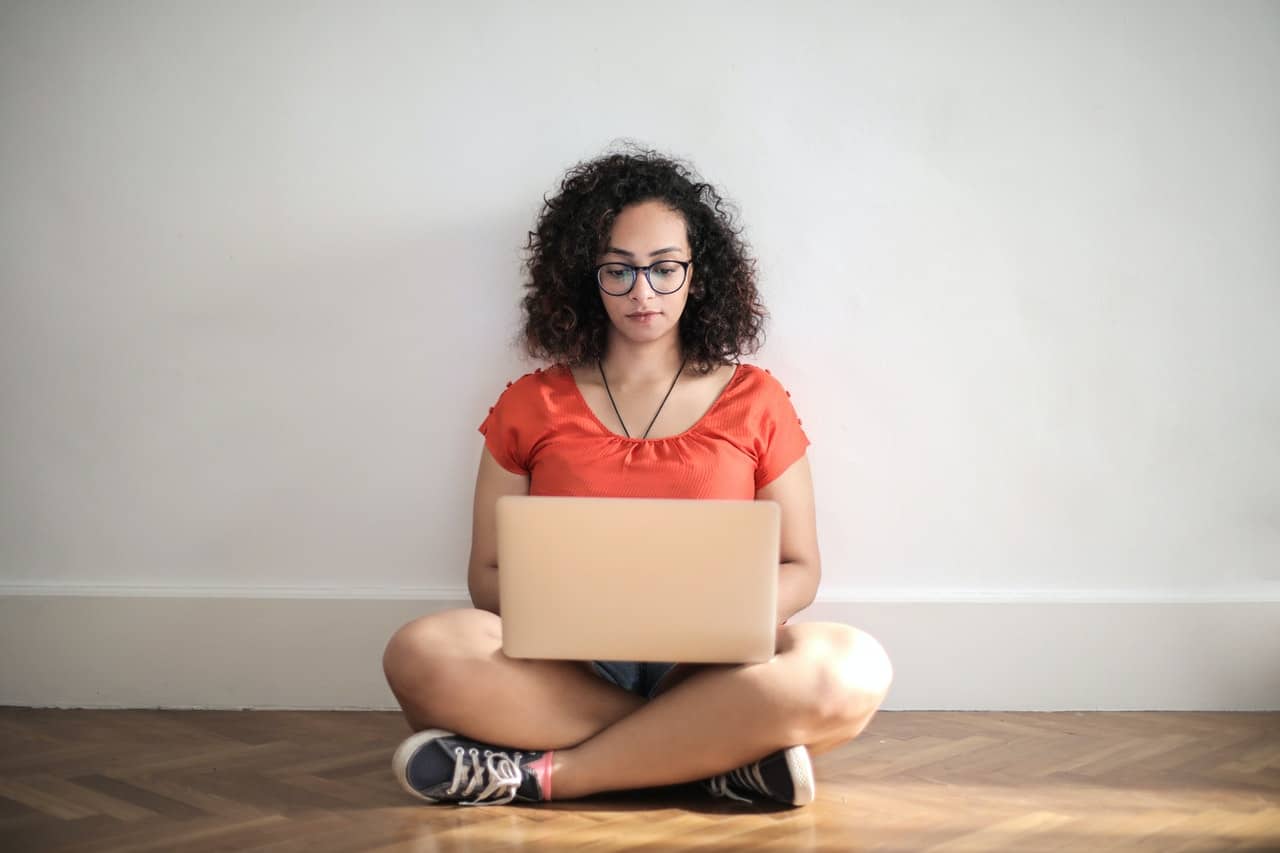 Self-improvement does not have to include drastic changes; it might just entail taking small efforts to improve on what you currently have to get you where you want to go. What you will need, though, is persistence, drive, and bravery to attempt certain things that will stretch and push you.
Rather than placing your objectives far in the future, leaving you feeling as if you'll never reach there, you may begin following these easy and effective self-improvement measures right now. There are a lot of things that help in self-improvement such as traveling and learning new experiences, cultivating gratitude, assisting others, or as simple as helping seniors with errands.  So, if you want to make an instant difference in your life and are prepared to act, keep reading.
Self-improvement Can Lead to Exciting New Opportunities. Growing in skills, knowledge, experiences, wisdom, and as a person can offer up new avenues for bettering one's life. This article discusses tried-and-true self-improvement methods to help you alter your life. A person's viewpoint does affect everything in their life. This is why it is important to have a clear picture of your goals, and being connected to yourself will increase your chances of success.
Rather of overthinking your situations, adapt to them
We may experience a difficult moment from time to time. Instead of overthinking the issue, learn to adapt to it and accept it for what it is. It's not about creating your situation into a drama; remember that what you focus on grows, which means you'll receive more of it. You will feel a lot less burdened by your issues if you don't become them.
Use your time wisely
Some may argue that time is of the essence, while others argue that time is an illusion. We do know that you only have one life on this earth, so how you spend that time is critical. So, how can you make the best use of your time? Only you can accomplish it, but consider how you presently spend your days: do you work all day, come home, eat, and then collapse in front of the TV for the rest of the evening? Your time on this planet is limited, so isn't it time to make the most of it? Try something new, such as going for a stroll, learning a new language, or meditating, but make sure it is something you truly enjoy.
Maintain consistency at all times
Making adjustments to how you do things is a great approach to better yourself. For example, among your pals, are you usually the untrustworthy one who backs out of an agreement right before it takes place? Or are you the type of person who starts a new fitness regimen and then abandons it three weeks later? Always be consistent in anything you do or say. When you make a commitment, follow through on it. It will vastly enhance your life; you will feel more confident and satisfied with yourself, especially because you will know that whatever you do, you will be able to achieve it regularly.
Discover your happy spot
No, I don't mean "location," as in going to your favorite bar or restaurant and indulging in your favorite beverages or cuisine. What I mean is, figure out what you enjoy doing, what makes you happy, then pursue it. Your happy spot is a location where you can find serenity, where you can lose yourself, and where you can feel content. Meditation is an excellent method for locating your happy spot; it reconnects you with yourself and guarantees that you are constantly living in the present moment.
Assist others
Whether it's a stranger on the street or a family member or a friend assisting someone else in their time of need, lending a helping hand is a wonderful and simple way to improve oneself. Giving to others is beneficial not only to those you are assisting, but also to yourself; it can provide you with a sense of purpose, of contribution, and it can also take your mind off your own troubles and worries.
Discover something new
There is nothing more liberating than learning something new; it can boost your confidence and self-esteem while also providing a great excuse to meet new people. If you constantly stimulate your brain activity by learning something new, you will feel on top of your game and want to share what you have learned. There is nothing more empowering than learning a new skill that can either increase your circle of friends or boost your confidence—or both. Reading is also a great way to learn new things.