What is emotional intelligence and why is it important?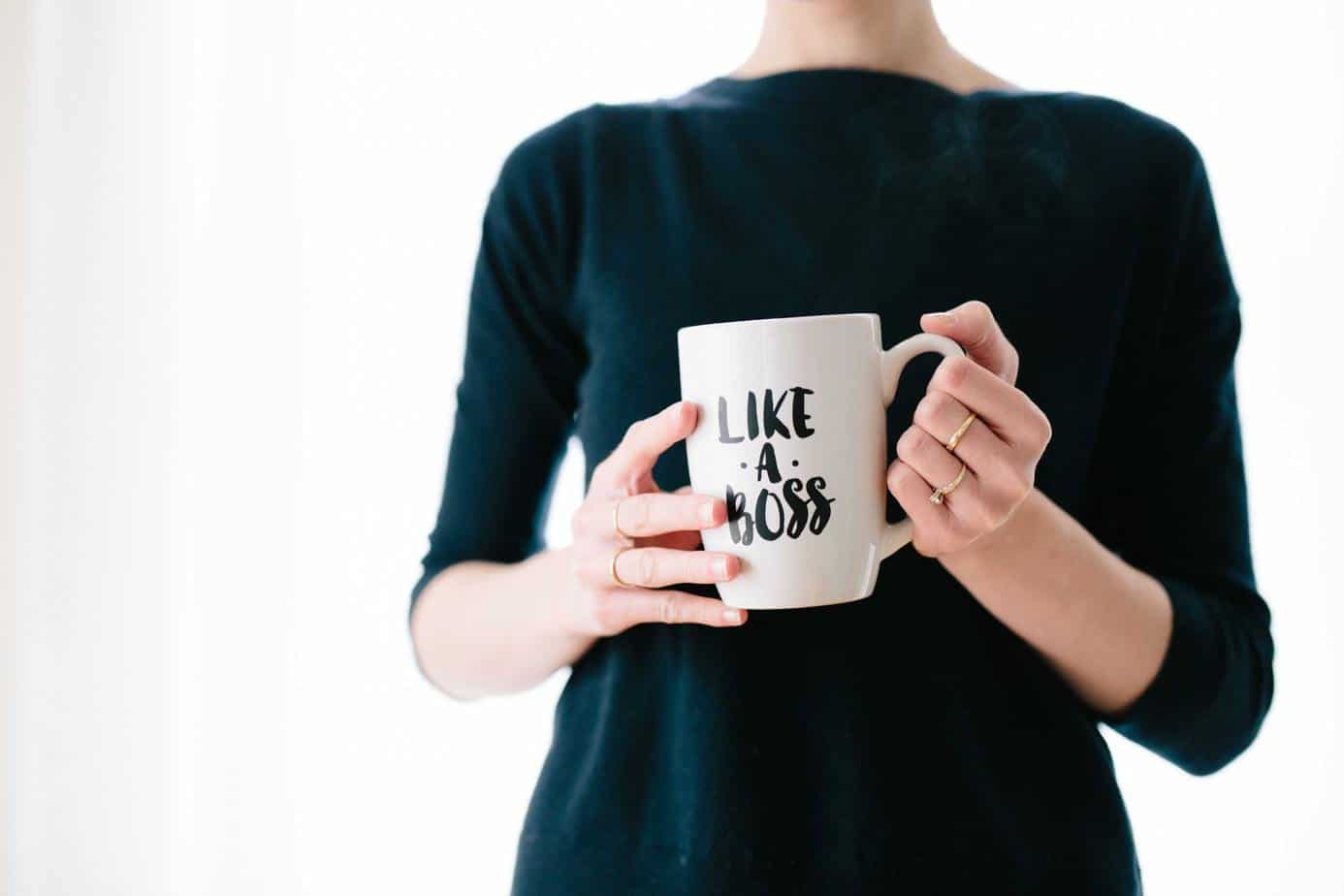 Emotional intelligence is the ability to recognize your emotions. It is also the ability to recognize the emotions of others. It is being able to understand your emotions and taking charge of them such that they don't control you.
For example, an emotionally intelligent person can recognize when they are getting angry and manage their anger before they do or say something they may regret. They are also able to recognize the emotions of others and react accordingly.
By understanding what another person is going through, you can empathize with the other party. This ability to recognize the feelings of others helps emotionally intelligent people develop good relationships.
There are so many different aspects of emotional intelligence revolving around understanding emotions. For example, by understanding your emotions, why you feel the way you do, you can manage your self-motivation, self-regulation, and social skills.
Emotional Intelligence and self-awareness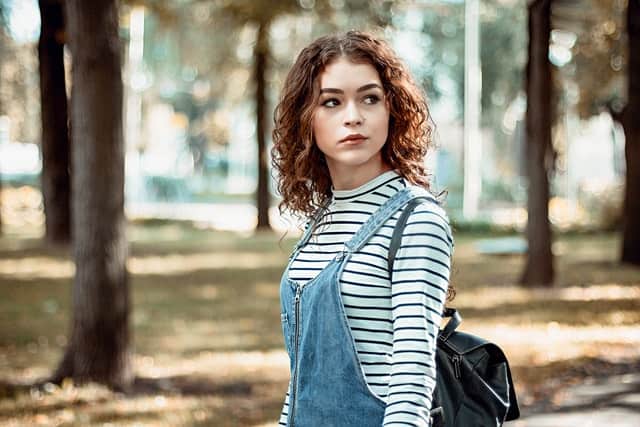 There is no emotional intelligence without self-awareness. By developing self-awareness, you know yourself and you can recognize when certain emotions are building inside you. Self-awareness helps you understand your deeper self, and accept yourself for who you are. Self-awareness leads to self-understanding, which leads to self-mastery, which leads to self-acceptance.
Emotional intelligence and mental health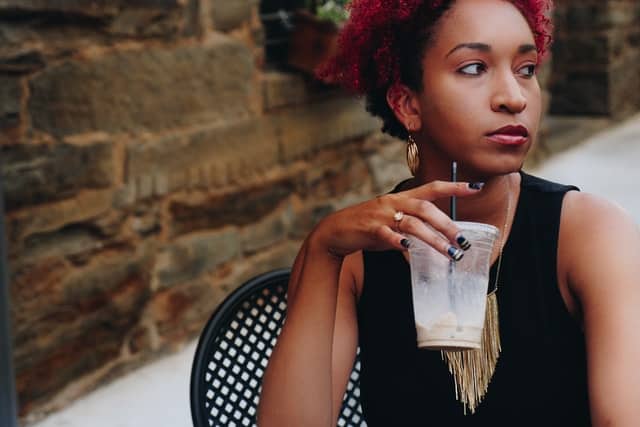 Emotional intelligence will help you improve and master your mental health. By learning to understand and manage your emotions, you are not overwhelmed by the emotions.
As I discussed in my review for Emotional Intelligence by Daniel Goleman, understanding and learning how to manage your anxiety, anger, sadness and low moods will give you better mental health.
Your mental health is affected when you are constantly anxious, in a constant state of sadness you can't pull yourself out of, and being having that you can't control. These uncontrollable emotions can lead to depression.
Emotional Intelligence and Motivation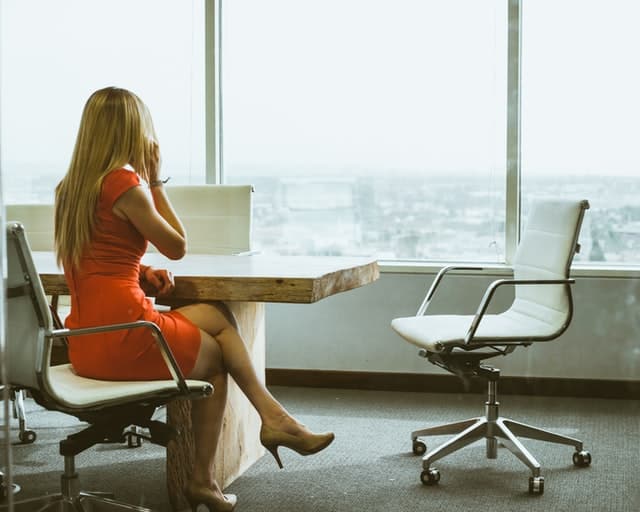 Highly motivated people are emotionally intelligent. Motivation happens when you can control your low moods and feelings and motivate yourself to get things done. I discussed this in the 10 habits of highly productive people.
Motivation goes hand in hand with self-control. When you choose to do the right thing no matter how hard it is (such as choosing to go for a walk rather than binge on Netflix), you have exercised self-control. You have motivated yourself to do the right thing, even when it is the least attractive, and this is emotional intelligence.
Emotional intelligence will help you to delay gratification which is the secret ingredient to overcoming procrastination. You will develop intrinsic motivation when you learn to manage your emotions and choose to put your efforts where they need to be rather than the places which are easy and not useful for your productivity.
When you are intrinsically motivated, for example, you will get up in the morning and get to work or exercise instead of snuggling and scrolling social media for two hours. Emotionally intelligent people can control themselves and choose to do the hard things first leading to higher motivation and productivity.
Emotional Intelligence and leadership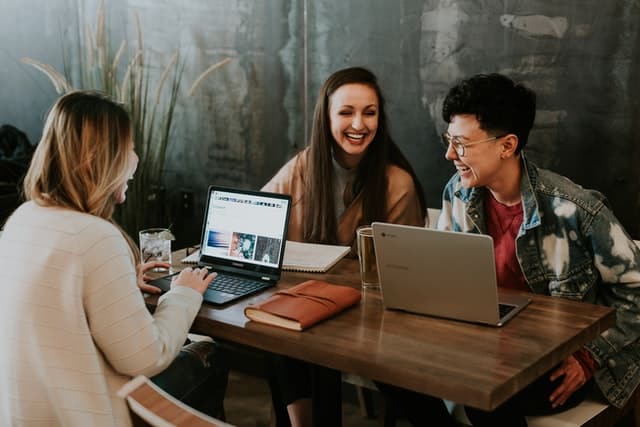 Emotional intelligence is an essential component of good leadership. Emotionally intelligent leaders can effectively manage their emotions in the workplace. They make well-thought decisions not decisions that are influenced by emotions. They can self-regulate and take charge of their emotions without reacting and affecting their relationships with others.
Leadership is all about influence; and how is influence created? Through relationships. As discussed, emotional intelligence helps with building relationships and social skills. Leaders need to be able to empathize, resolve conflicts, and interact with others and these skills are rooted in emotional intelligence.
Emotional intelligence and happiness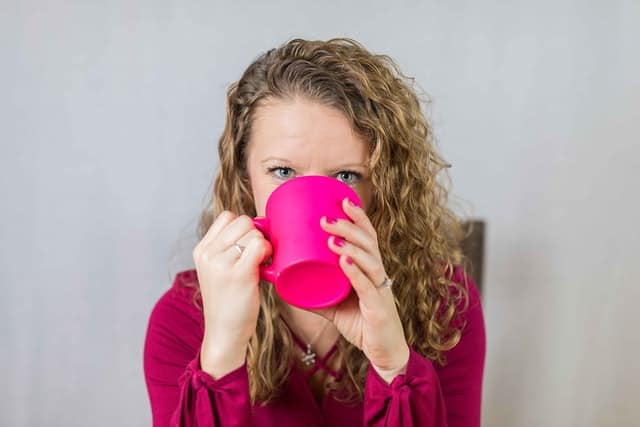 Does high emotional intelligence contribute to happiness? In a word, Yes! When you can manage your emotions, you take your happiness in your hands. You don't let stuff that should not be bothering you bother you.
You choose your battles. If you are angry, sad, or in a low mood, you choose to find a way to get out of such feelings rather them hold them and let them eat you from inside.
When you can regulate yourself and your actions, you act afterthoughts and not impulsive actions. As a result, you hardly make stupid decisions especially emotionally driven decisions. Who wouldn't be happy if they make good decisions? Emotional intelligence can make you a happy person as it helps you take charge of your life.
Emotional intelligence and relationships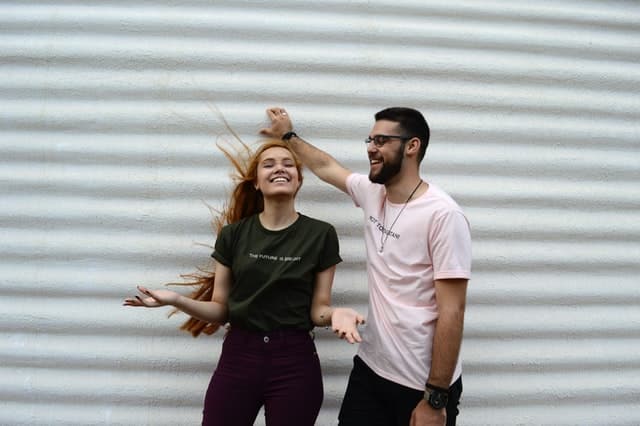 Emotional intelligence is essential in relationships. When you master your emotions and develop an understanding of the emotions of others, you can develop great relationships. Recognizing the emotions of others means that you can put yourself in their shoes when needed.
You can empathize with them and understand their feelings. This helps you develop better relationships since you come up with better ways of connecting with people when you understand their emotions.
Emotional intelligence also helps you with your social skills. You learn to negotiate solutions in different situations, resolve conflicts, avoid unnecessary conflicts, and therefore develop better relationships with others, professionally and on a personal level.
Emotional intelligence in marriages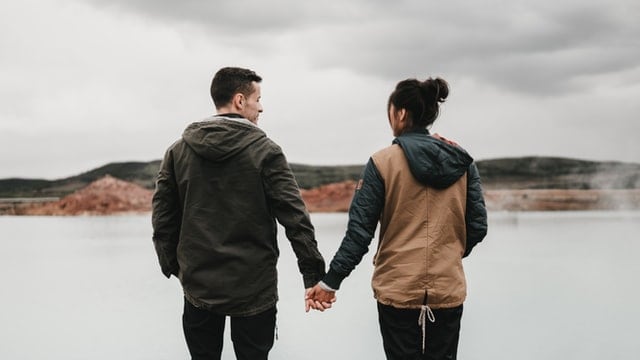 The best marriages are founded around emotional intelligence. They are based on self-awareness from both parties whereby they each understand themselves and work on understanding each other. In a marriage, a lot of emotions come up when life throws different challenges at couples.
Couples need to understand how they are feeling at the moment and how it can affect them and their reactions to the situations. It's also important that couples understand each other's emotions so that they can empathize and deal with challenges with level-headed minds.
Emotional intelligence and communication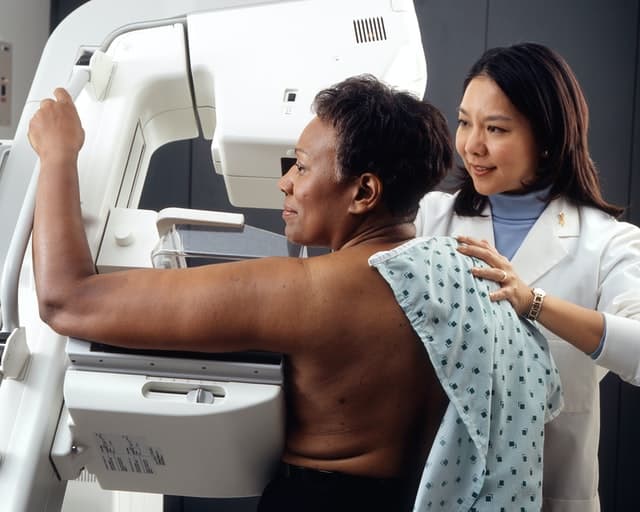 In communication, emotional intelligence comes in handy. You know the phrase that 'it is not what you say, it is how you say it'? This phrase shows how we put our conversations influences how the other party reacts. It is therefore important that we try to understand how another person feels when communicating with them.
Understanding a person's feelings when conversing with them helps you choose the right tone and words to use them so that you don't agitate them. Empathizing with them helps them feel understood and cared for.
Communication is essential at the workplace, in relationships and marriages, in friendships, and everywhere in life. Mastering communication is therefore an essential aspect that requires emotional intelligence at all levels.
Emotional intelligence and mindfulness
Mindfulness is about being aware of the present, observing yourself, your thoughts and feelings without judgment. Sometimes, we don't feel so good about ourselves when we look within our minds and feeling and see what's there.
Emotional intelligence and mindfulness go hand in hand. When you are feeling anxious for example, mindfulness comes in by helping you observe the anxiety, its cause, and effect without judgment.
Emotional intelligence helps you work through the anxiety, manage it, and find a way to calm it down. The more emotionally intelligent you become, the more you learn to be mindful.
Emotional Intelligence Vs. social intelligence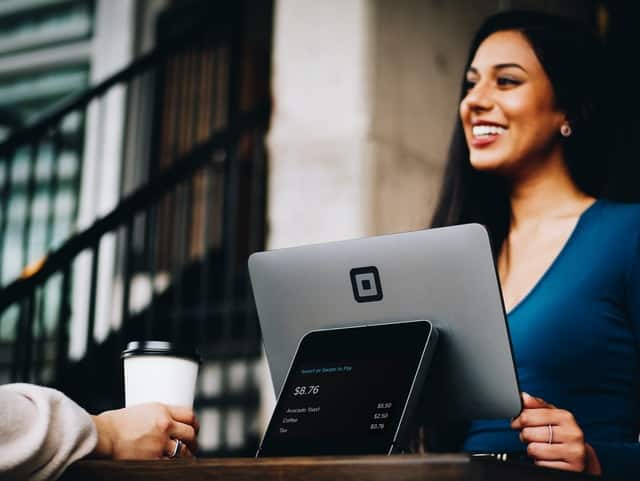 Is emotional intelligence social intelligence? Yes and no. Social intelligence is an element of emotional intelligence. Emotional intelligence comprises more than just social intelligence.
Emotional intelligence involves understanding and managing one's emotions and not necessarily on a social aspect. On the other hand, social intelligence means mastering skills that enable you to develop great relationships and interact with others well.
Social intelligence can help you with negotiating, resolving conflicts, forming relationships, managing others, among others. You need social intelligence in any situation that requires interaction.
The difference between EQ and IQ
In current times, we are learning more and more about the importance of emotional intelligence. By now we know that intellect is not sufficient for success at work, careers, relationships, and life in general. Instead, we need to develop emotional intelligence to succeed in various areas.
So what is the difference between emotional intelligence and intellectual intelligence?
| | | |
| --- | --- | --- |
| | EQ | IQ |
| What | It's a way to measure how a person recognizes emotions in themselves and others, and how they manage these emotions | A value that indicates a person's ability to learn, understand and apply information's and skills in a meaningful way |
| Difference | Understanding emotion | Understanding information |
| Signs | A person with high emotional intelligence is self-aware, self-confident and can handle different emotional experiences well | A person with a high IQ can easily learn new information, retain it and make connections and analytical applications |
| Benefits | Emotional intelligence helps understand and process our emotions well and not to become a victim of emotions. It also helps understand the emotions of others which is essential in creating relationships | People with high intelligence quotient has great academic success and can learn a variety of skills and apply them in their careers |
| Limitations | It is difficult to measure emotional intelligence and tools to measure this has only developed in the past few decades | People with high IQ can lack emotional intelligence which affects their social skills, ability to recognize emotions and hence affect their relationships |