Importance of Teaching Life Skills in Schools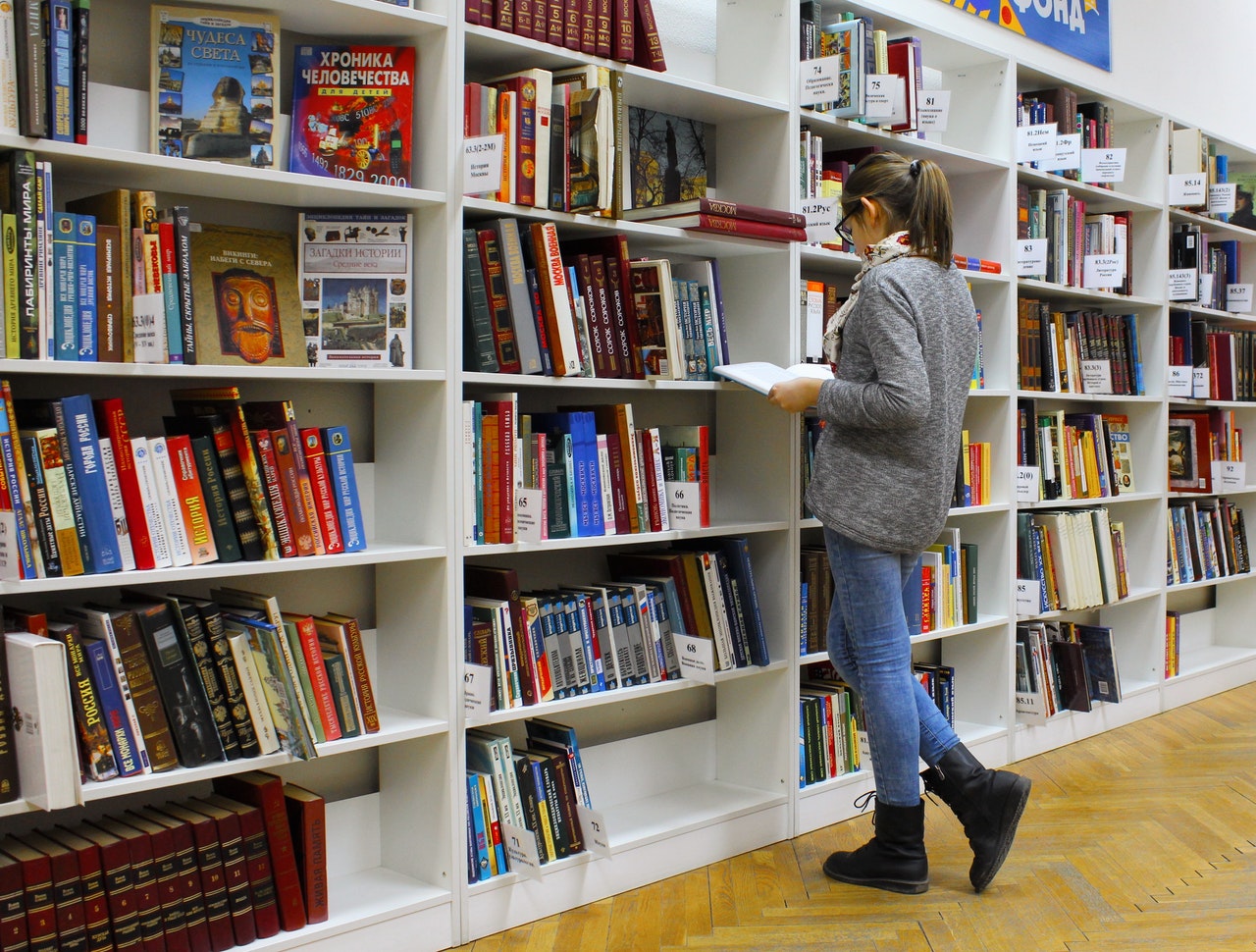 Schooling is great for without it, I wouldn't be writing this and you wouldn't be here reading it. However, if we depend only on what we were taught in school to guide us for the rest of our lives, we will lose our way.
There are so many life skills that we need and are not taught in school and you can only learn them through self-education. Don't you just wish they teach life skills in school?
Here is why it's important to teach life skills in school.
Lifeskills teach emotional intelligence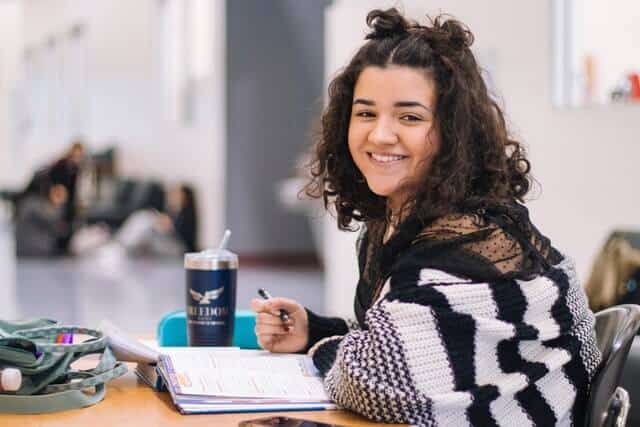 No one really teaches you how to manage your emotions; this is something you have to learn by yourself and sometimes you learn the hard way. I recommend Daniel Goleman's book on Emotional Intelligence which has helped me in a great way.
Let's say for example you are having a low day, one of those days you are in terrible mood, or anxious, feeling low or being unproductive. Which is the best ways to deal with such a mood? Do you watch a whole season on Netflix, read a book, visit a friend or your parents, or go binge drinking?
Daniel Goleman recommends doing something productive lifts your mood. Binge watching TV or binge drinking will leave you feeling worse, your already bad mood will be followed up by guilt, regret and a string of other negative feelings.
However, reading, visiting a friend, or helping someone will make you feel a bit better and this will boost your mood a little; a step to the right direction.
Teaching life skills teaches confidence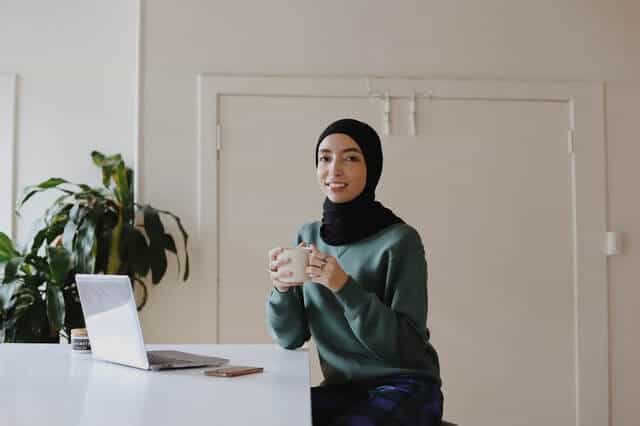 Self-confidence is a touchy subject. Unless you are superman, we all struggle with a bit of low esteem or have been in situations where our confidence was punctured (even superman struggles with confidence).
No one ever teaches us to be self confident, you are either born with it, or find it along the way, and yet you need it so much in life. It is confidence that allows us to venture into the unknown, interact with other people, stand out, address others, and air our opinions and the like.
I believe we should feed our confidence every chance we get, because confidence is a sponge, and it absorbs all that we feed it with. You will be surprised how little things can influence your confidence positively.
A hairdo for example can make you feel wonderful, a class or excellence in a certain topic can give you a boost, accepting your faults and learning to make fun of them can make you not take yourself so seriously. Building your self-confidence is some of the self-education you have to undertake because no school will teach you this.
Lifeskill lessons teach self-discipline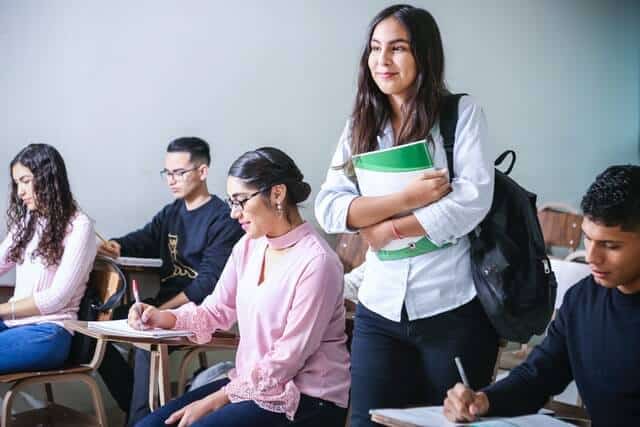 By the time we are released into the world after school, some of us are so used to follow rules that we have no idea how to conduct ourselves without being instructed. I have come to learn that self-discipline goes a long way, especially when you are not employed and have to create your day.
There are days you want to wake up and not get out of your pajamas, but curl on the couch and flip through channels. And yet, there are things you know you have to do so you push yourself to take a shower and be a productive human being. This calls for self-discipline and it's not easy.
I have learned that one way to be self-disciplined is to create habits that will help you fall into a routine that's productive. The thing is, when we have urgent things, we are quick to work on them and other times, we slack on things that we know they need to be done but are not urgent.
Working on what's important and not urgent is one of the elements of self-discipline and one of the elements taught by Stephen Covey in his book The 7 habits of highly effective people.
Building productive relationships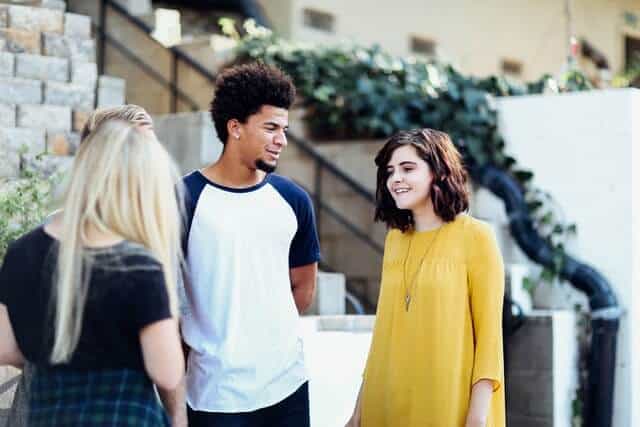 The relationships we have with those around us gives us some form of balance. Whether it's with family, significant other, friends, business partners, we play a huge role in the kind of relationships we have with them. It is easy to accuse the other person in a failed relationship as the toxic one but have you ever thought about your role in a relationship?
Unfortunately, no one really ever taught us how to behave in relationships except when our parents showed us to be nice to each other. The phrase that 'it takes two to tango' is very true in relationships.
Through self-education, you can learn how to be empathetic with others, read other people's emotions, treat them in a way that they feel valued, and you will be surprised how much they can mirror that back to develop a good relationship.
I have mentioned this as I was recommending books to help with relationships such as How to win friends and influence people by Dale Carnegie and Emotional Intelligence by Daniel Goleman.
Teaching about money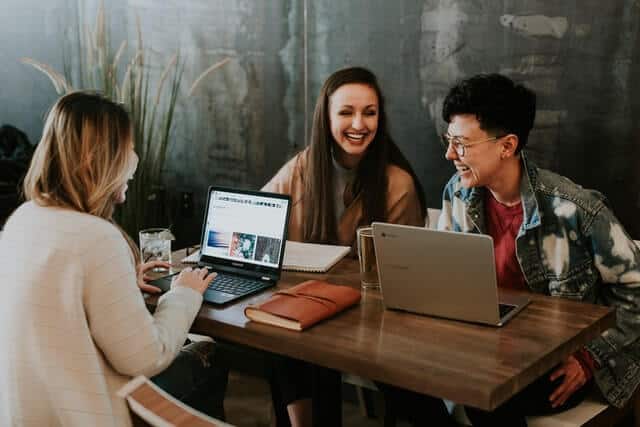 I don't write much on money or money management because I am no expert in this area, and I have a few areas I could improve myself, but this is some of the things I wish were taught in school (besides balancing those accounts).
Personal finance is an important topic for anyone, more so how to take charge of spending, how to save and invest even when you're not making so much money. This is one area I am current self-educating on and I am trying to put the lessons I learn into practice.