Why is Persistence Important for Success and How can you Become more Persistent?
I have come to appreciate persistence and its importance in basically everything we do. After reading Angela Duckworth's Grit, I came to appreciate the importance of persisting in what I do so I can eventually see results. Angela Duckworth and other authors such as Carol Dweck and Anders Ericsson have shown that we achieve great things by repeatedly doing things that lead to success.
Before we look at how we can become more persistent, let us look at why persistence is important for success.
Why is persistence important for success?
By persisting, we stick to the same thing long enough to see results
By persisting, we become better at what we do each day we stick to it
Persisting helps us develop grit
Persisting helps us develop a growth mindset and learn that we achieve by working hard not by having ability
Persistence brings about consistency
It helps us develop resilience and not give up easily
Persistence helps us develop good habits in productivity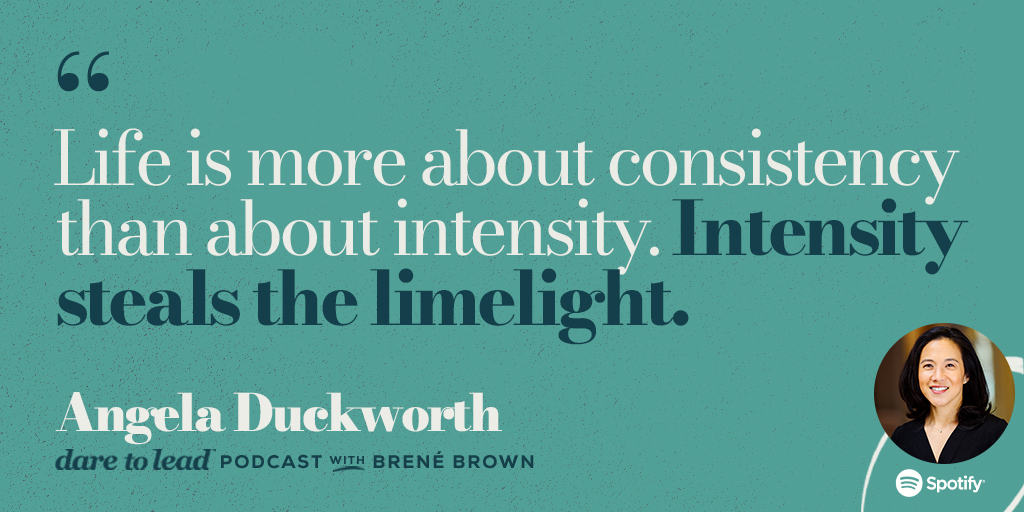 Do you wish you were more persistent? I do! I wish I can push a little more without giving up so easily. You can become more persistent by changing some things in your life such as your mindset, grit, resilience, and others. Let us look at how you can improve your persistence.
How you can become more persistence
Know when to walk away and when to stay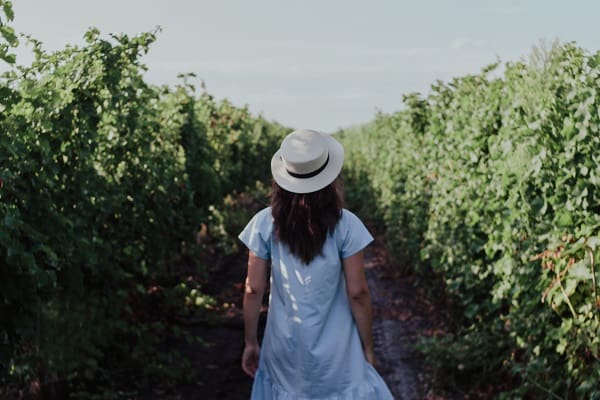 Not all situations require persistence. Sometimes, it is difficult to draw a line on what to persist on and what to drop.
I am so good at walking away. Sometimes, this is helpful but in some situations, I wish I were more persistent. I wish I had more grit and patience to push on even when things are difficult.
It's important to analyze your situation first and decide if it is worth persisting. Do you get frustrated when you see someone pushing a situation and forcing it to work while you can see clearly that it can't work out?
Before you work on becoming more persistent, read this post I wrote on deciding when to persist and when to quit.
Develop grit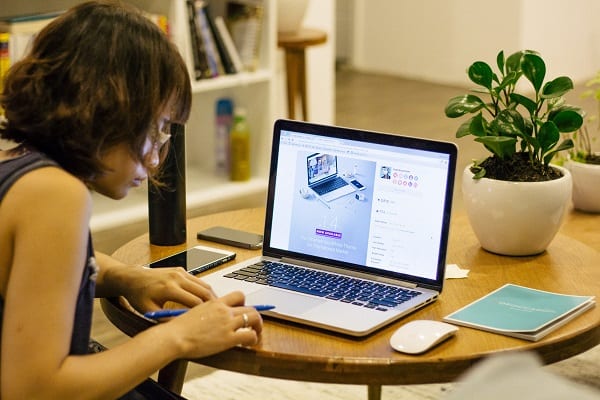 In one of my favorite books, Grit by Angela Duckworth, persistence is the key to success. Passion and persistence, which make up grit, are the factors that contribute to success. With these in mind, it's clear a little persistence couldn't hurt.
According to Duckworth, Grit comprises of staying on long term goals, persevering in times of adversity and working persistently on your goals. Grit calls for putting in effort persistently over a long period of time.
Effort counts twice. When you develop grit, you get in-built persistence. Being persistent comes naturally to you that you don't have to force yourself to persist in tough situations.
Develop a growth mindset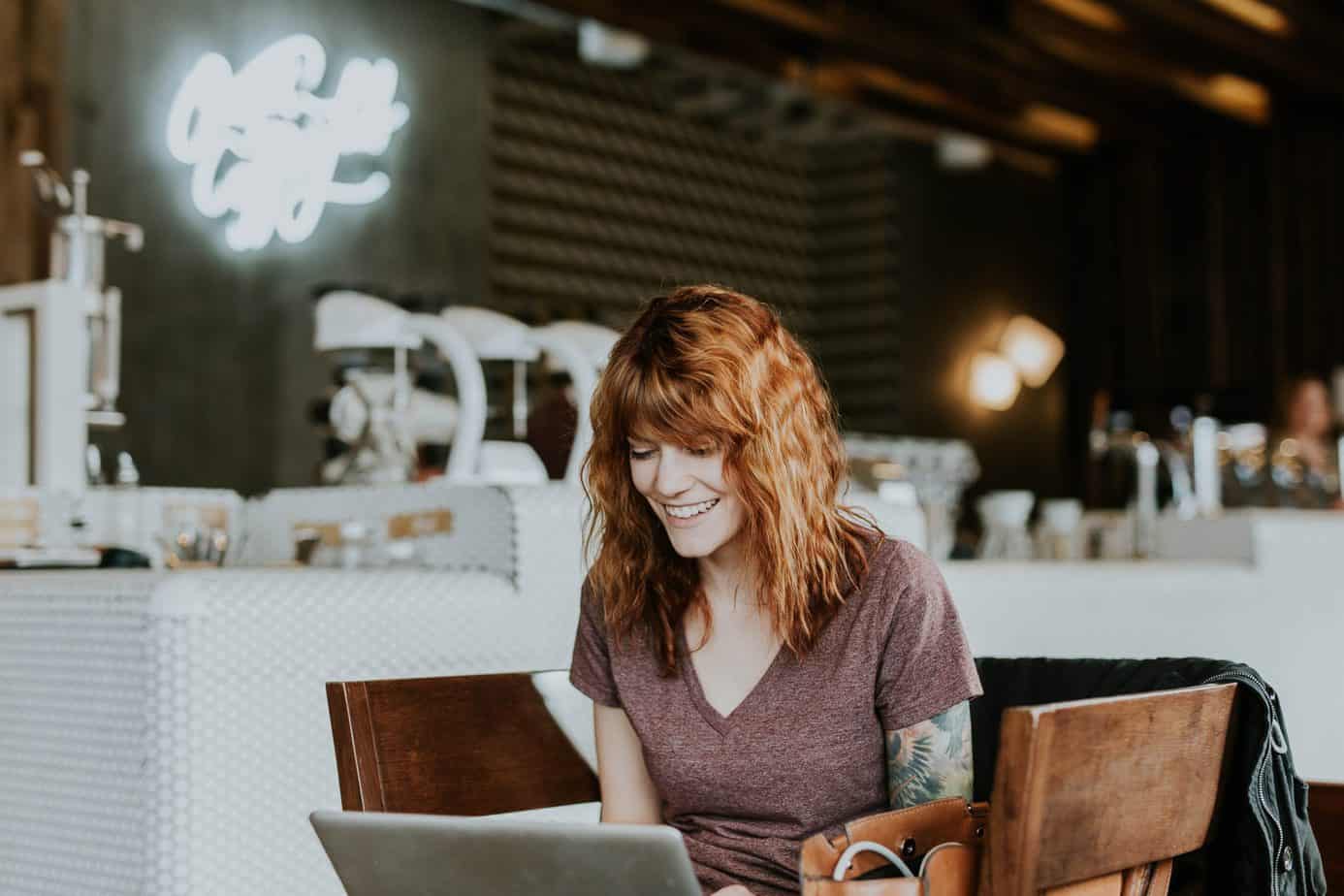 According to Carol Dweck, there are two kinds of mindsets; a fixed mindset and a growth mindset.
A fixed mindset thinks that talent and ability are fixed. It thinks that you are either talented or not and therefore working hard or persisting on something does not make much difference.
On the other hand, a growth mindset thinks that your input counts. The more you work hard, the more you learn, the better you get and failing does not set you back. With such a mindset, persistence comes easily because you believe your persistence will pay off eventually.
I discussed how you can develop a growth mindset earlier. Change your mindset and see your persistence grow.
Persist on specific interests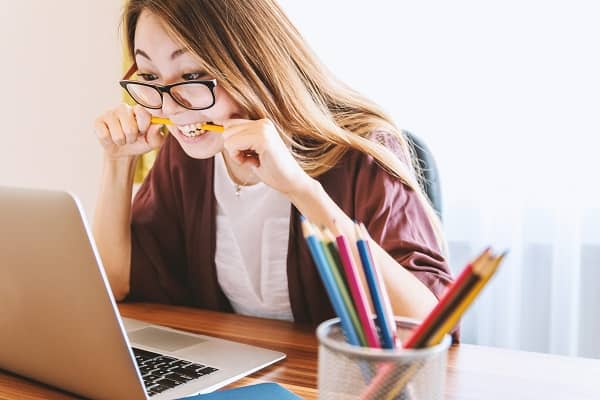 Persistence means continued or prolonged course of action on something despite the difficulties and adversities.
In order to become persistent, you need to narrow down on something, choose it and choose to apply persistence on it. You cannot become persistent if you are always fleeting onto the next shiny thing. Persistence comes from choosing something, and working on it over a long period of time.
In Grit, Angela Duckworth advises that picking a specific area to focus your interest on helps you focus your resources on it and improve your chances of succeeding in this area.
Develop resilience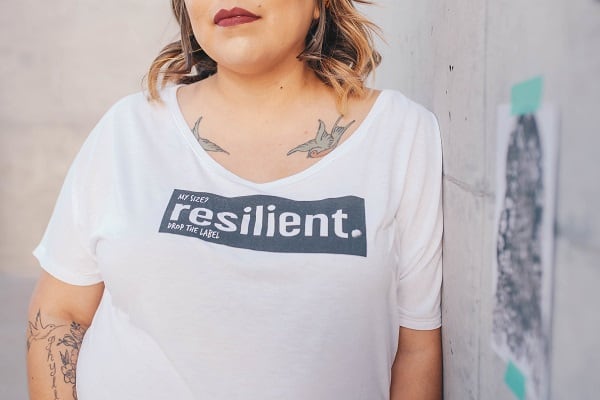 Persistence calls for pushing forward even when things are tough. It calls for getting up even after failing.
Frankly, this is not easy for everyone and you have to develop resilience. Resilience means being flexible and adaptable enough such that you can adapt to the changes and adversity without breaking or giving up.
Be purposeful with what you want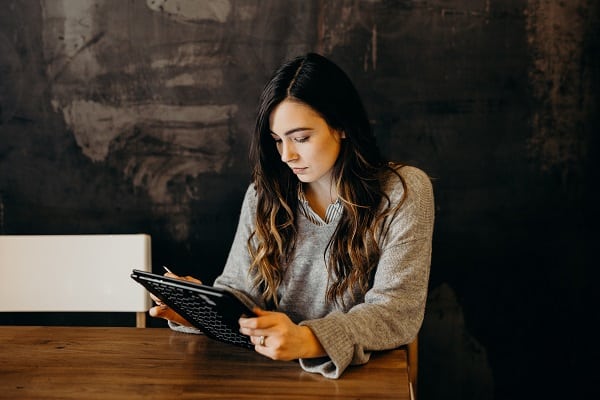 You can only be persistent in something if you are interested in it and purposeful about it. When you find meaning in what you do, you will stay on it even when times are tough. If you are purposeful in what you are doing, you don't have to remind yourself to get up and do it.
Your purpose will drive you. Once you have picked what to persist on, this will increase your resolve in all the other areas and increase your persistence.
For example, having a child can give you meaning and the desire and purpose to provide for this child can drive you to persist in all the different areas that lead to this goal.
Increase intrinsic motivation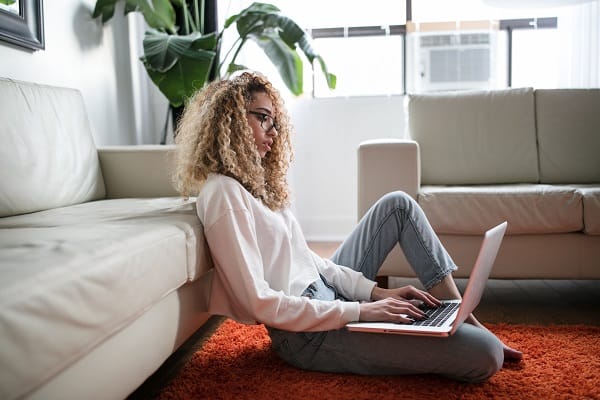 Intrinsic motivation is internal motivation, not driven by external rewards. It is an internal drive to fulfill something within you such as a goal, an ego boost, quest to acquire a skill or such.
Intrinsic motivation drives you even when you don't receive external rewards from what you are working on. It's not easy to be motivated and persistent when you can see results.
Intrinsic motivation is what you need to keep working even when the rewards seem out of reach when you are intrinsically motivated, your internal drive keeps you going. I wrote on how you can increase your intrinsic motivation to help you develop persistence.
Keep a positive attitude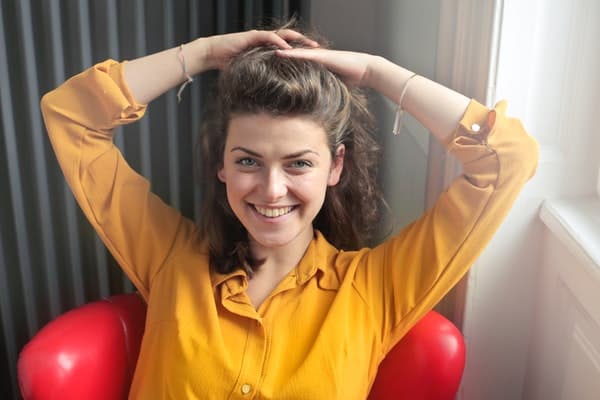 Attitude is everything. Attitude is closely related to mindset. When you have a positive attitude, you see and recognize opportunities. You are optimistic, have a positive mindset and believe that you can and that your quest is possible.
As a result, you persist more since you believe that your hard work and persistence will be rewarded eventually. Developing a positive attitude and becoming more optimistic will significantly contribute to your persistence.
Develop self-discipline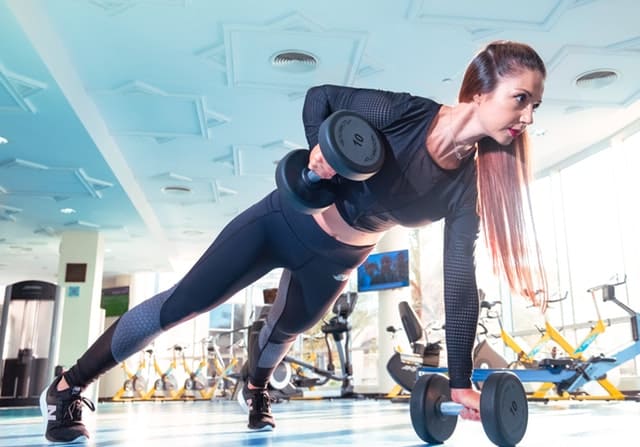 Persistence goes hand in hand with self-discipline. If you decide that you will work on your goal only when you feel like it, chances are that you will not feel like it very often. However, self-discipline helps you stay focused on your goal and work on it like a pro whether you feel like it or not.
In the book Self-discipline by Brian Tracy, it is the self-discipline that sets apart people who succeed and those that don't.
The same is echoed by Steven Pressfield in The War of Art who says that in order to succeed in creating, one has to turn pro. You have to stop acting like an amateur and apply the self-discipline of a pro.
Develop good habits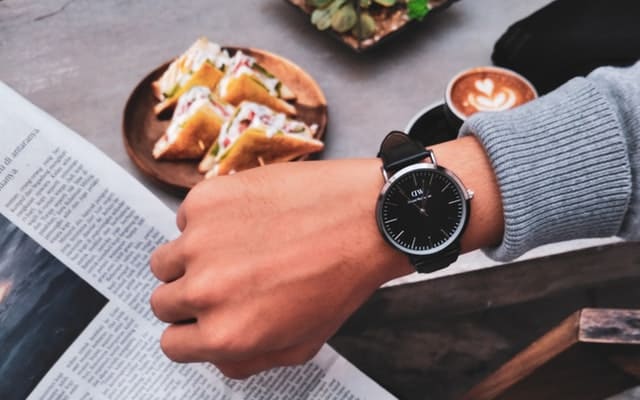 Good habits and productive routines lead to self-discipline. You have to develop habits that contribute directly to your goal. Now, that is persistence. When all your habits are channeled towards your goal, you put in more time, effort and thought into what you do making you spend more time on your goal.
As a result, persistence grows exponentially. Some books such as Atomic Habits and The power of Habits can help you develop healthy habits and routines that will make you a highly productive and persistent person.
Be patient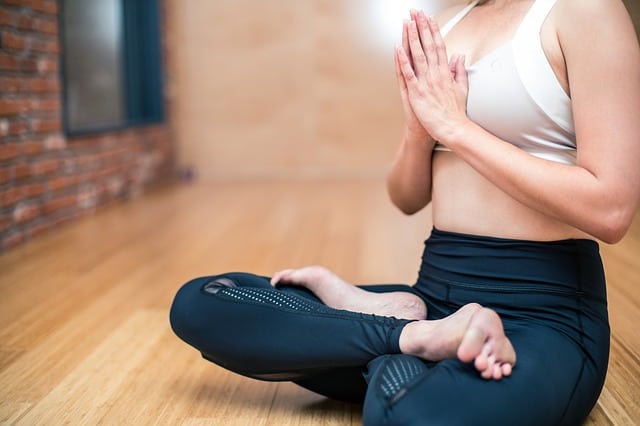 When you are going through a difficult time, it seems as if everything has stood still. It is difficult to be persistent when you feel as if you are stuck in a rut. Be patient with yourself.
Persistence occurs over a long period of time and your persistence in just a few days or months may not be sufficient for a breakthrough. Allow yourself not to judge yourself too harshly and be patient.
In Mindset, Carol Dweck says that we need to explore the power of YET. Instead of saying I can't do this, say I haven't done this YET, meaning there is still an opening that it will come through.
Deliberate practice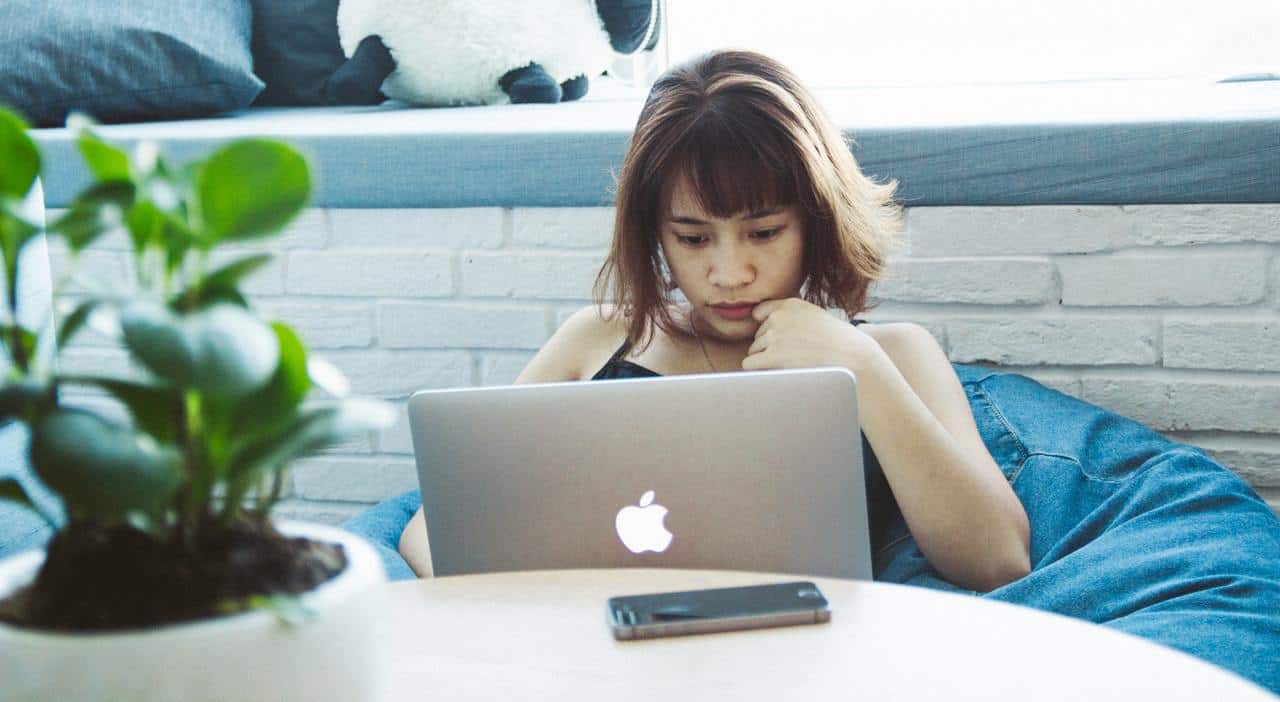 The more you work on a skill, the better you become at it. Different researchers have shown that you master a skill by working long hours on it. Malcolm Gladwell shows that in Outliers.
The term deliberate practice originated from Erik Anderson which he discusses in his book Peak which I have summarized here. By putting in more hours and deliberate practice, you become better at what you do such that you don't need so much effort to get it done.
The easier it comes to you, the more persistent you become since it's more enjoyable and rewarding for you to work on that skill.