10 tips to help you build resilience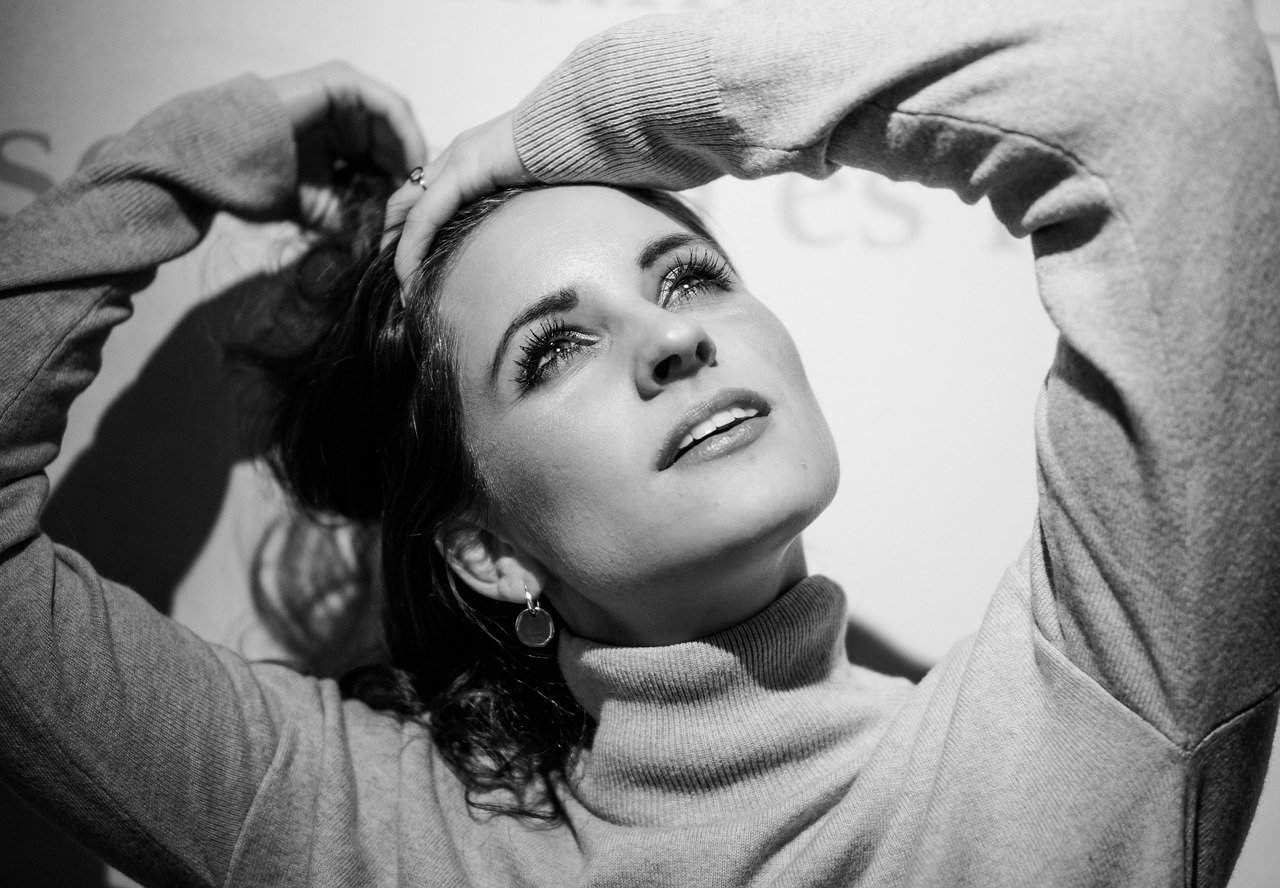 How can you build resilience and become a strong person that doesn't stay down when life beats you up? When tragedy strikes, people handle it differently. Some are destroyed by the tragedy. They feel crushed and inadequate and they are likely to fall into a deep depression. They may lose hope and end up carrying the tragedy in their minds and hearts for the longest time and even for the rest of their lives.
Some react differently. Some people, despite the tragedy that has happened in their life, can carry on with their lives. They don't become depressed and defeated, but somehow find a way to deal with what has happened to them and forge their way forward.
We all wish we can be like the latter lot. When bad things happen, such as loss, failure, and other misfortunes, it feels as if the easy thing to do is to curl up into a ball and stay in a corner forever. We wish we could find a way to move past it and put our lives back together.
What's the difference between people that are broken by misfortunes and those that manage to bounce back despite what has befallen them? Resilience! Resilience is what sets these two kinds of people apart.
How can we build resilience?
Create a relationship with the events in your life
The good thing is that resilience can be built. Even if you are not resilient today, you can work on it. Boris Cyrulnik shows that a child is not born resilient. Instead, resilience is developed by creating interactions and relationships with the things that happen around them. The relationships we create with the events around us help us become resilient. Do the events in your life define you? When you fail at one project, do you conclude that you are a failure? Separating this event from your life helps you see it for what it is; just a life event. It will pass, and other events will come. Learn to create a relationship with the events in your life such that they don't define you.
Find meaning in your life
When we find meaning in life, we tend to cope better with difficulties that befall us. Erich Fromm says that life can be painful, and there is really not much we can do about it. However, when we find meaning, we tend to getter the strength to cope with what's happening to us. When we see hardships as if they are meant to strength us and help us learn something, we cope better with it.
Cultivate optimism
One characteristic of resilient people is that they see how things may turn out differently in the future, usually for the better. Even when the present is painful, they have an optimistic perspective and believe that things will improve. Cultivating optimism can help you develop resilience. I always say that life is like a wavelength. Whenever we experience a trough, the next step is going up. or in the worlds of Buster Moon in Sing,
"The good thing about hitting rock bottom, is that there is only one way you can go, and that is up".
Choose to repurpose your pain
Even resilient people feel pain. They are not less emotional, they just know how to repurpose their pain. They choose to use it in a way that will benefit them rather than destroy them. Choosing to listen to your pain and dwell on it will only eat you up. However, choosing to use your pain differently, such as channel it towards creative work, makes you resilient as you later appreciate doing something with your pain. Haven't we heard great albums from people who channel their pain to creativity? (Hi Adele and Sam Smith!)
Get support
Research has shown that children that go through trauma, given the right support, can achieve full recovery. This shows the role that the right kind of support plays in building resilience. In the book, The Body Keeps Score, Bessel van der Kolk shows that with the right support, trauma victims can recover and become productive and functional humans. Get support, from talking it out to seeing a therapist, and this support can help you learn that there is hope despite your tragedy. This helps not to fall into hopelessness but gain better meaning of the events in your life and draw strength from them.
Don't label events
Cyrulnik shows that when parents label children that have gone through trauma, they sideline them. They show them that they are defined by what has happened to them and this affects their hope for the future. Moving on means not allowing yourself to be labeled and defined by what has happened to you. If you are a victim of abuse, for example, don't let this be what defines you. Sure, you are a survivor, and you cannot hide from it, but it does not define you. I recently learned that hiding our shame and stigmatizing it is what makes the shame even stronger. However, unmasking it denies it the power to haunt you. Call it for what it is, but don't let it define you.
Get out of your comfort zone
Another way to develop resilience is to constantly get out of your comfort zone. Being shielded can keep you blind to the possibility of tragedy ever occurring to you. However, getting out of your comfort zones and opening up your world opens up your mind to the realization that things happen. The same thing that happens to others can happen to you as well. Allow yourself to interact with people who are different from you, and expose yourself to different environments.
Dispute irrational beliefs
You can build resilience by stopping believing in stuff that are irrational and unreal. Dispute beliefs such that you are jinxed, unlucky, and bad things will always happen to you. No matter what has happened to you, these events don't define you. Sticking with such beliefs can make you walk around with a cloud over your heard since you think nothing good will ever come out of your life. Dispute negative beliefs and thoughts, unlearn them and believe you are in this world, same as everyone to experience life.
Do you have any tips to help others build resilience?